NChans Contest #02 - Sweet Sweet Wedding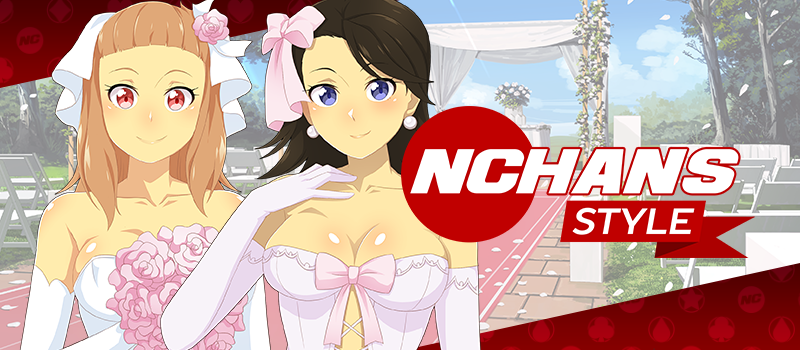 NChans Studio and Challengia are making a new art contest to promote NChans Style app! Sweet Sweet Wedding was one of several background themes launched last year. The NChans are wearing cute lingerie wedding dresses.
Sweet Sweet Wedding Set #1 includes Bride Amachan, Bride Myschan, Bride Faychan, Bride Woechan and Bride Vluchan. On NChans Style, Bride Jiuchan and Bride Cyochan are only visible in chibi form for now.
Draw your favorites pinups hostesses wearing lingerie weddings! You're restricted the NChans characters available for the Wedding event. The contest is being hold on DeviantArt website. 3 winners will be selected!
CONTEST SUBJECT – Sweet Sweet Wedding
Be my Valentine for that special moment! ~♥
The NChans are wearing cute lingerie wedding dresses!
PRIZES
#1 – $100 USD OR 8000 DeviantArt Points
#2 – $50 USD OR 4000 DeviantArt Points
#3 – $25 USD OR 2000 DeviantArt Points
*You need a PayPal account in order to receive the prize.
CONTEST DURATION – February 5 to March 4
HOW TO ENTER THE CONTEST
We would appreciate if you share your entries on your social networks (Facebook and Twitter) using #NChans or/and #NChansStyle hasthags.
By entering the contest, you accept your creations to be used as promotional materials by NChans Studio and Challengia. If you don't agree while willing to participate, just inform us on the uses of your creation.
If you have any questions don't hesitate to post a comment on the DeviantArt contest page.
CRITERIA
One single entry (1 drawing) per person
Only the selected characters
Using the NChans's wedding outfits (no change/alter outfits)
Including 2 to 5 characters maximum
Using anime style, normal ratio or chibi form ("Super Deformed")
PROHIBITED
Changing widely the character-design
Including original characters / characters from other series
Using defamation (racism, homophobia, etc), pornography, violence, gore
Using realistic art style, 3D model, cosplay
Using someone else's content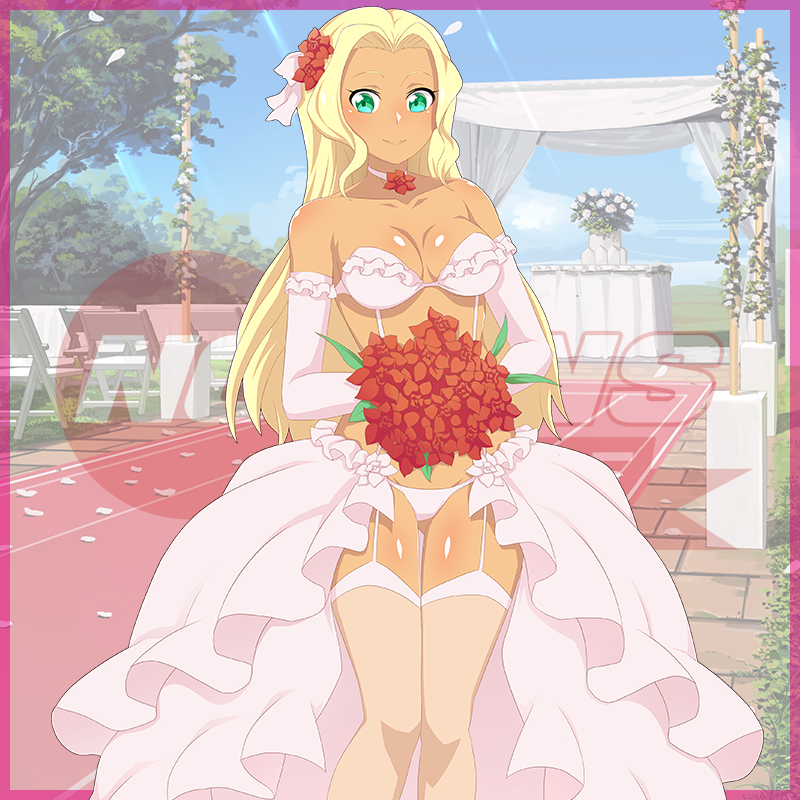 Bride Amachan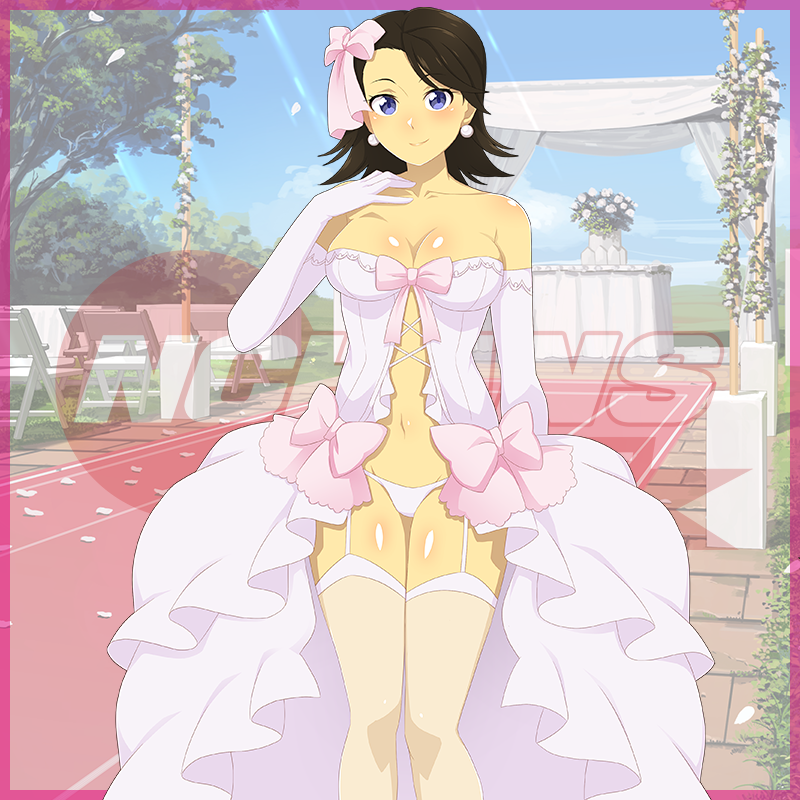 Bride Myschan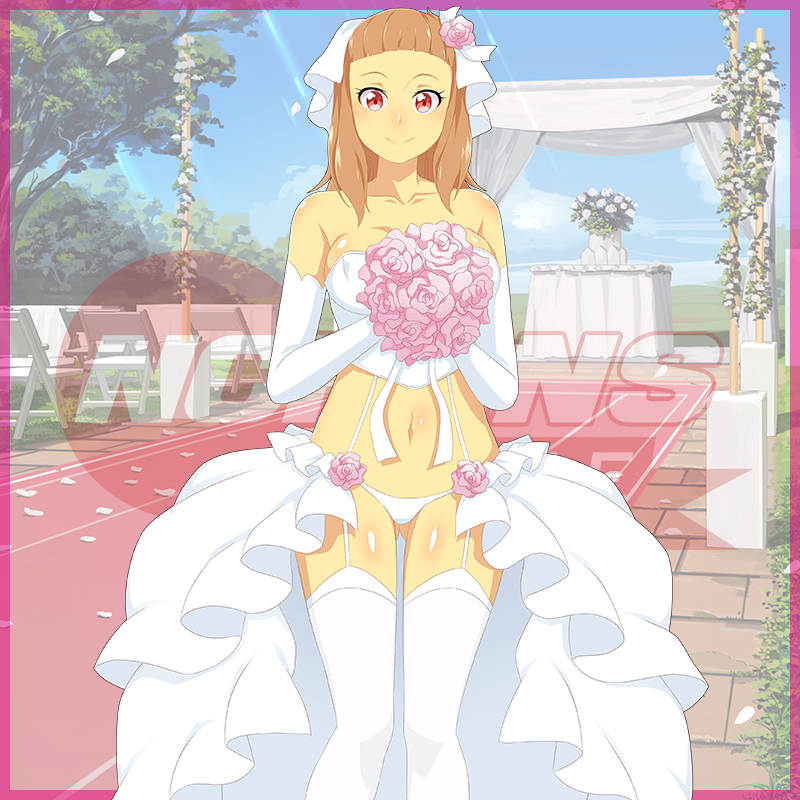 Bride Faychan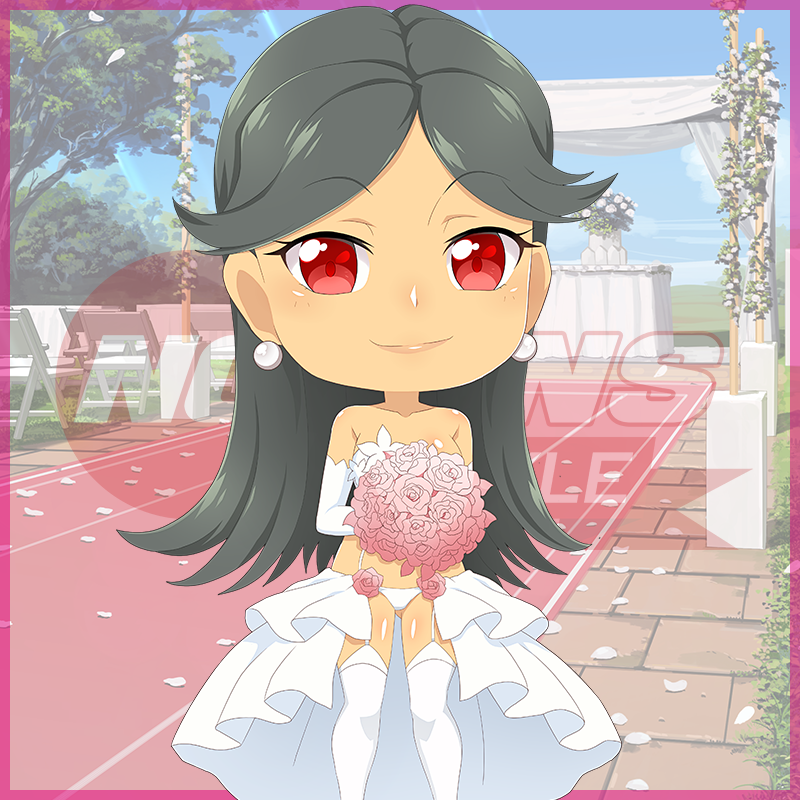 Bride Jiuchan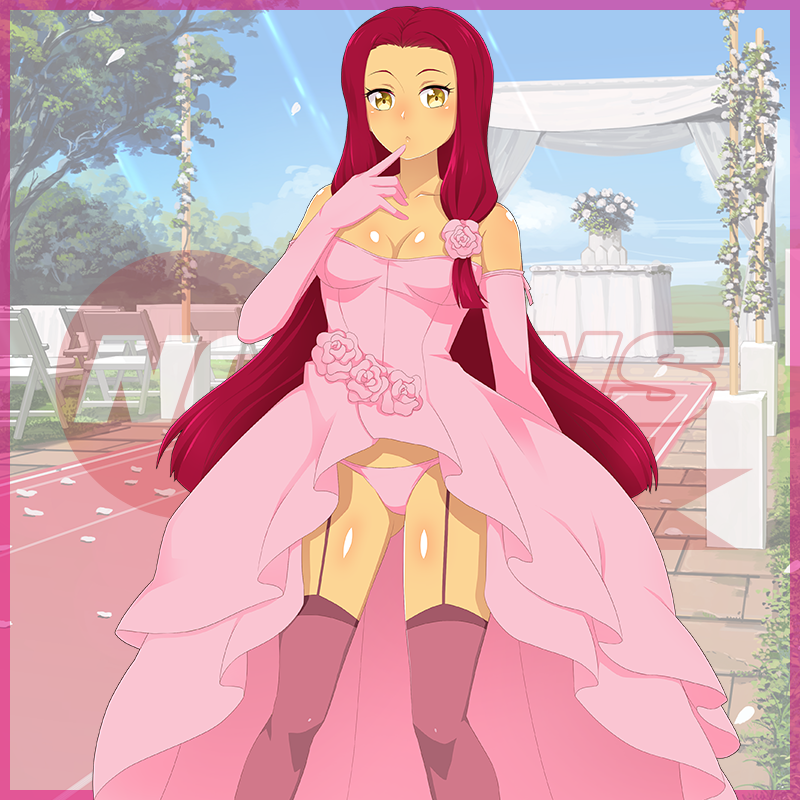 Bride Woechan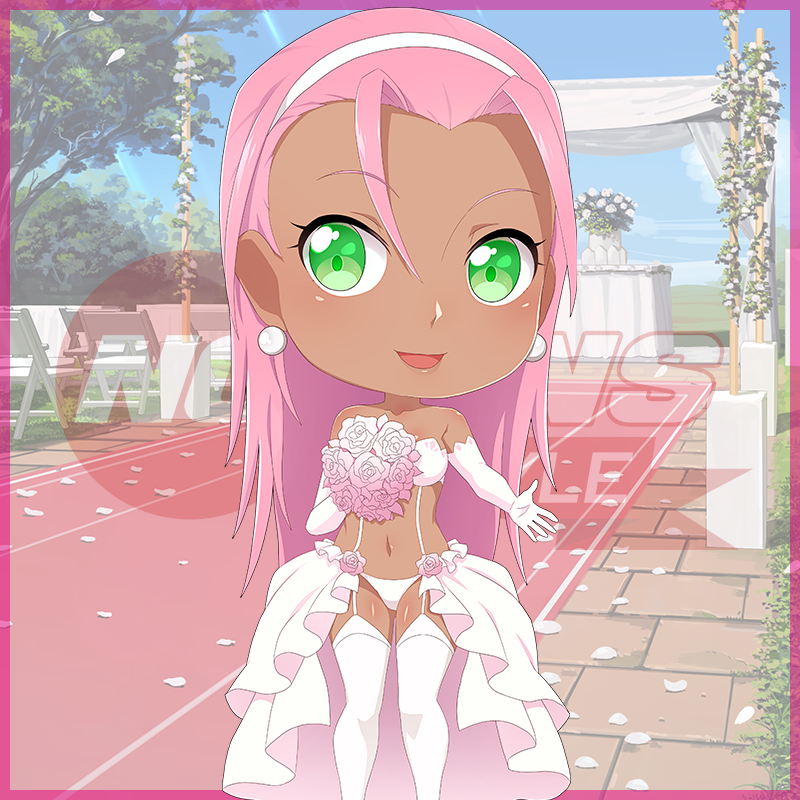 Bride Cyochan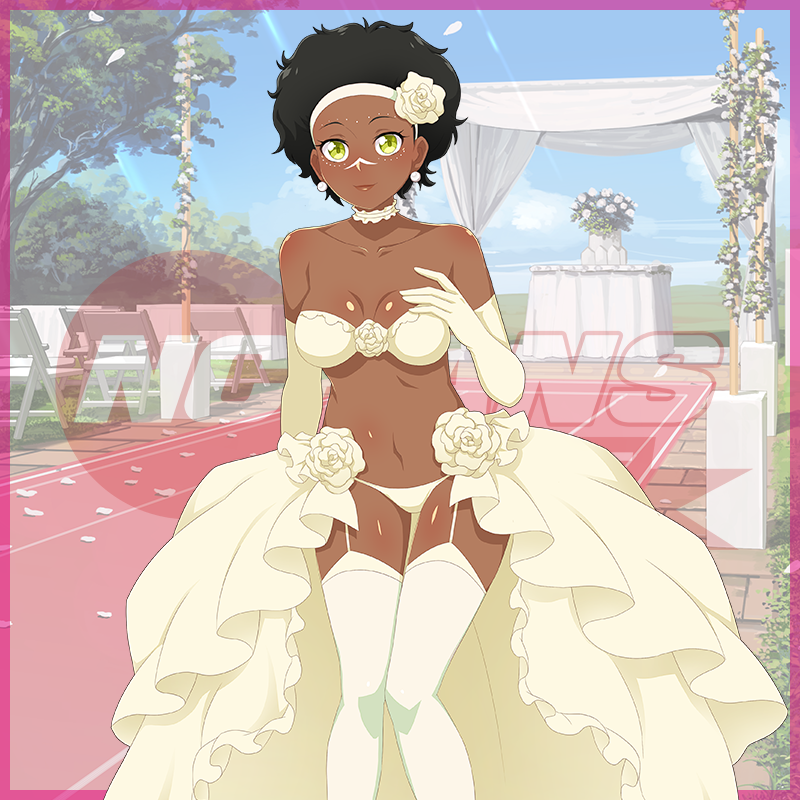 Bride Vluchan
The resultats will be displayed 5 days after the event is closed on March 4. The 3 winners will be contacted on DeviantArt (private message).