The NChans are celebrating their 10th anniversary in 2023! Officially created on 2013, with Honchan being created 2 years prior this, the NChans started as website mascots for Challengia before becoming its own indenpendant series as you know today.
To celebrate this milestone, we are making a special event you can contribute for both NChans Style app and the upcoming mobile game. Vote for your favorites pinups on every day between January 12 12:00 CET and January 24 12:00 CET, the 5 popular pinups who has the most supports from you will have unique variation by the end of 2023*.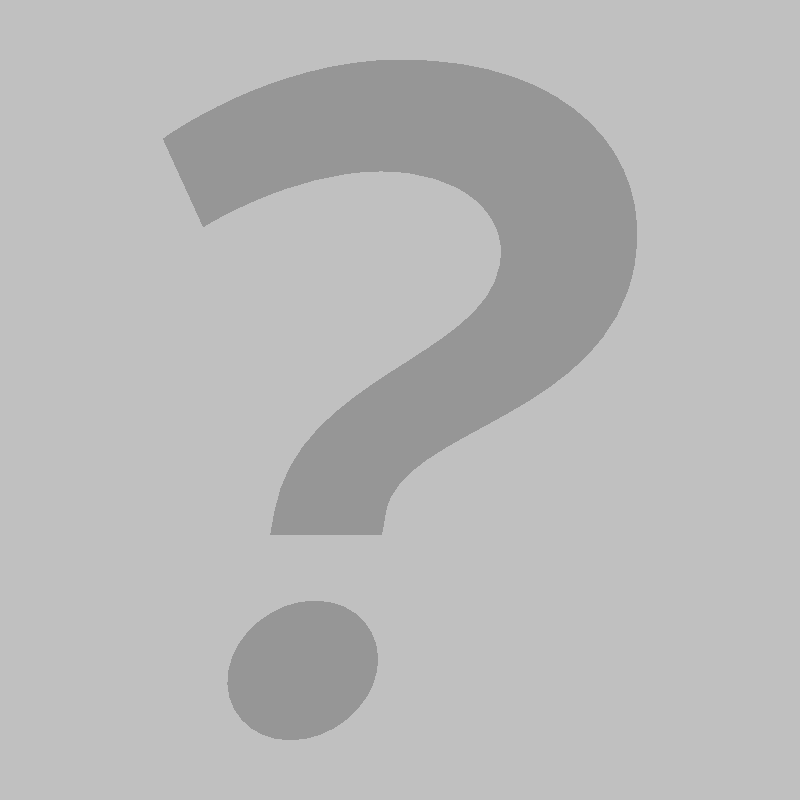 Your choice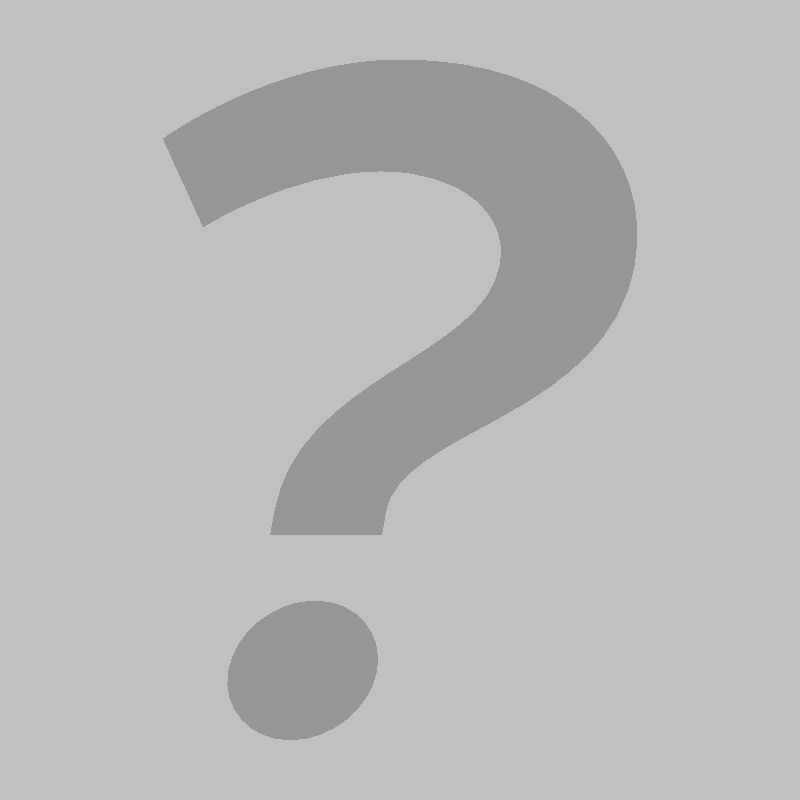 Your choice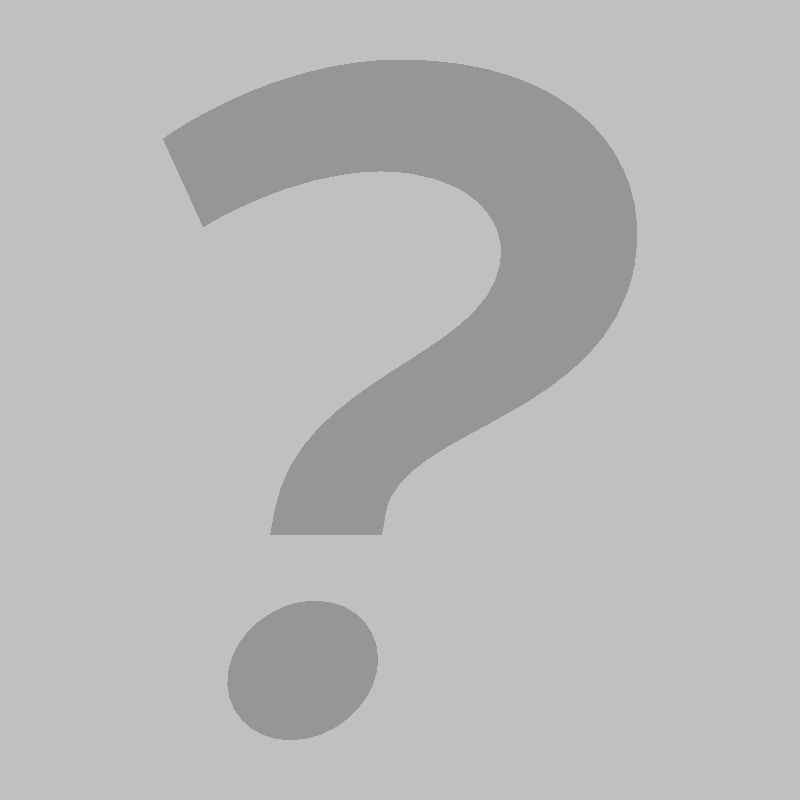 Your choice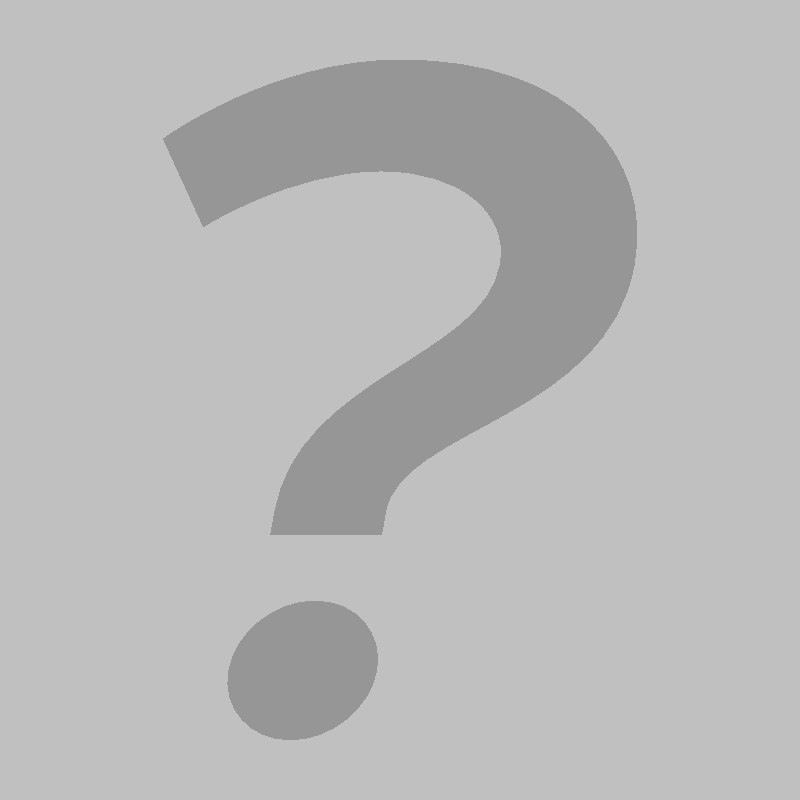 Your choice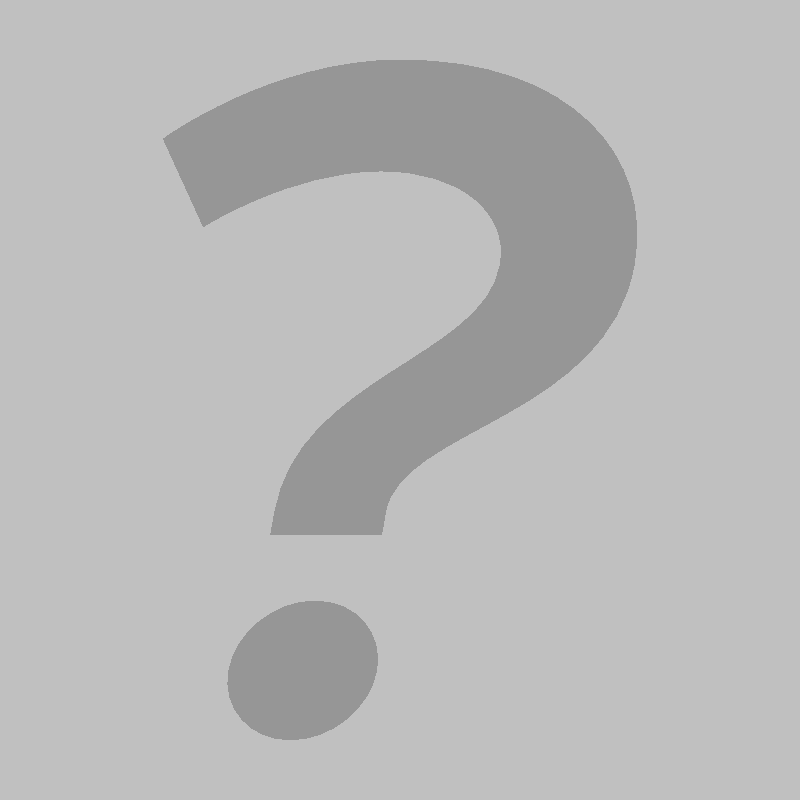 Your choice
The 5 of the most voted pinups will appear in the NChans Style app with special unique variations (no duo) along side the set of styles called "Devoted Charms" later this year*. The pinups placed 6th to 10th will obtain a special scene each for their portfolio. The selection will be displayed above at the end of the event, with a link to the full ranking.
* The final date is yet to be determinated.
Vote for your favorites pinups!
The 30 most popular pinups of 2022 are listed bellow! On each of the 12 days during this event, you can vote up to 10 pinups, even if some didn't appeared yet in NChans Style. Make sure to come back to this page tomorrow to not miss your chance by voting for your favorites hostesses!
NOTE: This service doesn't require log and therefore doesn't keep trace of your votings (only during your current session, you can vote one time per day). We collect data anonymously, in accordance with our privacy policy.