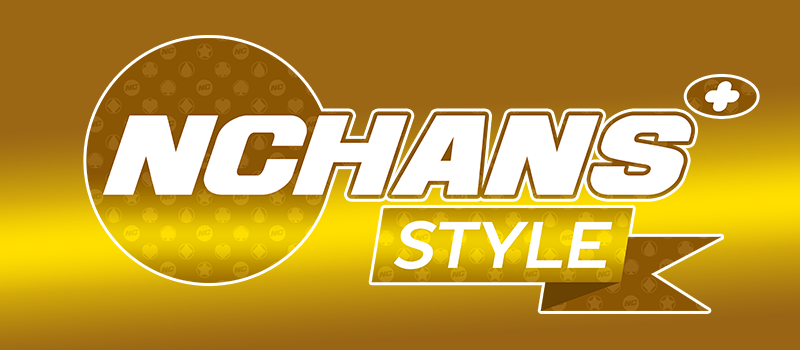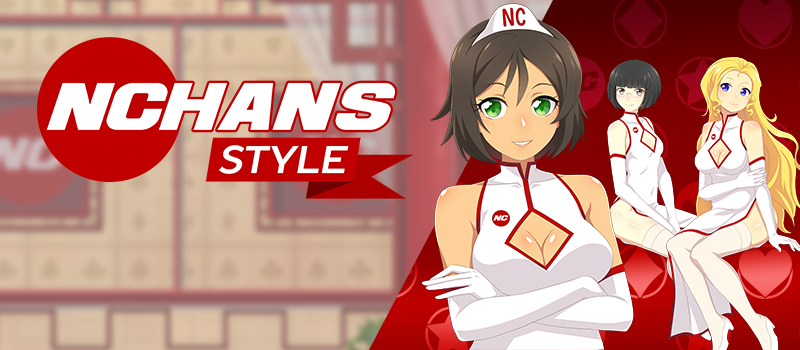 Hello everyone and thanks for your attention.
NChans Style was available to download on Google Play Store since June 2019 and celebrated its official first year in 2020 (the app was initially launched in 2017 and remove by us a few month after due to lack of support). With the 10th anniversary of the pinup Honchan we though 2021 would be a smooth year for the series with great contents coming soon.
A few days ago, Google took the decision to remove and suspend NChans Style from their store, this means we can't manually update the app anymore. If you have already downloaded it you can still use the app, receive the styles updates and notifications we can send through our service. Officially, the app is suspended due to a politicy infringement: The in-app purchase screenshot showing "Summer Vyschan" and "Bride Vluchan" was judged as "promoting sexual content", while the app was properly rated by l'IARC with "sex, nudity, erotism" terms and so we disagree with Google's judgement. (One remark: we couldn't choose more convenient terms on the app evalution, we had to have "sex" and "nudity" terms even it's not accurate with NChans Style's content). We suspect, while the app was blamed several times for "showing partial nudity on the store page" (in which we agree and made changes and censorship to adapt pictures), that the last blame that provoc our app suspension comes from a judgement motivated by the latest age rating of NChans Style. We just regret the situation that doesn't allow us to justify or fix our offer for example by removing the concerned artworks or increase the age rating of the app, knowing that many apps and games seem to not be concerned by such problems. This suspension, we took as unfair for our business.
We want to be sure that both Google Team and our community understand that NChans Style does not promote any explicite content. The "pin-up culture" in which is based the NChans series is about soft erotism with partial nudity and suggestive themes. We understand that Vyschan's "butt line" being clearly visible may be qualified as "explicite content" for some people, that's just not our intention and we are sorry for any inconvenience made by this.
In order to reverse the suspension we tried to convince the Google Team about the good faith of NChans Style, but without success. The negociation are still in progress, but we took the decision to launch soon a premium version of the app simply called "NChans Style+". This new version will be launch on Google Play Store and Amazon AppStore with new key features we initially wanted for NChans Style, as well as exclusive premium styles starring famous pinups from the past story of the company. This premium app will be at the same price* as the Premium Pass of NChans Style.
We will continue to add new styles to NChans Style app, with the new content planned. Meanwhile, we hope to launch a desktop version of NChans Style for PC. But in the future we may take the decision to stop updating the mobile version of NChans Style and focus on "NChans Style for desktop" and "NChans Style+". Both are premium softwares, we hope to find a freemium solution so everyone can have access to the NChans series and characters.
NChans Style+, along side the new theme "Ribbons of Love" featuring Valentine styles, will launch next week on Google Play Store and Amazon AppStore.
Thanks for your attention and having fun using our NChans Style service.
*The price may in fact vary depending on the country, the store or the situation (= launching a full price app).