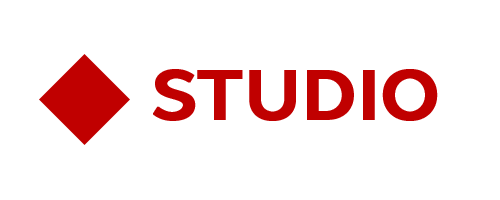 NChans Profile app is discontinued since January 2017. It's now part of the brand new NChans Style app and serves as quick guide to learn more about the NChans series and characters within the app.
Adding new styles to NChans Style! This is set #2 of Sweet Sweet Wedding styles for you to customize your devices, featuring the first pairing style, Brides Stachan and Pinchan! youtu.be/ZvnxLeV8lBs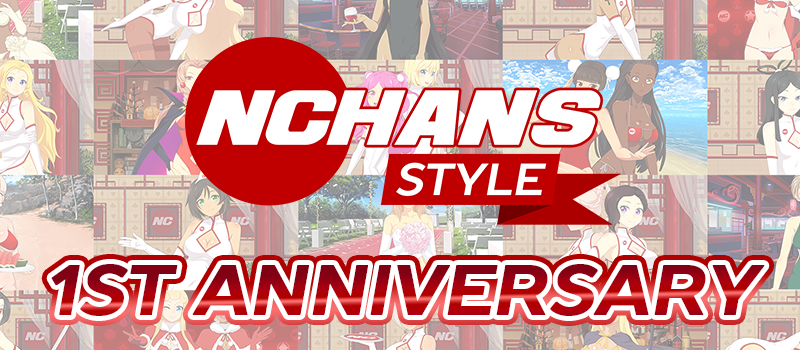 NChans Style - 1st Anniversary! Thanks for your support. It was difficult but we hope to continue the work on that app and finally reach a more wide audience. Let's make the world a better place with the help of pinups! nchans.com/new...