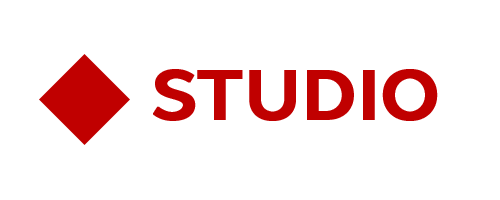 NChans Profile app is discontinued since January 2017. It's now part of the brand new NChans Style app and serves as quick guide to learn more about the NChans series and characters within the app.

Let us know your favorites NChans Styles themes! An official poll will be available on NChans Studio this friday....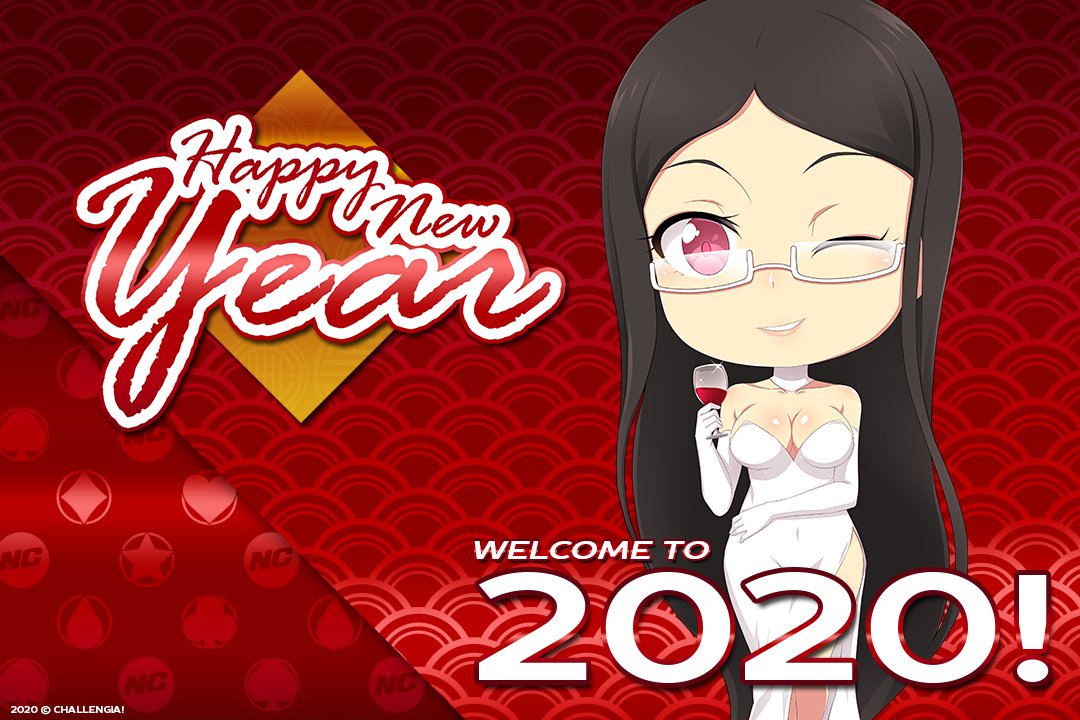 We wanted to wish you a Happy New Year 2020! 🎉🥂 A new decade with the 10th anniversary of the NChans in a few years! (in 2023) We wish you a great year full of joy and good surprises! But most importantly, stay safe and take of each...