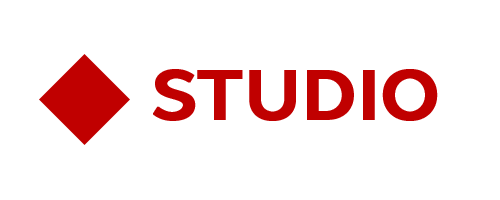 NChans Profile app is discontinued since January 2017. It's now part of the brand new NChans Style app and serves as quick guide to learn more about the NChans series and characters within the app.


Since there is not enought entries for NChans Contest #01 we asked the artists who sent their entries if they are fine we extend the contest duration until November 22. We will make a choice depending on their feedback....
NChans Contest #01 is ending soon! Don't forget to submit your entries tomorrow or you will not be able to participate!...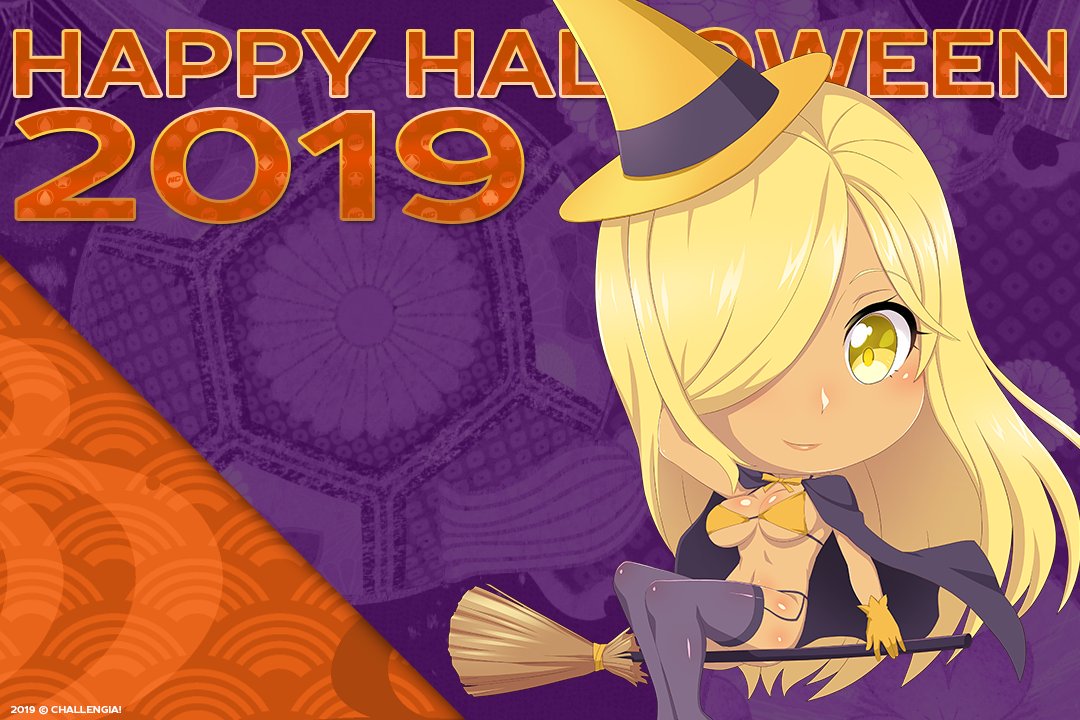 If there is one day you can ask for candies, it's today! 🍭🍬🍭🍬 But most importantly, be nice and take care of others! #HappyHalloween2019 🎃🧙‍♀️