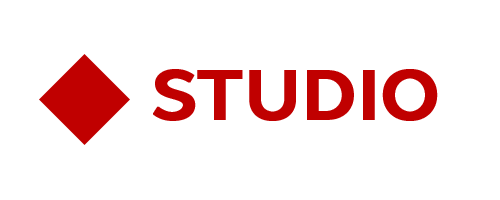 NChans Profile app is discontinued since January 2017. It's now part of the brand new NChans Style app and serves as quick guide to learn more about the NChans series and characters within the app.

Ah! It's already April 1st and we forgot to do something special for that important day. It will be for another time... Just stay safe guys! We love you. ♥...
New styles "Spring Festival" will be available tomorrow on NChans Style as nice spring backgrounds for your devices!...