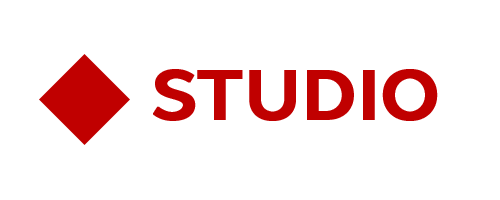 NChans Profile app is discontinued since January 2017 from Google Play Store and Amazon Store. It was a free companion app to the old NChans Studio website version and served as quick guide to learn more about the NChans characters with users able to fav their favorites characters and make their own shortlist.
NChans Style app was suspended by Google since friday. We are working to make the app back to the store. We apologize for the inconvenience caused by this....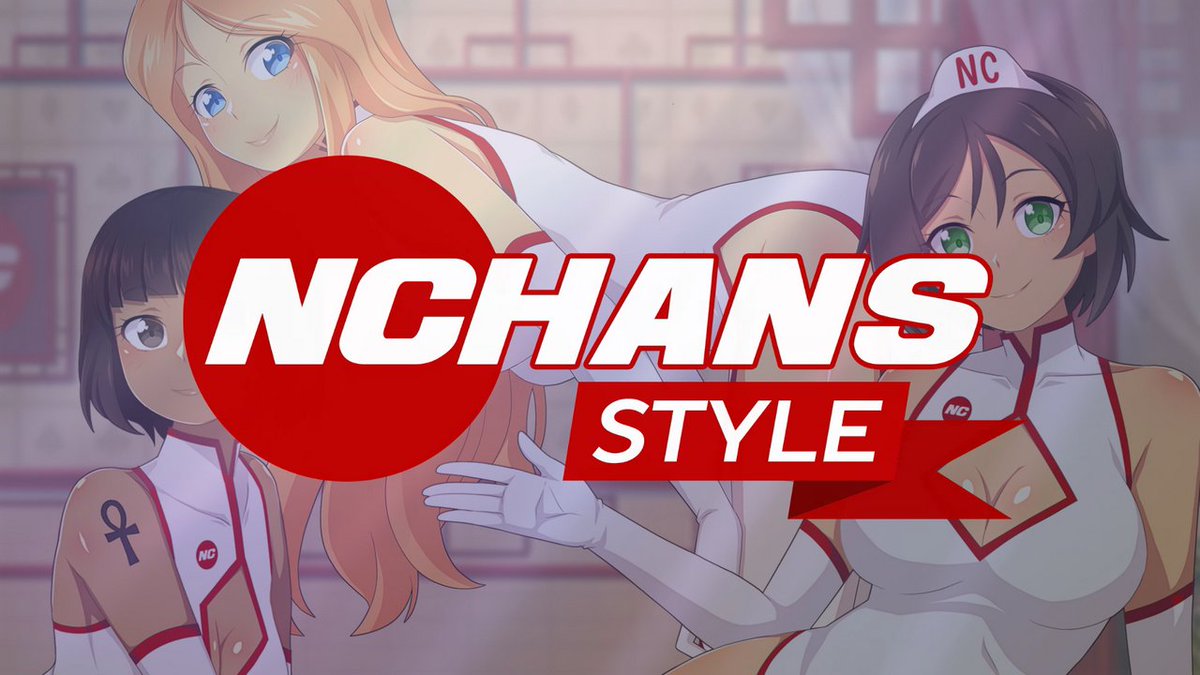 From the next NChans Style video, there will be a new intro we made to introduce the new pinups styles for your mobile/tablet devices. Things are evolving!...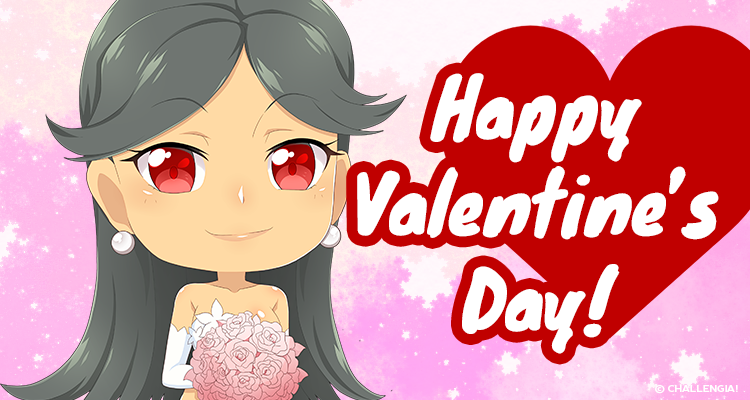 We hope you had a great #ValentinesDay with your cherish one! If you're alone, that's ok too!