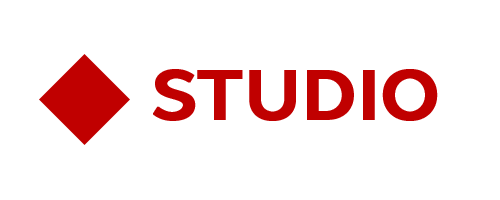 NChans Profile app is discontinued since January 2017 from Google Play Store and Amazon Store. It was a free companion app to the old NChans Studio website version and served as quick guide to learn more about the NChans characters with users able to fav their favorites characters and make their own shortlist.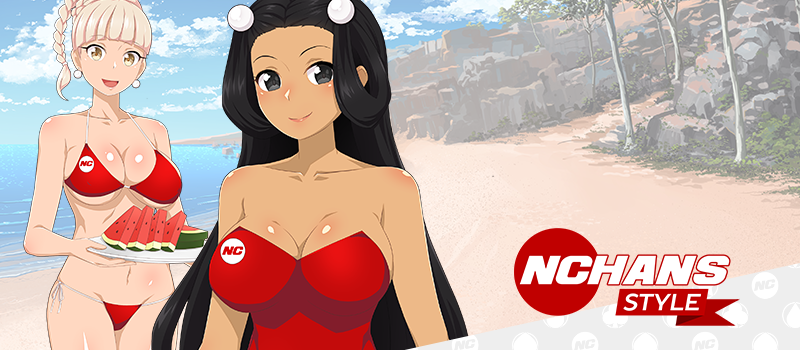 NChans Style - Styles Highlight #02 Summer Time! Connect your wallpapers with summer thanks to this selection of styles featuring pinups in swimsuits! ▶️ More information: nchans.com/news/n-92011/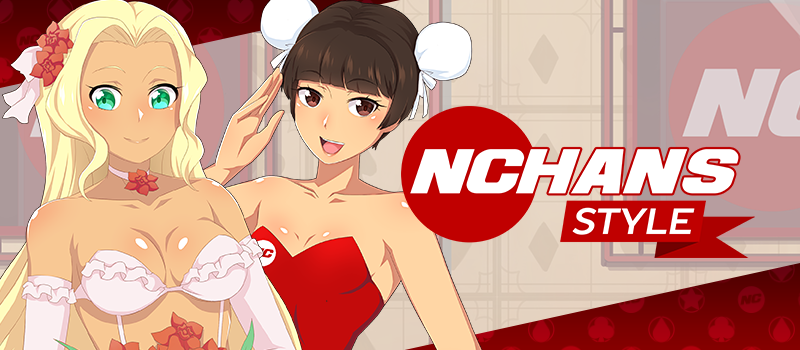 🚨 New reports inform us that a strange style appeared this night for some NChans Style users. It seems to be the default "Nindo Company" style but marked as "???". We are investigating this case. If you find this style, please stay...