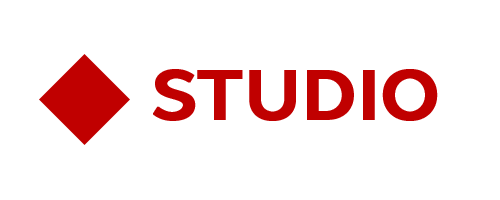 NChans Profile app is discontinued since January 2017. It's now part of the brand new NChans Style app and serves as quick guide to learn more about the NChans series and characters within the app.


The second NChans Contest is currently in process! As some suggested us, we did update the list preview. Now artists have now a better view on the dresses worn by the NChans. Please check the update on te contest page. ➡️ nchans.co...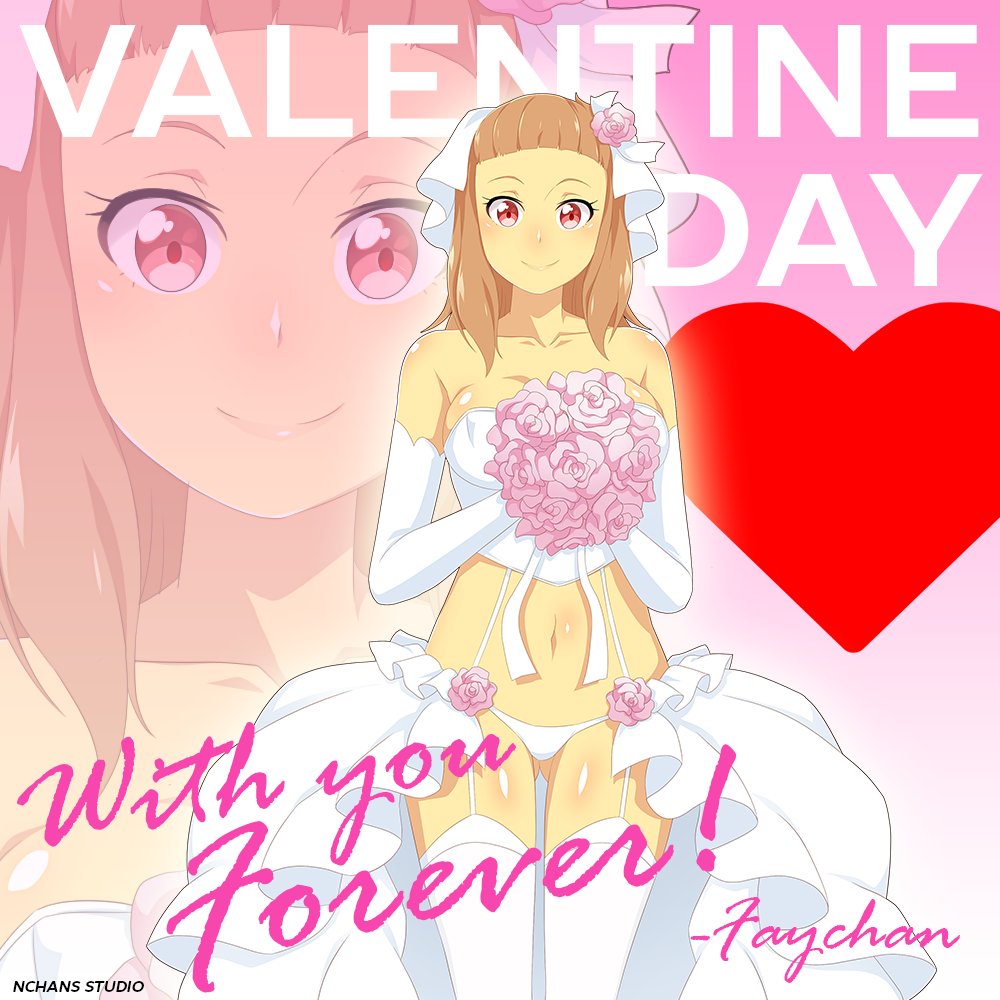 Happy Valentine's Day! 💕 May the joy embrace your day with your dear one! 💖...