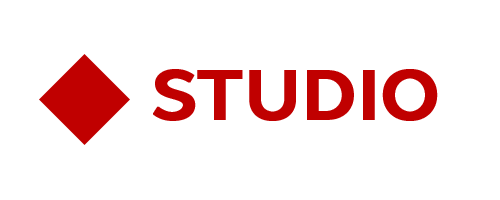 NChans Profile app is discontinued since January 2017. It's now part of the brand new NChans Style app and serves as quick guide to learn more about the NChans series and characters within the app.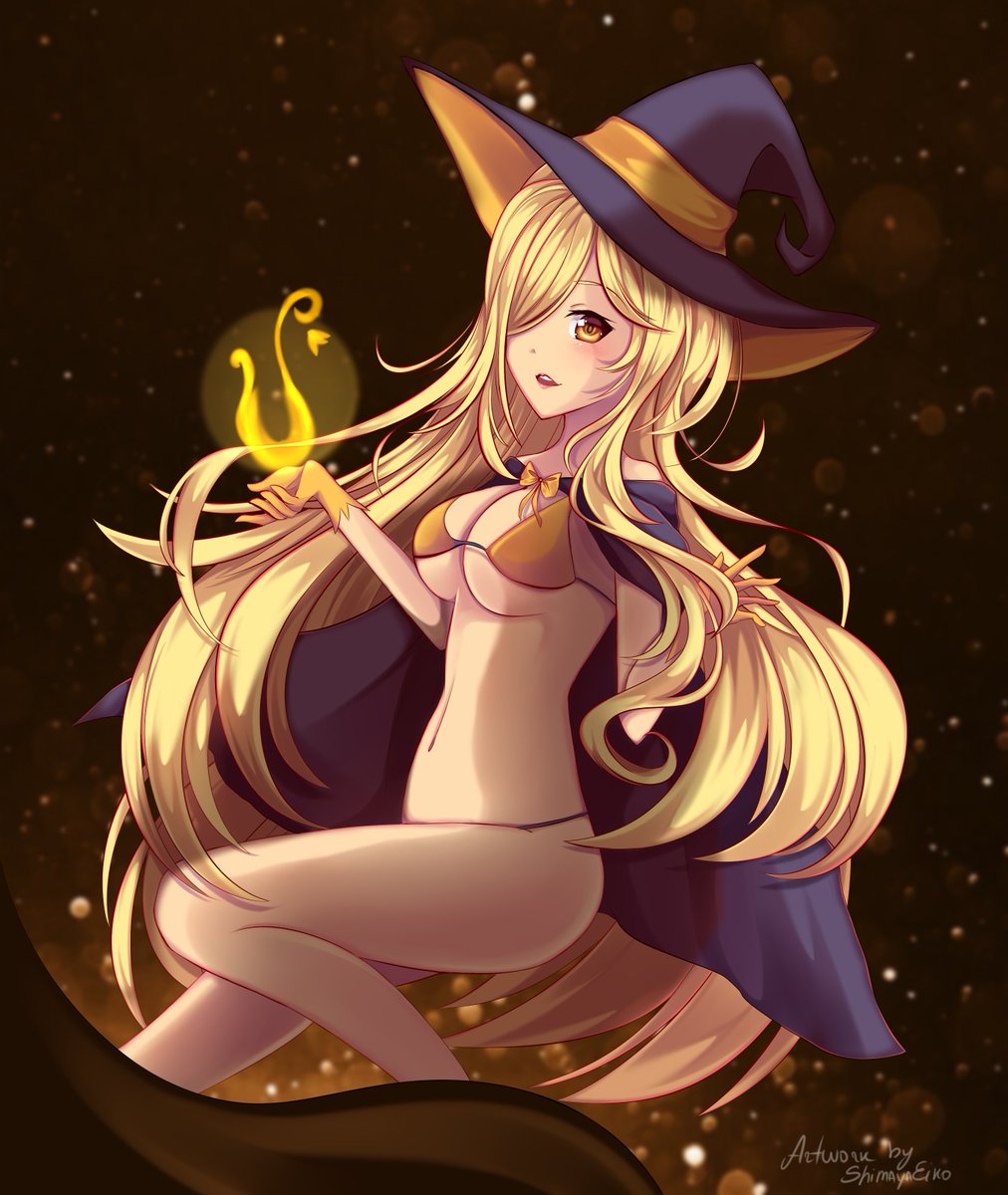 The first NChans Contest is over! Congratulation to ShimayaEiko who win the first place for her drawing of Witch Quachan! See the results here: fav.me/ddl2u5p
Thanks for all the participants for their entries on our first NChans Contest! Find their drawings on our contest page: nchans.com/contests/c-305… The 3 winners will be announced on November 25.
Since there is not enought entries for NChans Contest #01 we asked the artists who sent their entries if they are fine we extend the contest duration until November 22. We will make a choice depending on their feedback....