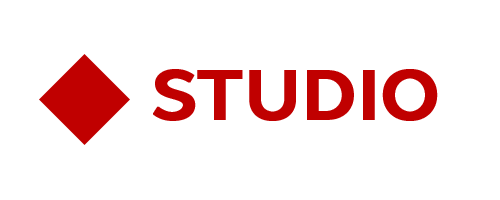 NChans Profile app is discontinued since January 2017. It's now part of the brand new NChans Style app and serves as quick guide to learn more about the NChans series and characters within the app.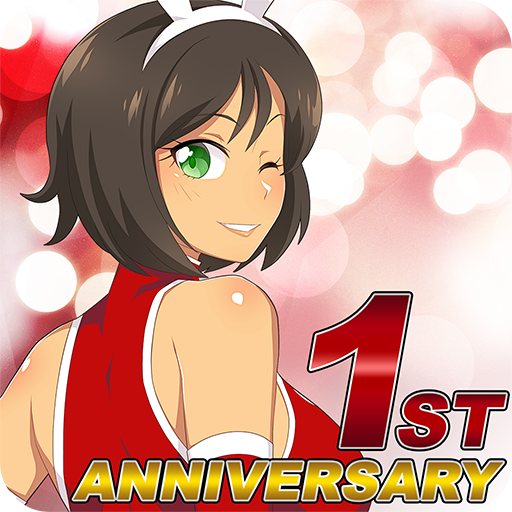 It's NChans Style official first anniversary! Congrats!! 🎉🎂...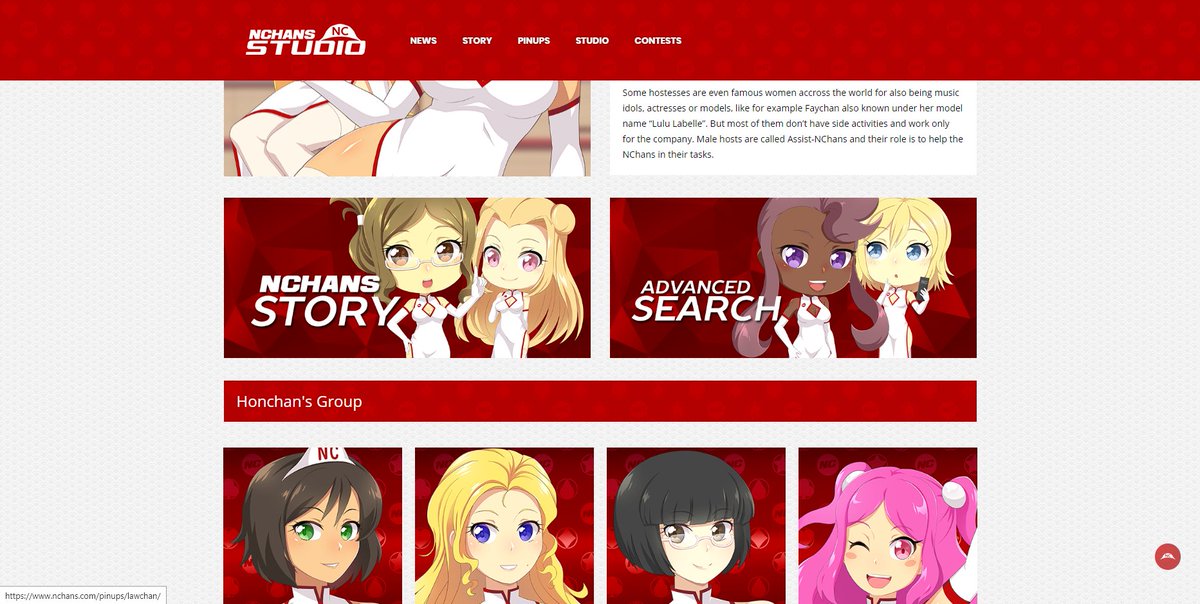 With more hostesses profiles added to NChans Studio now, we added an advanced search page where you can look at specific hostesses. Nindo Company hires about 80 hostesses around the world. More profiles are coming soon....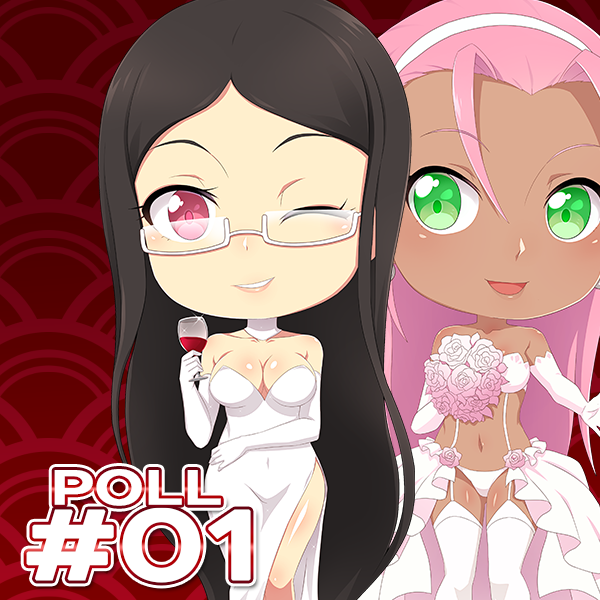 📝 We need your opinion! Sweet Wedding, Night of Elegance, Spring Festival... Which of the available NChans Style themes you like most? We made a poll for you to answer. You can for 2 of your favorites themes. Poll #01 - Deadline: A...