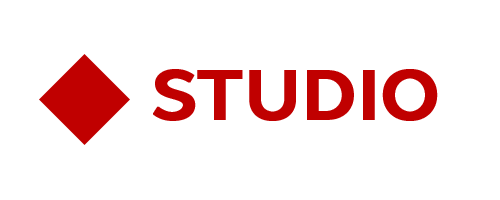 NChans Profile app is discontinued since January 2017. It's now part of the brand new NChans Style app and serves as quick guide to learn more about the NChans series and characters within the app.
NChans Contest #01 – My NChans Style!
To promote NChans Style's new release, NChans Studio and Challengia make an art contest! The goal: Draw the pinups of your choice among the NChans Style app and the characters profiles available on the website. 3 winners will be selected! See our DeviantArt group page for additional information.