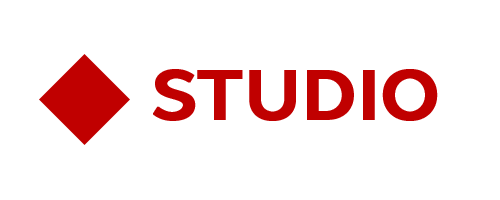 NChans Profile app is discontinued since January 2017 from Google Play Store and Amazon Store. It was a free companion app to the old NChans Studio website version and served as quick guide to learn more about the NChans characters with users able to fav their favorites characters and make their own shortlist.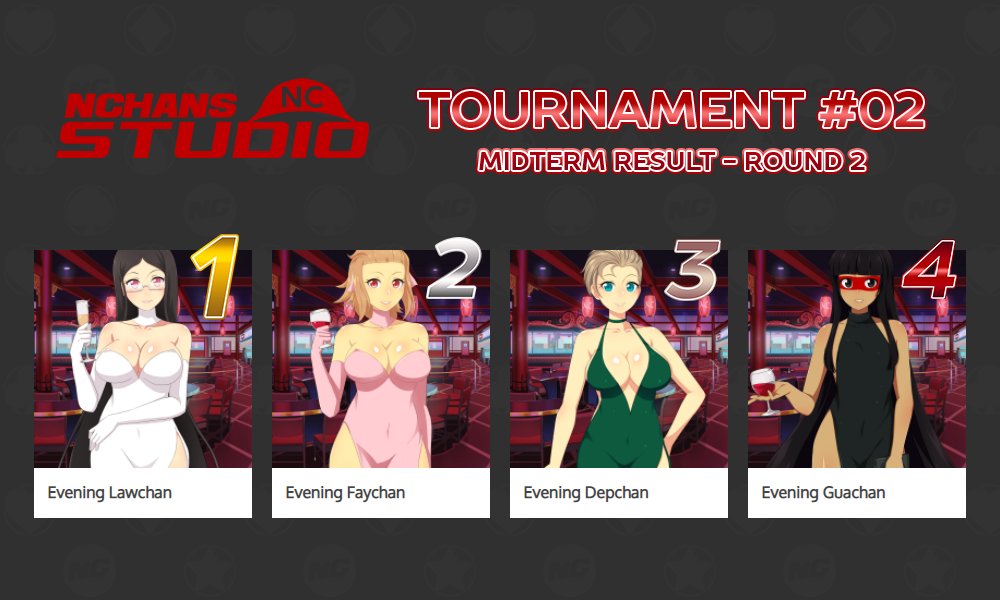 Here are the Round 2 midterms results of the "For a Renewal Night" tournament. Round 2 ends on January 20. ▶️ Vote here: nchans.com/studio/polls/p…
We would like to launch the hashtag #NChans10th to celebrate the 10th anniversary of Honchan, Stachan and Pinchan during this year.
This is the third day you can vote on Round 2 for your favorites pinups from the "Night of Elegance" NChans Style set! Only 2 pinups will be selected for the Final Round next week!twitter.com/NC_NChans/stat…