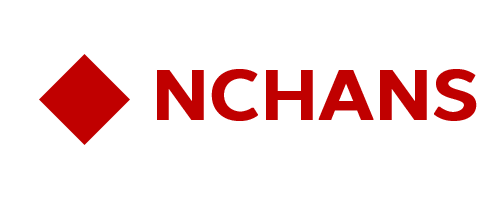 The NChans • Introduction
The NChans are pinups hostesses working for NC (Nindo Company). This name comes naturally to designate them as the company's muses, "-chan" is a japanese suffixe meaning mostly "girl friend", in general used to name a cute person. Each hostess has a pinup name (Honchan, Stachan, Lawchan…).
The NChans's main work is handling various tasks such as informations, presentations and guidances in coordination with the company. The NChans do all they can to host events in a pleasant atmosphere and always welcome customers, players and notable people with charm and smile! The NChans wear qipao (Chinese dresses also known as cheongsam) as main uniforms, in white color but also in red, black and yellow colors.
Among the NChans, the company designates a brand ambassadress, one hostess to represent the whole company. The muse is the only one hostess to wear a white cap with the company's initial written on it. This title is currently set with Honchan, the 10th brand ambassadress.
Some hostesses are even famous women accross the world for also being music idols, actresses or models, like for example Faychan also known under her model name "Lulu Labelle". But most of them don't have side activities and work only for the company. Male hosts are called Assist-NChans and their role is to help the NChans in their tasks.
List of current hostesses
More profiles are coming soon.
Hostesses who have previously worked on Nindo Company, between the 1880s and the 2000s.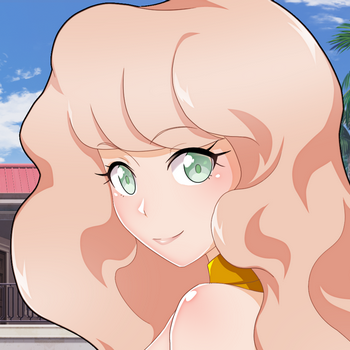 Muhchan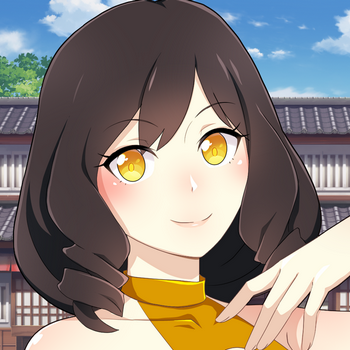 Ninchan
More profiles are coming soon.