Pinups are ready… Do sleep? Hostesses in babydoll and lingerie are here!
This update contain the latest premium set of styles "Happy Dreams" featuring babydoll versions of Venchan, Popchan, Quachan, Pemchan and Tagchan.
Available earlier for NChans Style+ users, Legendary Ninchan is also available for all users NChans Style.
Stickers from this set will be added to NChans Style+ later this month in the upcoming version 2.2.8p. So stay tune for more detail!

Special Backgrounds:
Happy Dreams:
Babydoll Venchan
Babydoll Popchan
Babydoll Quachan
Babydoll Pemchan
Babydoll Tagchan
Babydoll Pemchan and Tagchan
Babydoll Quachan (near bed)
Babydoll Pemchan (near bed)
Babydoll Tagchan (near bed)
We will keep updating the app with more styles to come, both free and premium. Thanks and have fun using our NChans Style service!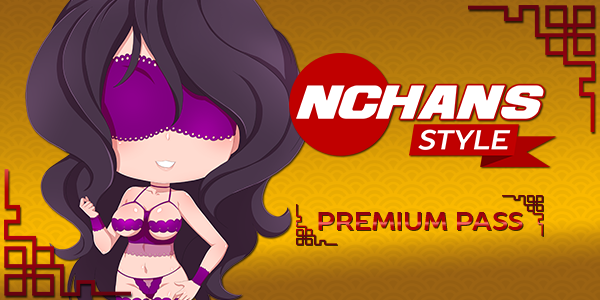 To use premium styles, you need the Premium Pass. This allow you to use all premium styles (Pinups Summer, Sweet Sweet Weddings, Bewitching Halloween and the futures premium styles) for an unlimited number of times without ads for a better user experience.
You can also purchase NChans Style+ and have the exclusive stickers feature to further customize your homescreens!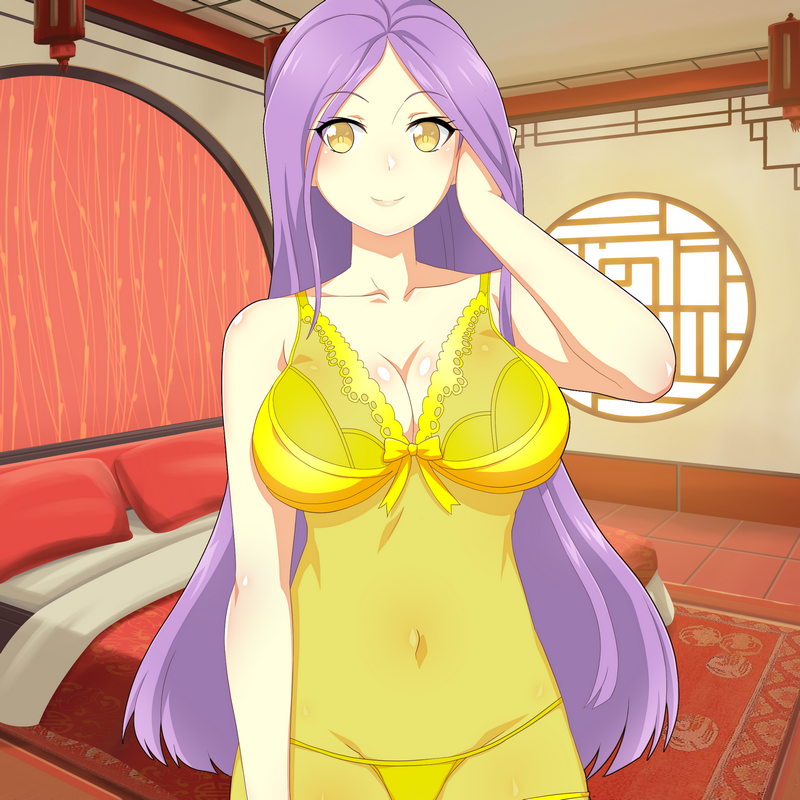 Babydoll Venchan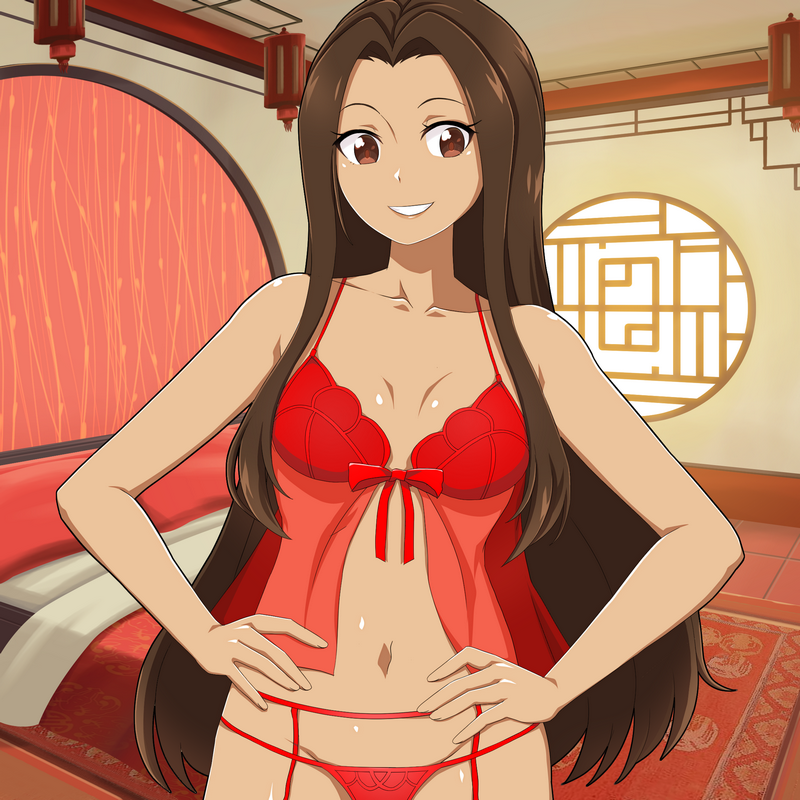 Babydoll Popchan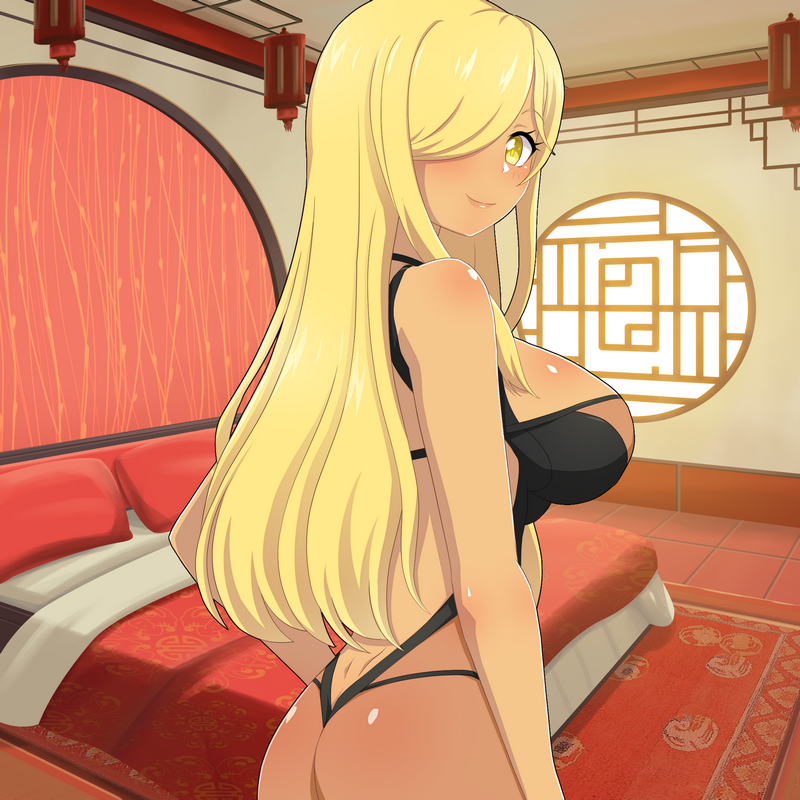 Babydoll Quachan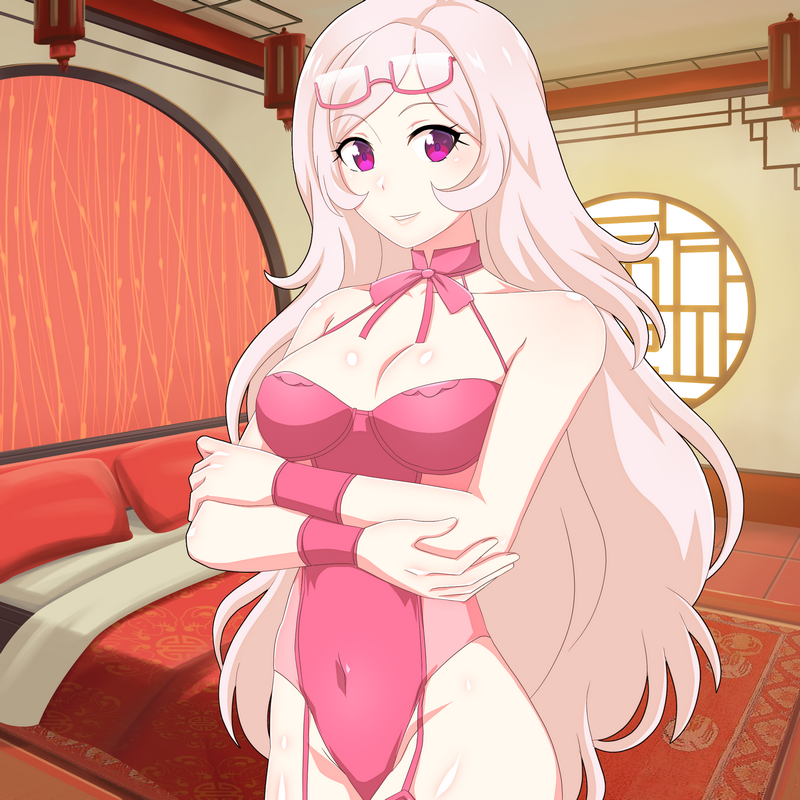 Babydoll Pemchan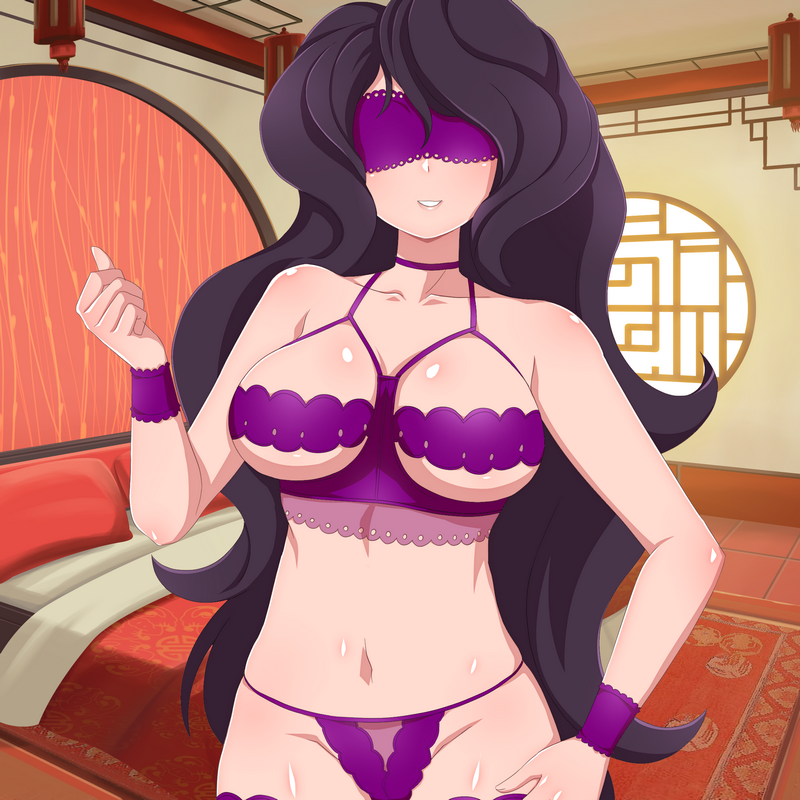 Babydoll Tagchan