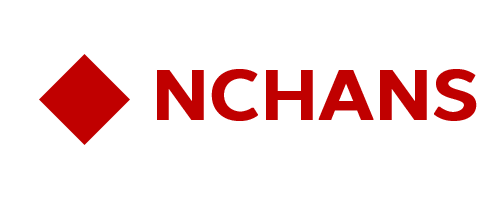 Name: Alida
Gender: Female
Country: Jordania
Age: 21
Birthday: May 26

Size: Medium
Skin Color: Tanned
Hair Color: Light blond
Hair Length: Long
Eyes Color: Dark green
Biography: Amachan is one of Honchan's partners. A young woman of Jordanian origin. She is attentive and always curious to learn the story of other pinups.