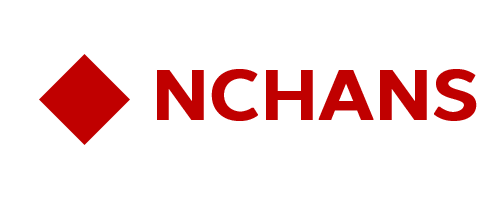 Name: Cheona
Gender: Female
Country: United States
Age: 18
Birthday: October 20

Size: Small
Skin Color: Tanned
Hair Color: Brown
Hair Length: Long
Eyes Color: Blue
Biography: Chichan is one of Honchan's partners. An American woman from a Native American tribe. She is one of the last representatives of her tribe. She is shy and observes rather how the other pinups work.