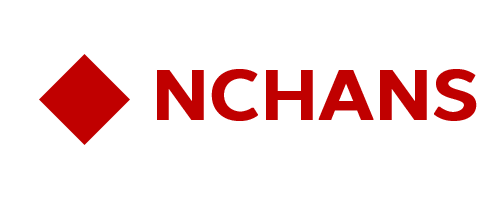 Name: Gisela
Gender: Female
Country: Brazil
Age: 20
Birthday: September 28

Size: Medium
Skin Color: Tanned
Hair Color: Black
Hair Length: Very long
Eyes Color: Black
Biography: Guachan is one of Honchan's partners. A Brazilian woman from an Amazonian tribe, now civilized. She did, however, keep the red mark on her face. She is reserved and can sometimes seem hard with people but she has a good side and is childish. Guachan likes to sleep on the trees, even with the hostess uniform.