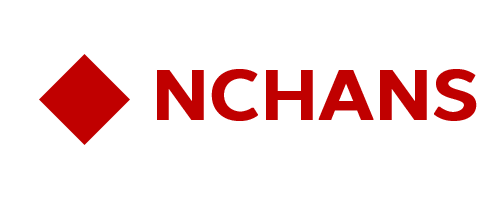 Name: Naya
Gender: Female
Country: Brazil
Age: 22
Birthday: August 17th

Size: Medium
Skin Color: Light tanned
Hair Color: Dark brown
Hair Length: Half long
Eyes Color: Green
Biography: Honchan is today the company's muse, being the main hostess. With Brazilian origin, she is a dynamic young woman, always welcoming and taking things positively. Honchan succeeds to Lawchan (Minami) as the company's new ambassadress and is generally appreciated by other pinups hostesses. Honchan grew up in the slum of Sao Paulo, playing soccer with other kids. She joined the pinups school and meet Stachan and Pinchan there. Her favorite sport is volleyball.