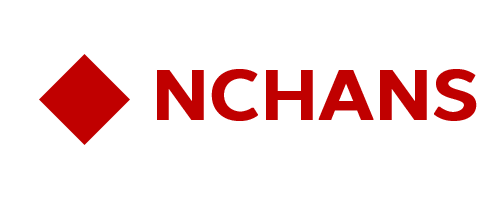 Name: Malaïka
Gender: Female
Country: South Africa
Age: 24
Birthday: September 23

Size: Tall
Skin Color: Tanned
Hair Color: Brown
Hair Length: Short
Eyes Color: Brown
Biography: Yehchan is one of Honchan's partners. A gentle girl from South Africa, very kind to the other hostesses and with Lawchan. She likes to make videos of her trips and share with people.