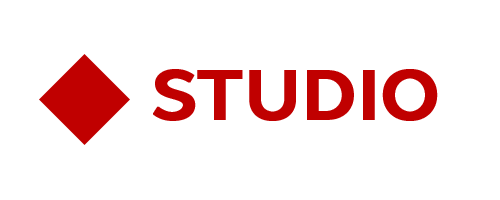 NChans Style is an app for mobile and tablet devices featuring the pinups NChans in various wallpapers, you can use this wallpapers called "styles" to customize your devices. The app covers several themes, including Halloween, Wedding, Summer or New Year. There are still more themes to be added in the future, but we want to know your opinion with the actual selection of themes. This could help us for future updates and give us an idea of what you expect most with the NChans hostesses.
What are the themes you like most so far ?
– The NChans (default)
– NChans Bunnies
– Pinup Summer
– Sweet Sweet Wedding
– Betwitching Halloween
– Night of Elegance
– Spring Festival
Details:
– You can vote for up to 2 themes.
– Results with percentage will be shown after the deadline.
Deadline: August 14.
Share this poll: