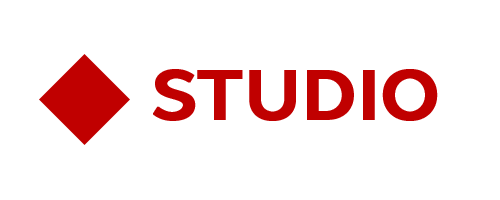 Tournament #01 - Bewitching Halloween
Halloween is over, it's time to vote for your favorite hostess! The following hostesses wore Halloween outfits and gather candies from customers.
Who are the hostesses participating in that tournament?
– Witch Quachan
– Vampire Itachan
– Werewolf Doychan
– Mummy Bibchan
– Spider Rulchan
– Pumpkin Knichan
– Jiangshi Varchan
– Demon Vimchan
Details:
– The tournament takes place in 3 rounds which last 1 week each.
– For each pool you can vote for your favorite hostess.
– Results with percentage will be shown only after each deadline.
Deadline:
– Round 1: November 11 (4 pools)
– Round 2: November 18 (2 pools)
– Round 3: November 25 (final)
Share this poll: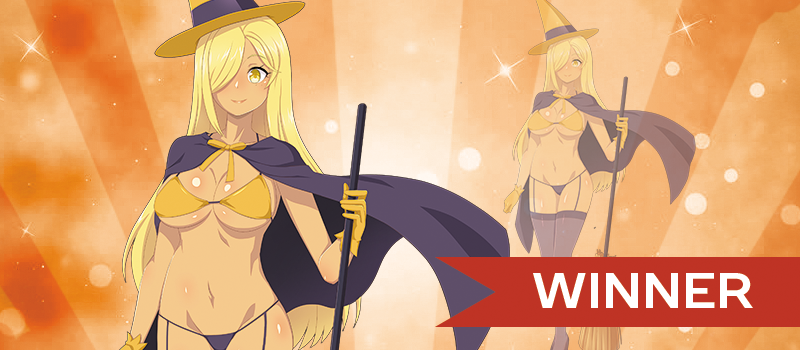 Witch Quachan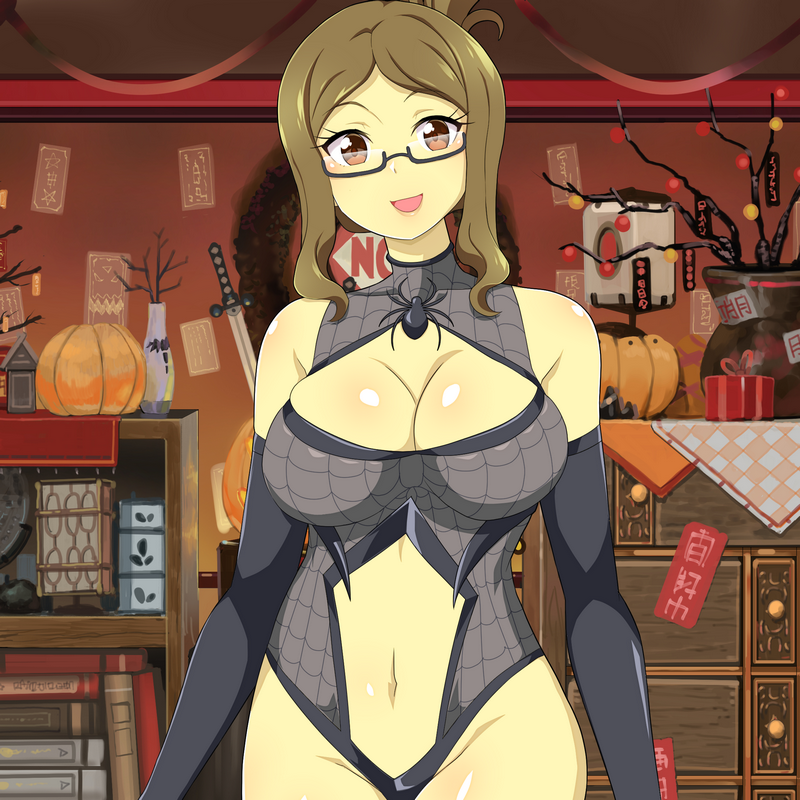 Spider Rulchan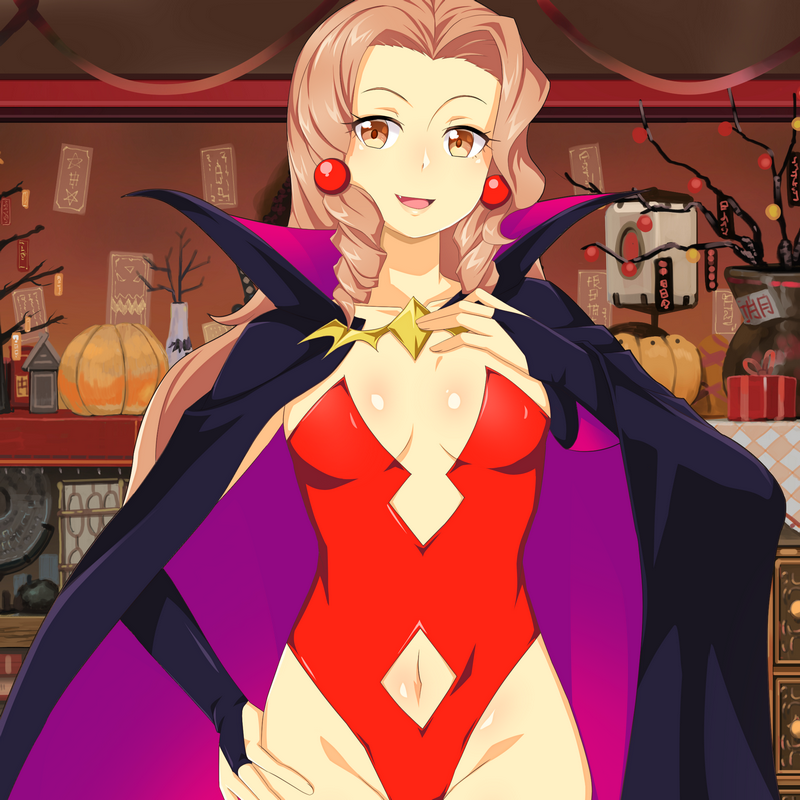 Vampire Itachan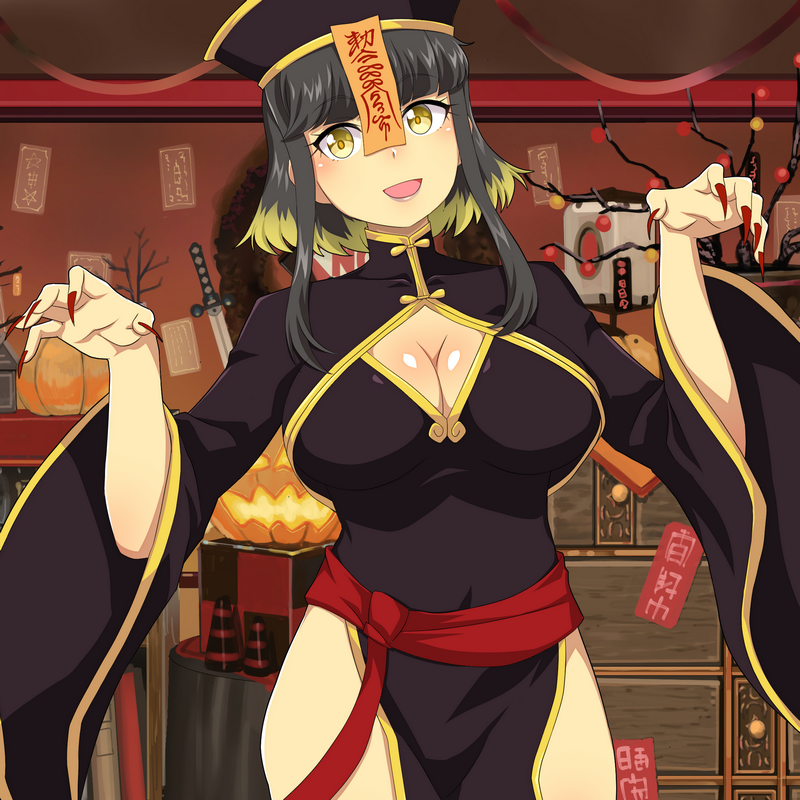 Jiangshi Varchan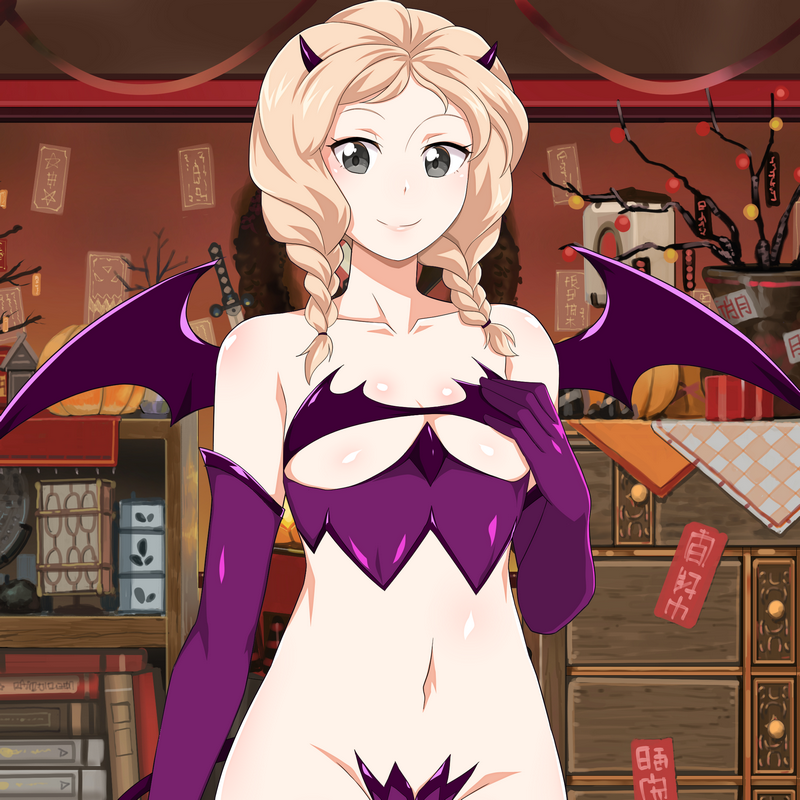 Devil Vimchan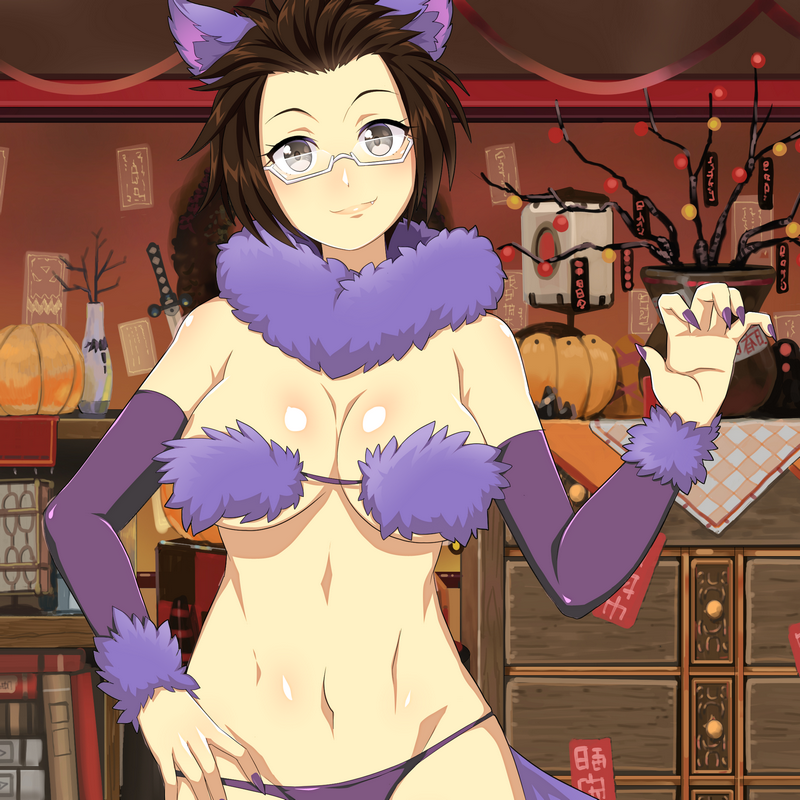 Werewolf Doychan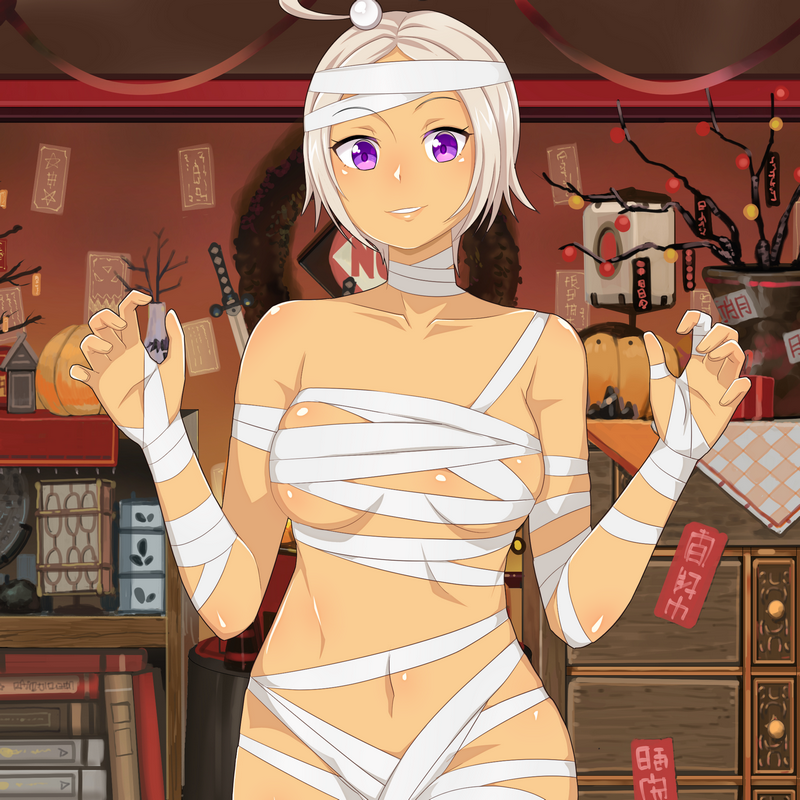 Mummy Bibchan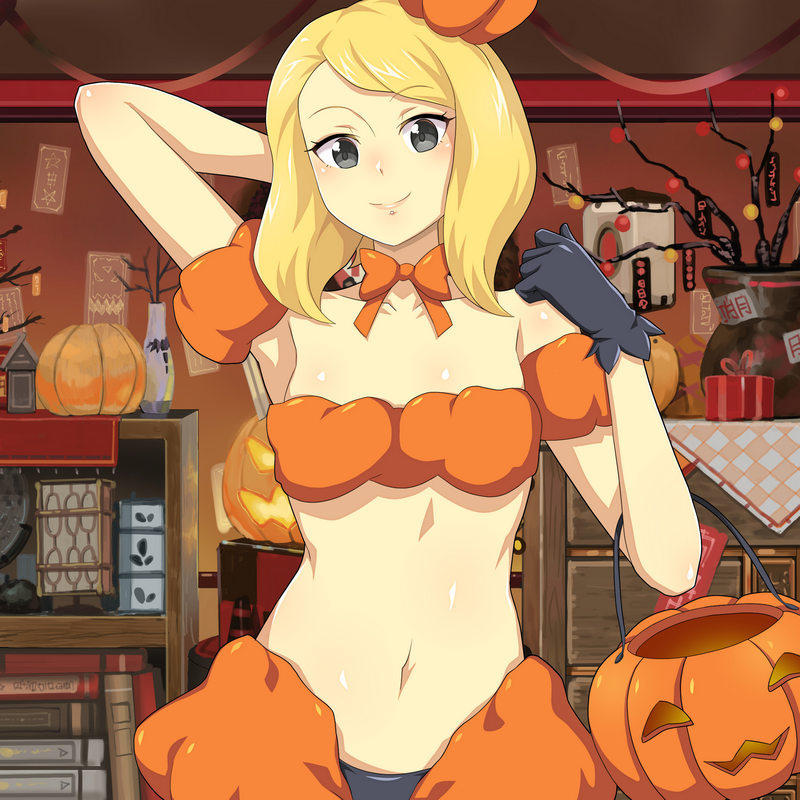 Pumpkin Knichan
From November 18 to November 25
From November 11 to November 18
From November 04 to November 11