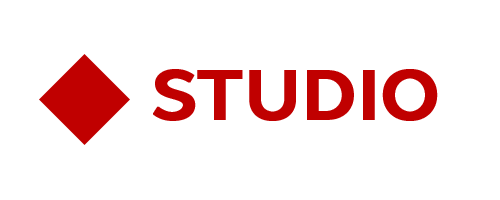 Tournament #02 - For a Renewal Night
The NChans spent a great night celebrating the new year full of hopes and dreams for what comes next. Today it's time for you to decide: Who is your favorite pinup?
Who are the hostesses participating in that tournament?
– Sylchan
– Depchan
– Lawchan (mother)
– Brychan
– Popchan
– Faychan
– Guachan
– Rinchan
TOURNAMENT DURATION – January 6 to January 27
TOURNAMENT SETTINGS
The tournament takes place in 3 rounds which last 1 week each.
You can vote for different hostesses from different pools.
For each pool, you can vote for your favorite hostess once per day so up to 7 times in total.
Results with percentage will be shown only after each deadline. Now the percentages are shown after voting each day.
Rounds deadline:
– Round 1: January 13 (4 pinups will be qualified for Round 2)
– Round 2: January 20 (2 pinups will be qualified for Round 3)
– Round 3: January 27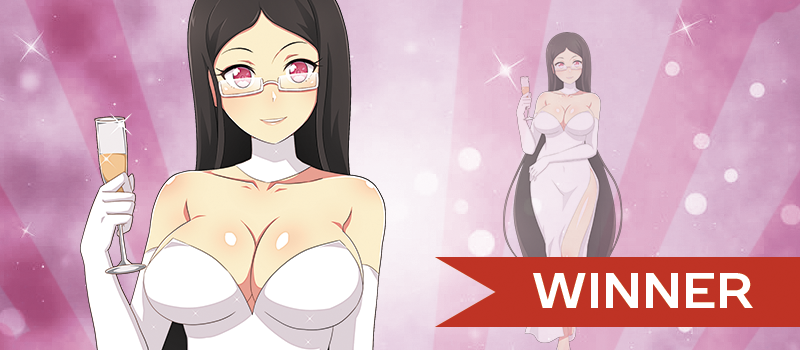 Evening Lawchan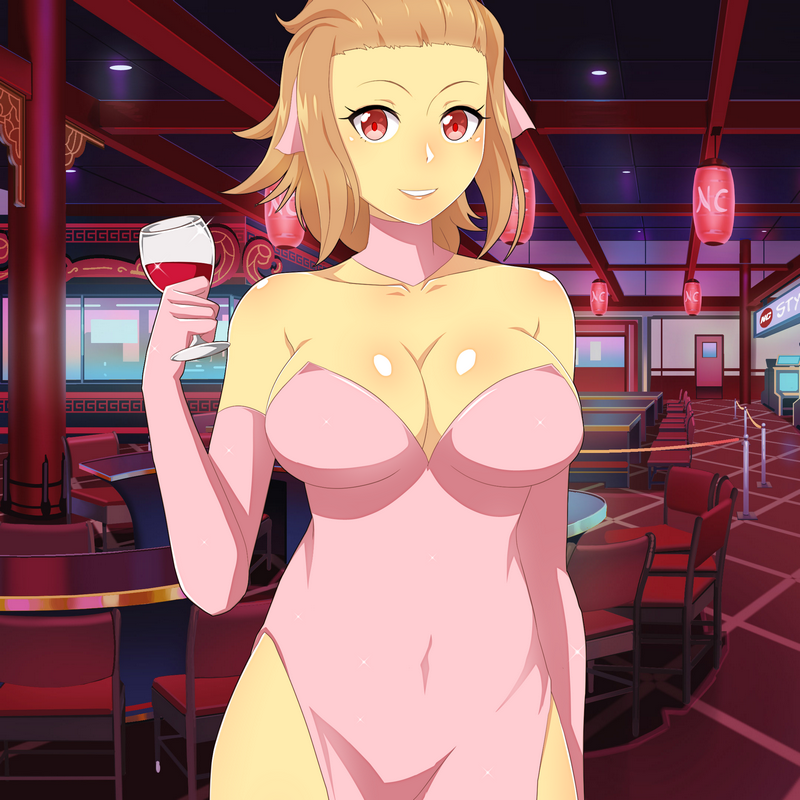 Evening Faychan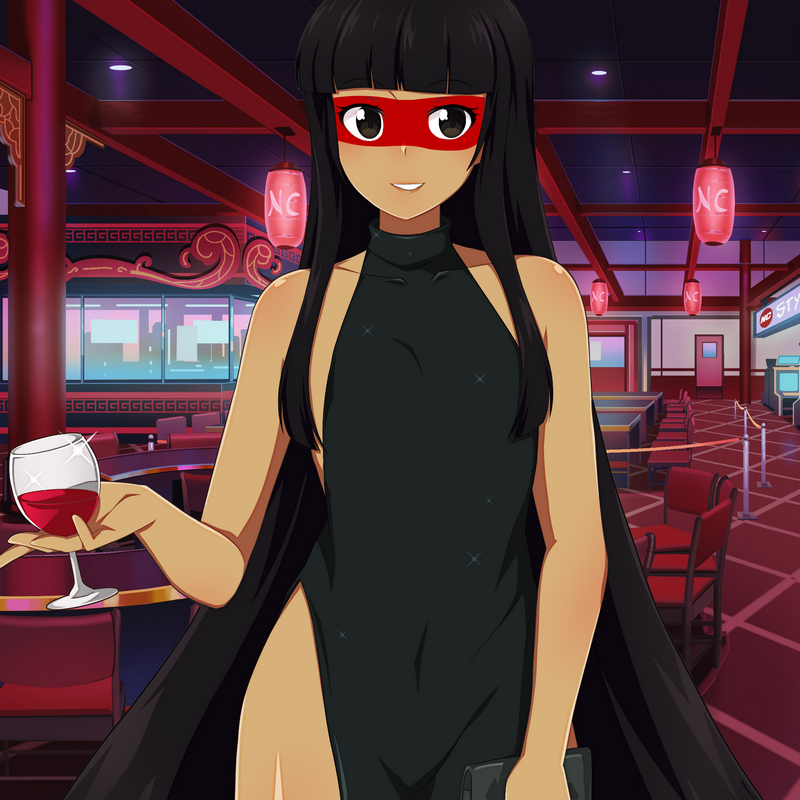 Evening Guachan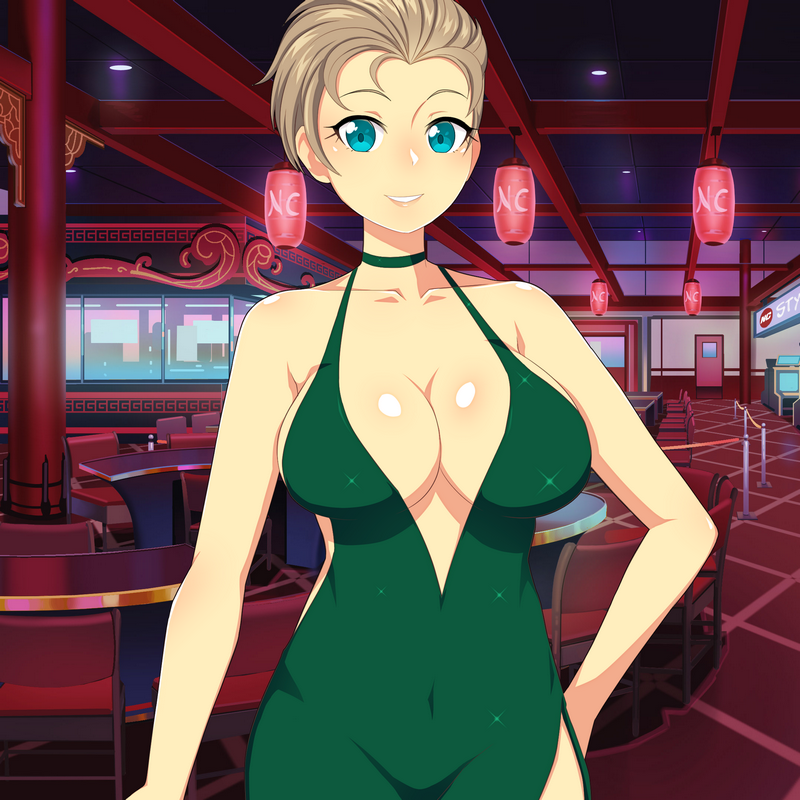 Evening Depchan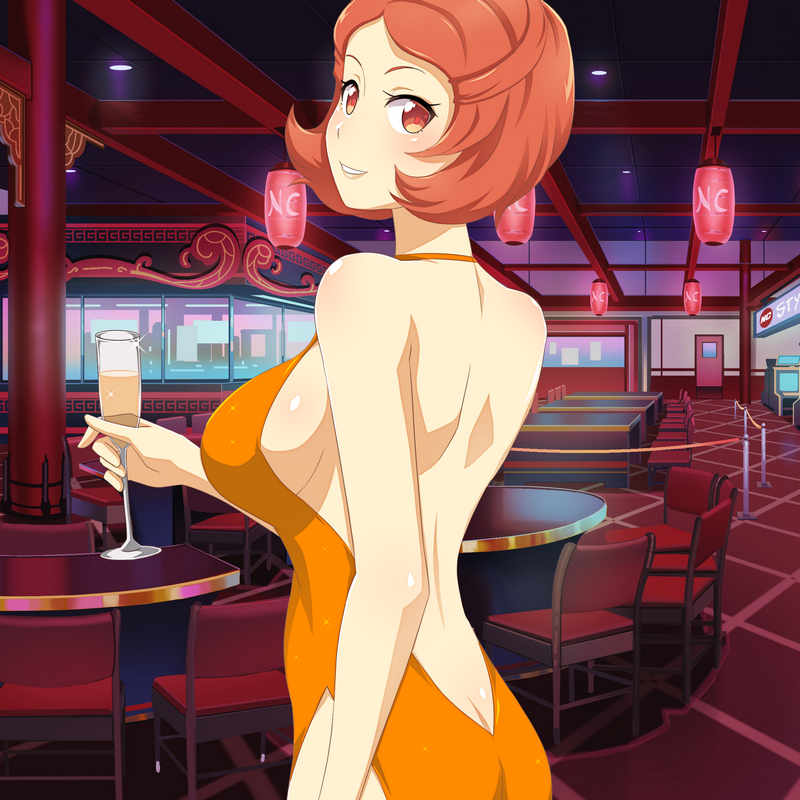 Evening Sylchan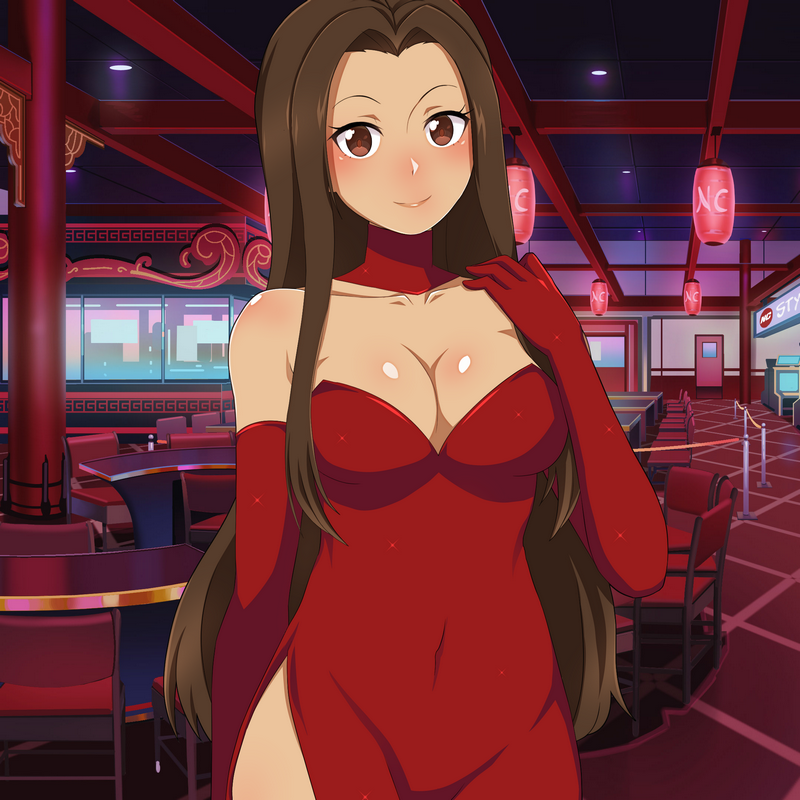 Evening Popchan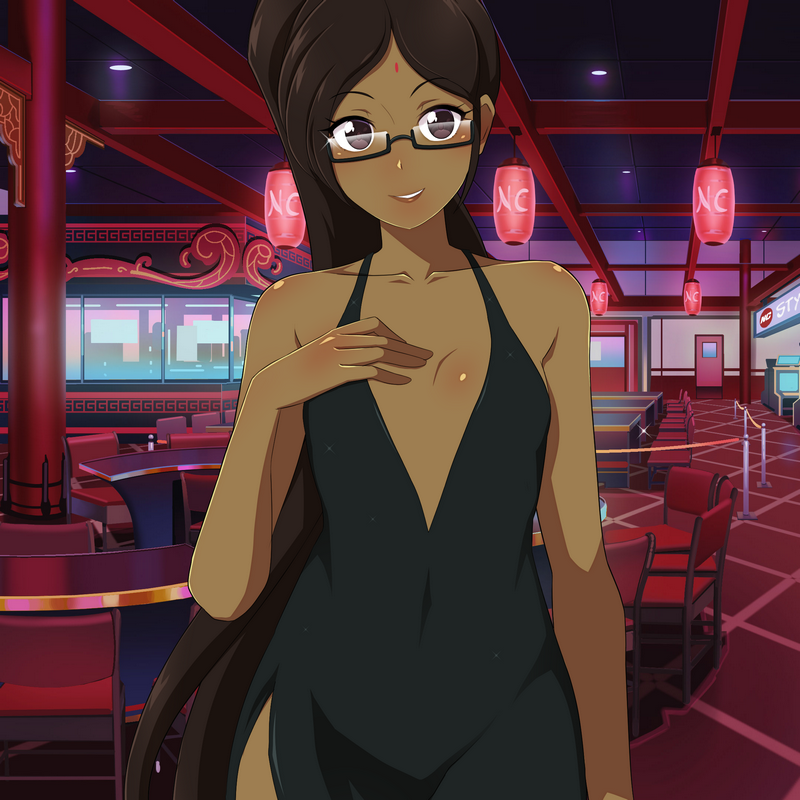 Evening Rinchan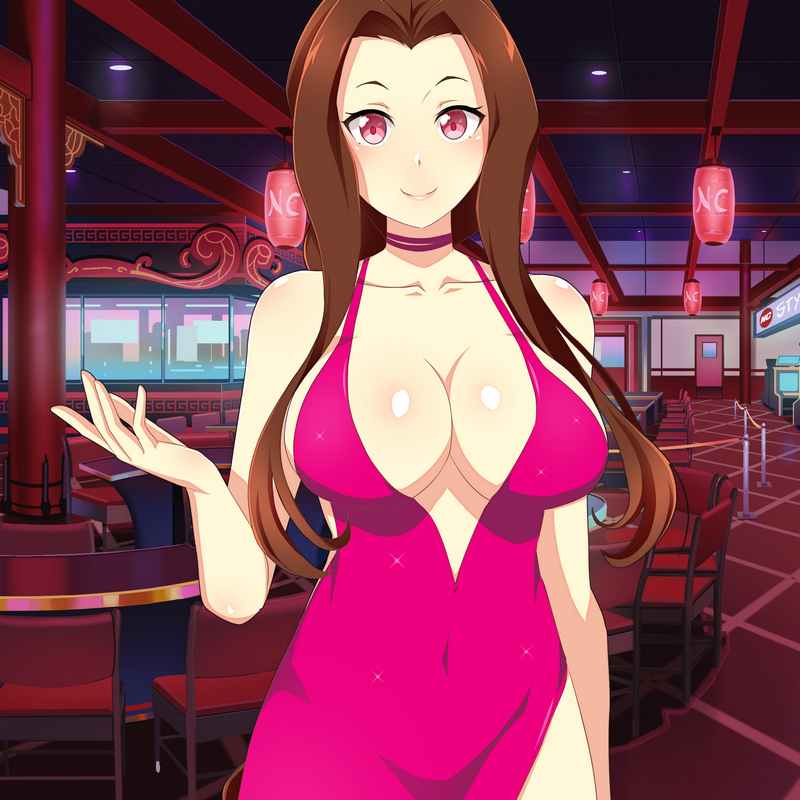 Evening Brychan
From January 20 to January 27
From January 13 to January 20
From January 6 to January 13