Enjoy the pinups style display
NChans Style allows you to customize your mobiles and tablets devices with exclusive high-definition pinups illustrations. This app allows you to quickly and easily choose the wallpapers here called "styles" you want from a wide selection of pinups and themes such as Halloween, Wedding, Summer, Ninja and more. And you can save your own selection of your favorites styles to directly use the one you likes most. Each month new illustrations will be added to the app to offer you more choices!
There are 2 types of styles : free and premium styles. Premium styles require an in-app purchase called Premium Pass* to be used as your wallpapers. They are marked by a red star "★". The Premium Pass also removes ads and basicaly it helps to support our work. You can also purchase NChans Style+ which already include premium styles and also an exclusive content: NChans Stickers.
* Premium Pass is a "one purchase" Google Play item, so as long as you're connected with your Google account you will continue to have access on Premium Styles. Depending on your devices it may not cross-save your settings.
Exclusive to NChans Style+, in addition to styles you have access to the NChans Stickers option featuring a wide selection of NChans pins and badges widgets to display on your homescreens.
Two ways to enjoy the pinup style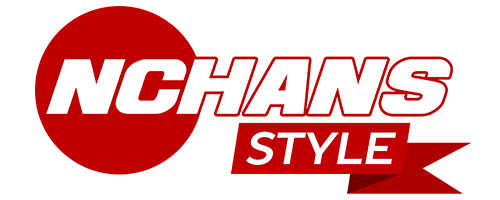 NChans Style is a free app where you have access to free styles, the NChans pinups in their default appearence, and you can use them without limits. To use premium styles you need the premium pass (in-app purchase on Google Play Store).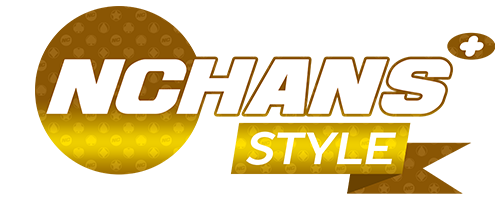 NChans Style+ is a premium version of NChans Style where you have access to every styles available and you can also use stickers to display on your homescreen. Golden styles "Pinups Legends" are also available a week before here.
List of themes available in NChans Style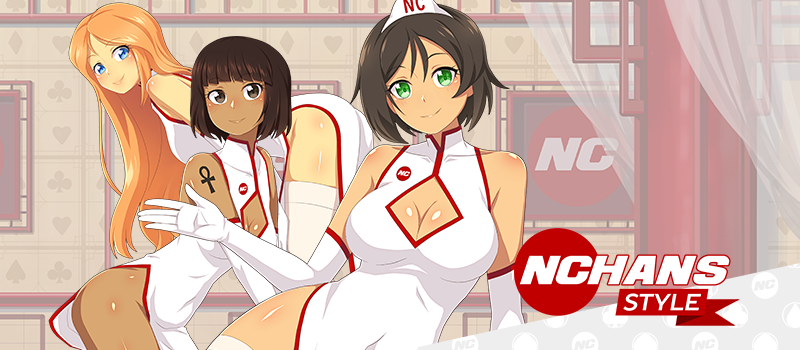 NChans Style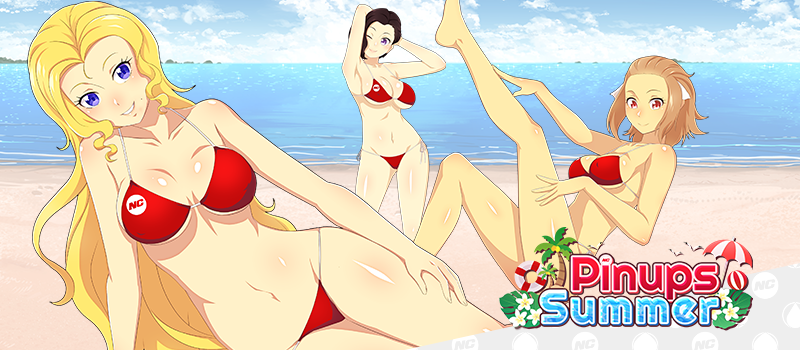 Pinups Summer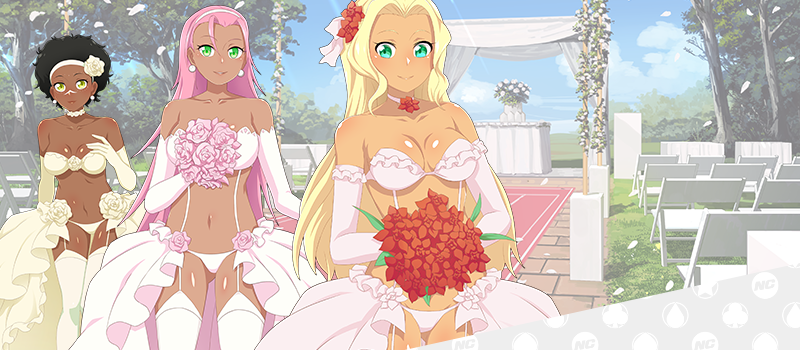 Sweet Sweet Wedding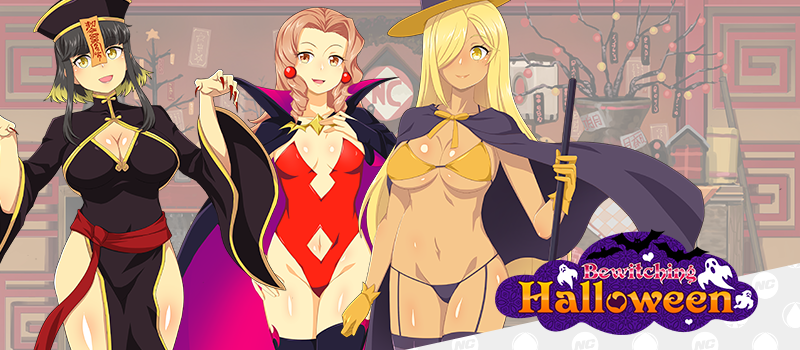 Bewitching Halloween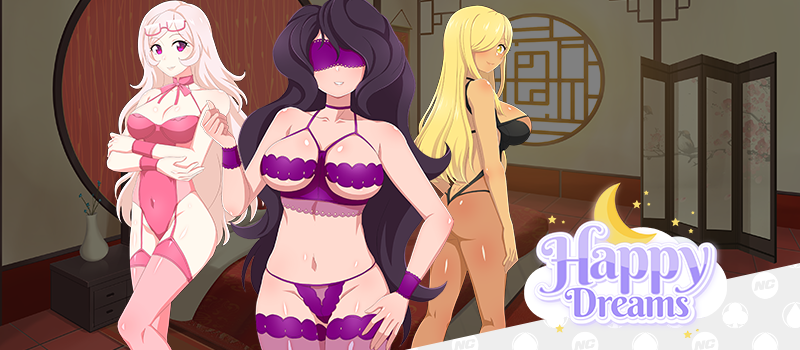 Happy Dreams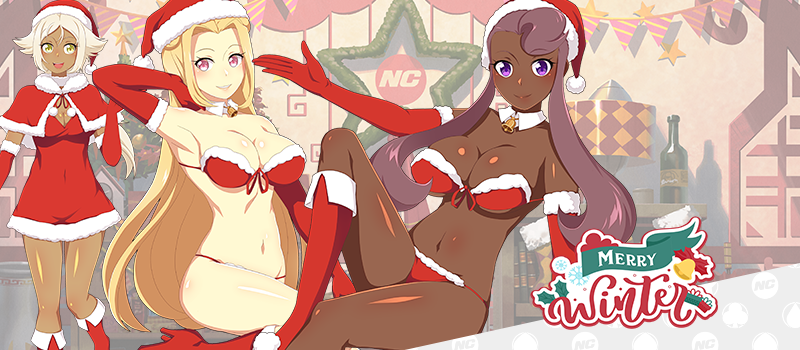 Merry Winter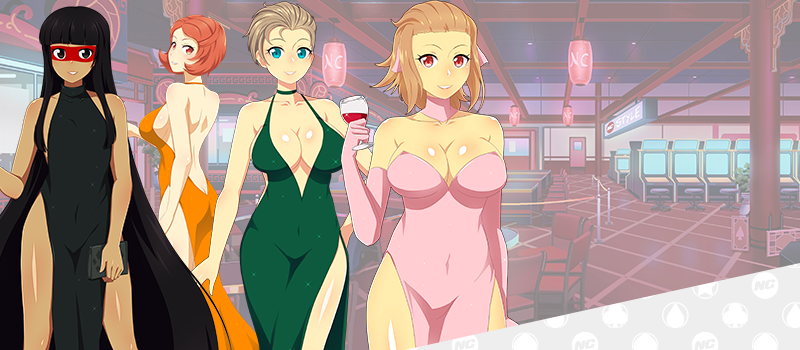 Night of Elegance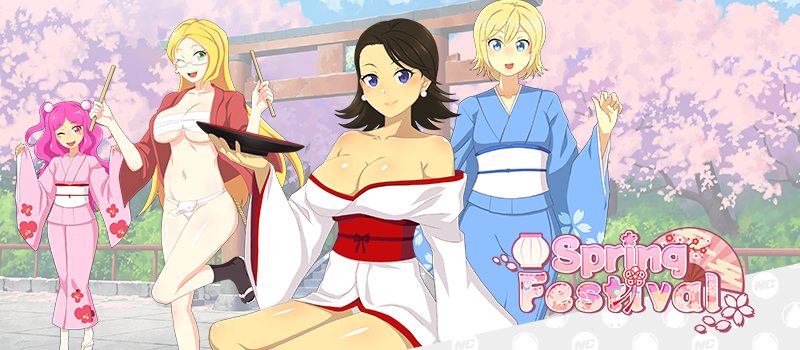 Spring Festival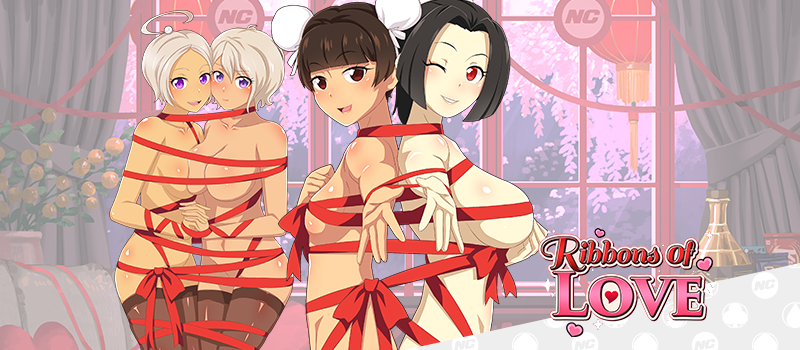 Ribbons of Love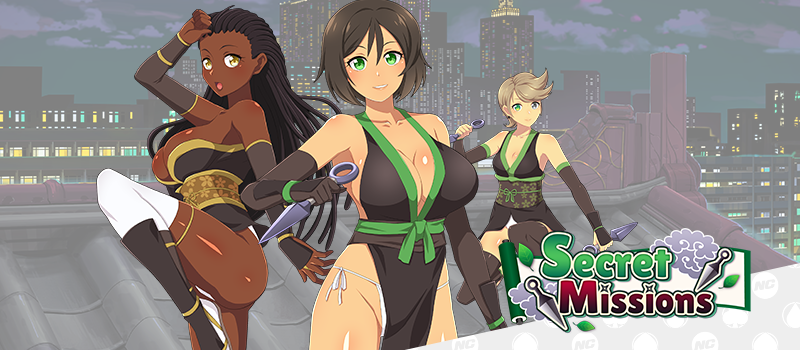 Secret Missions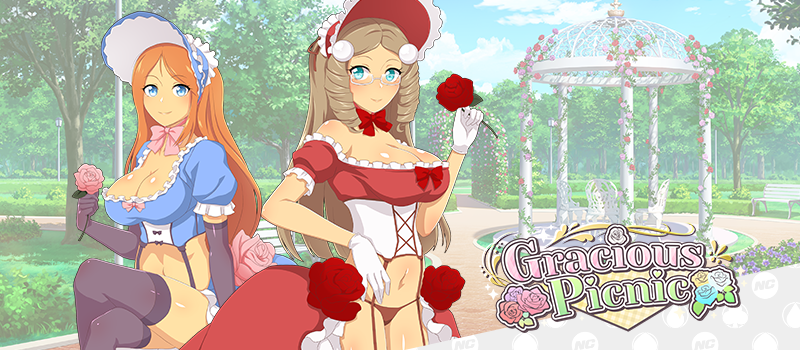 Gracious Picnic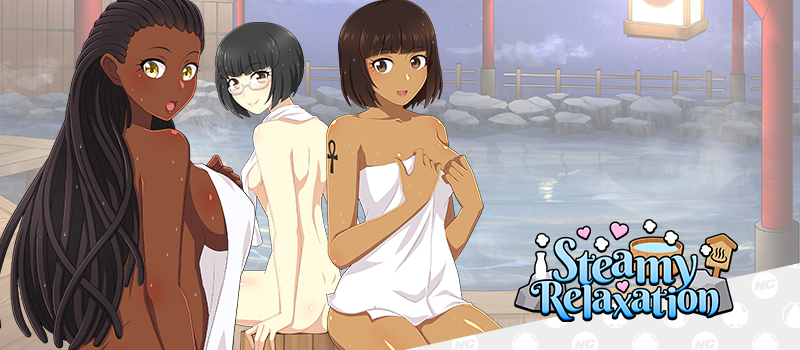 Steamy Relaxation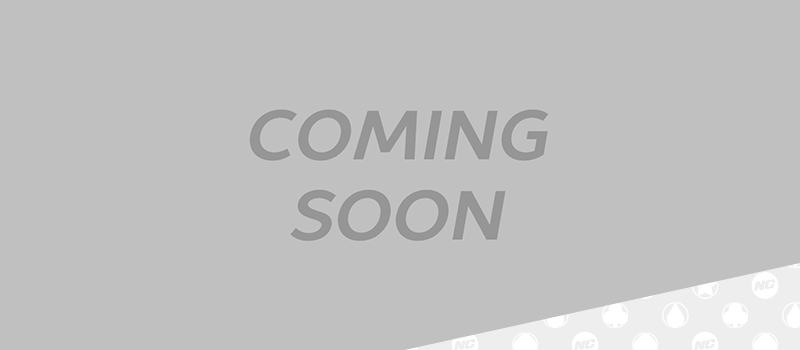 Coming Soon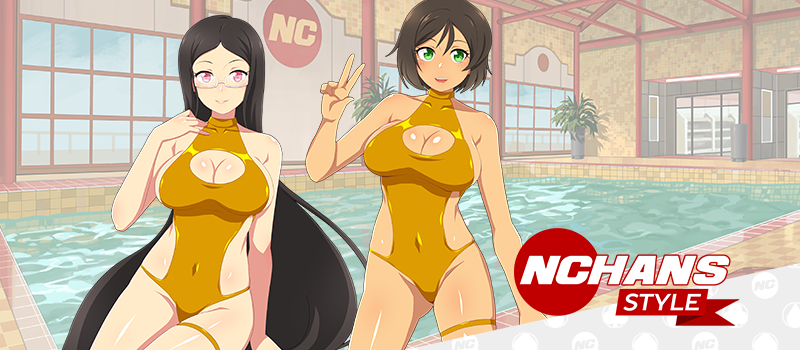 Pinups Legends
List of pinups available per theme
Google Play and Google Play logo are trademarks of Google Inc.
Amazon AppStore logo is a trademark of Amazon Inc.
© 2017-2019 Challengia! © 2021 Challengia! Co-developped by NeuronDigital – Privacy Policy – Check language support