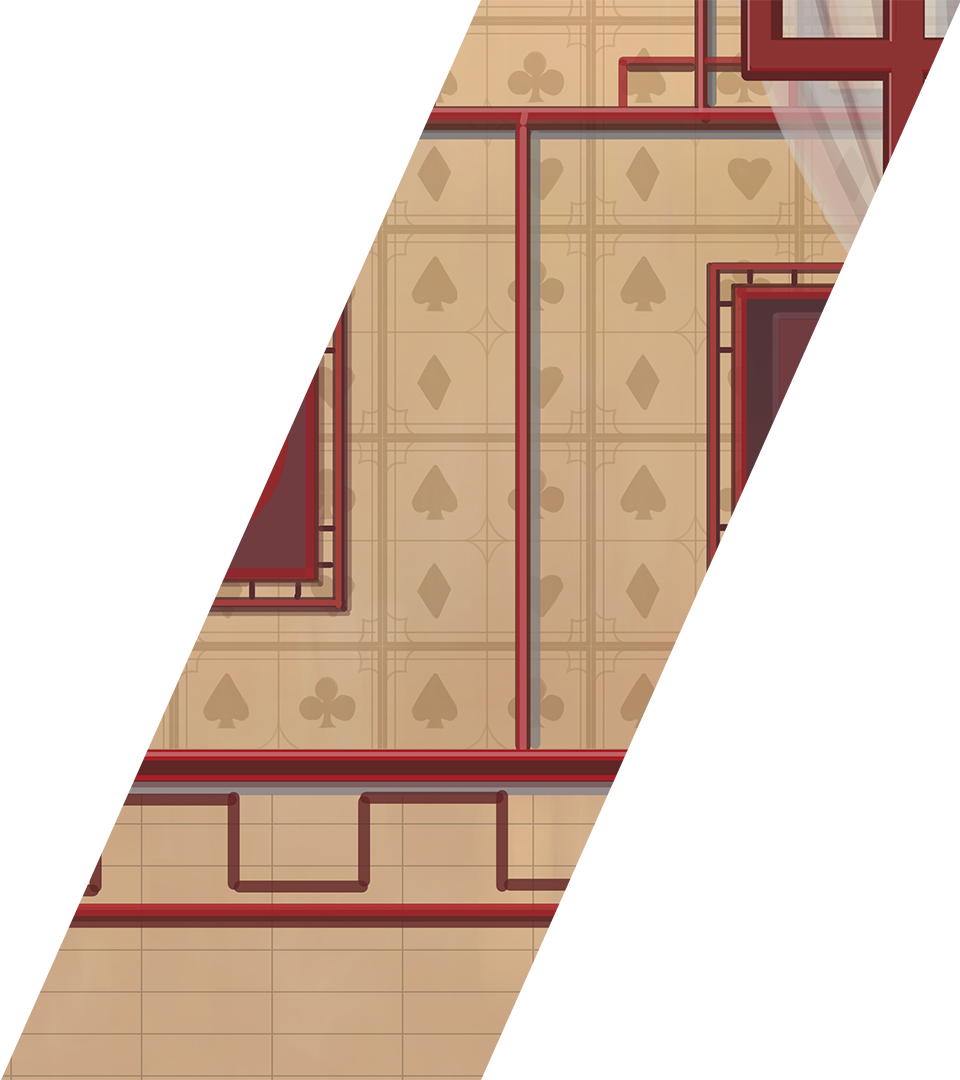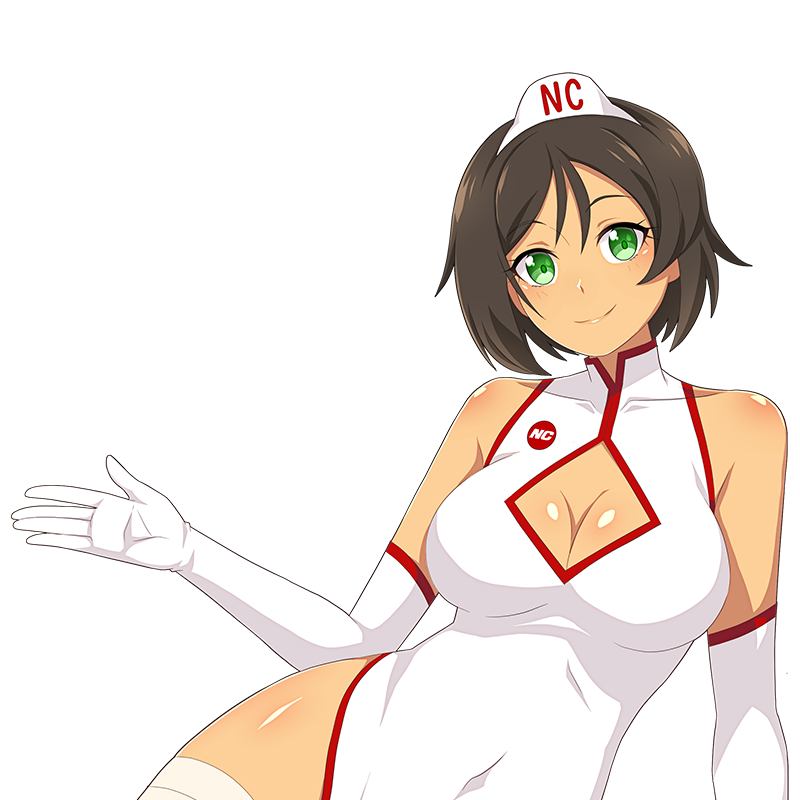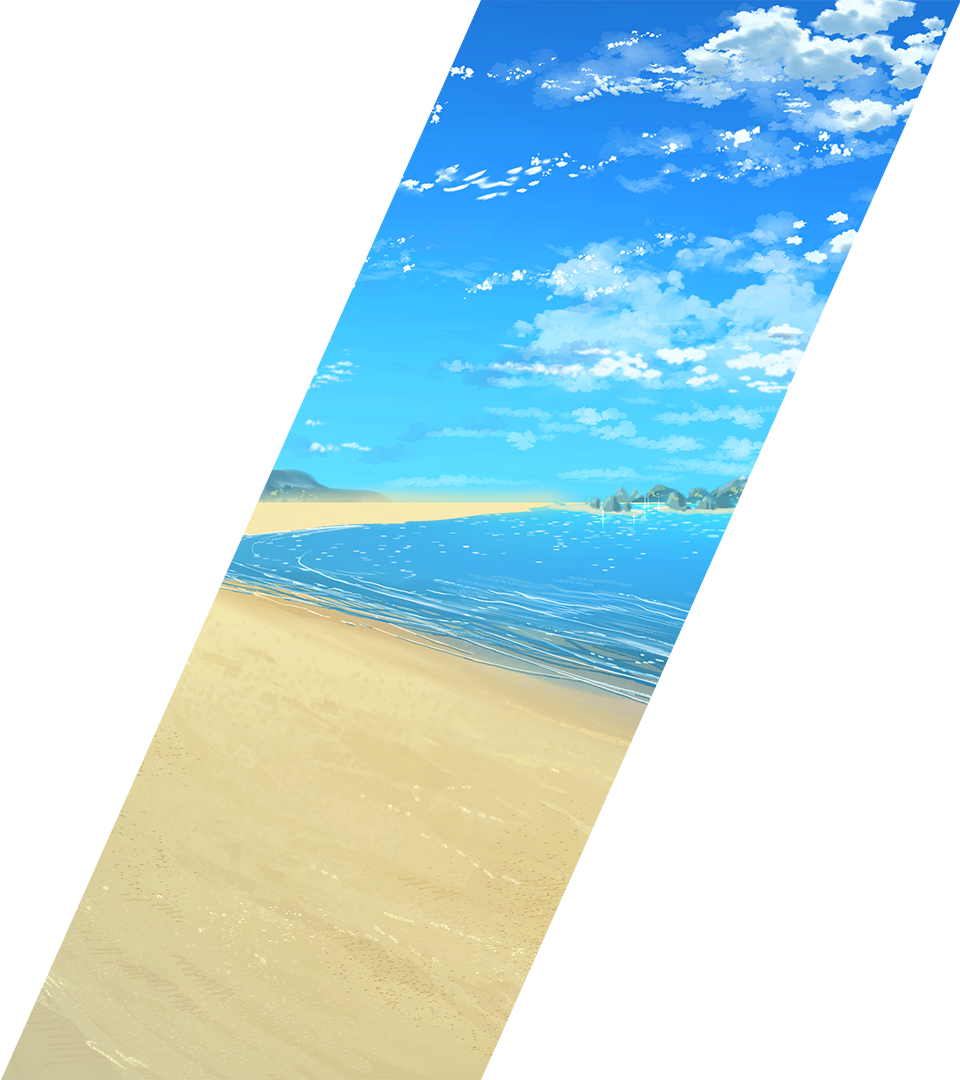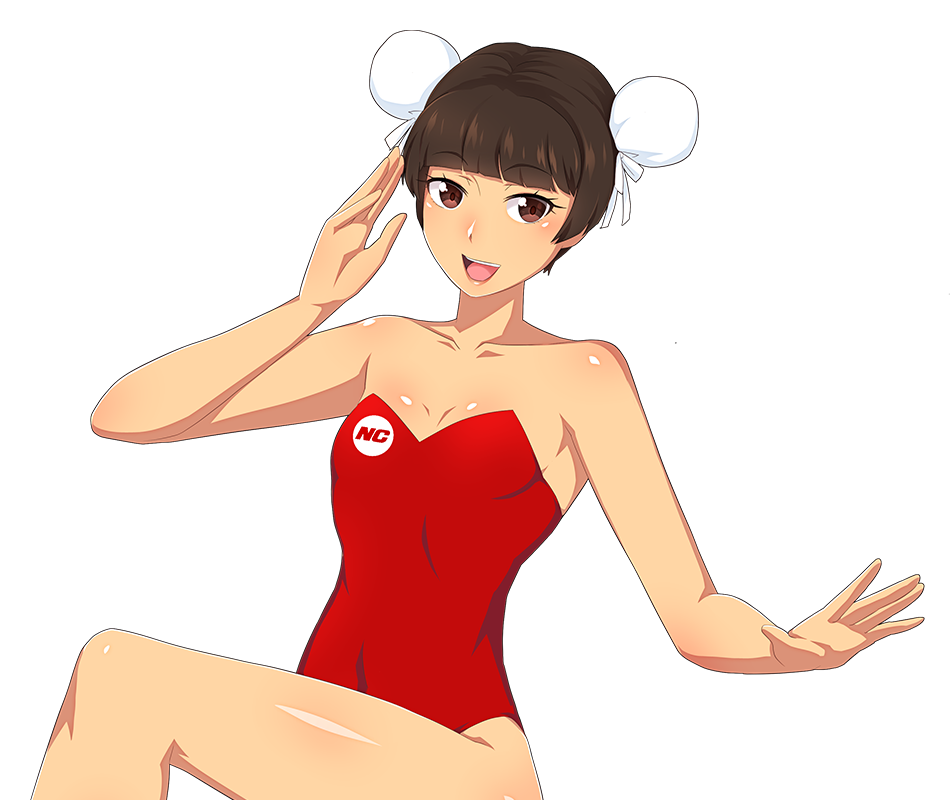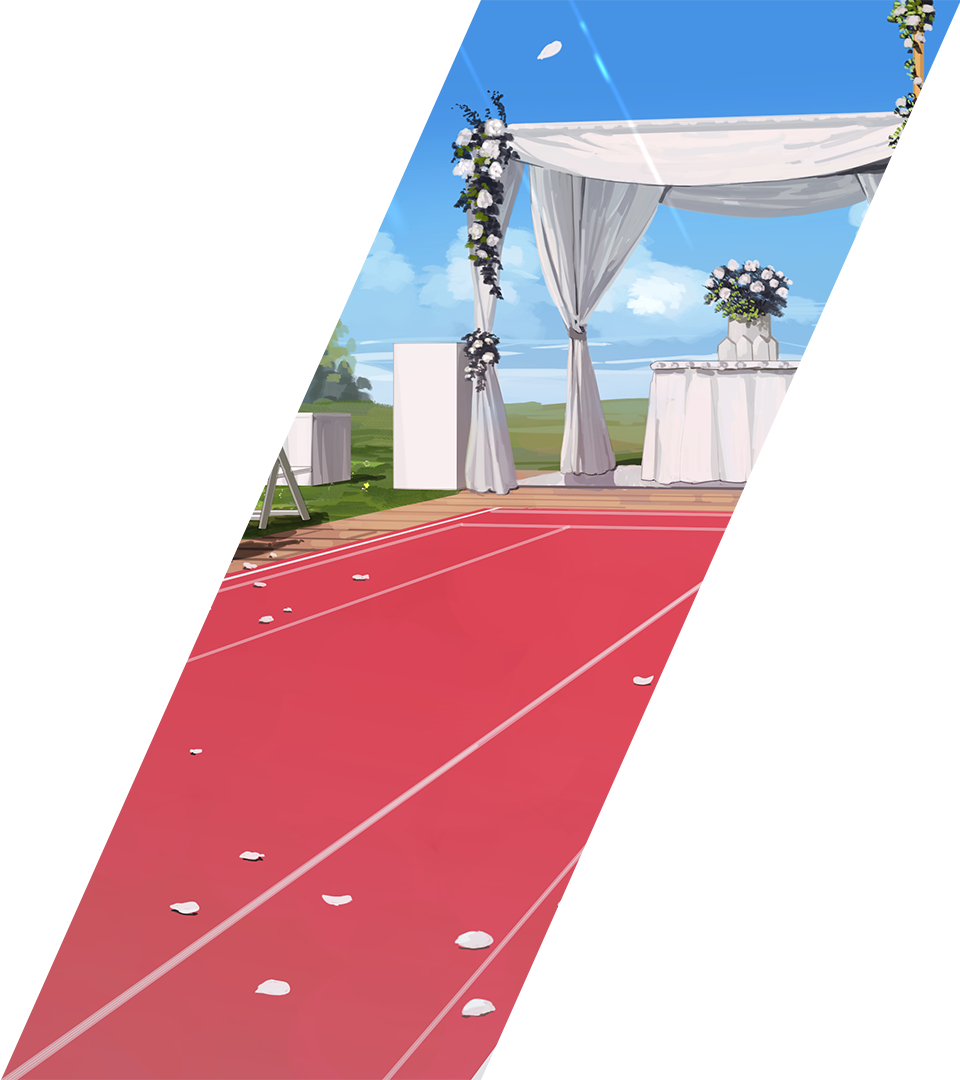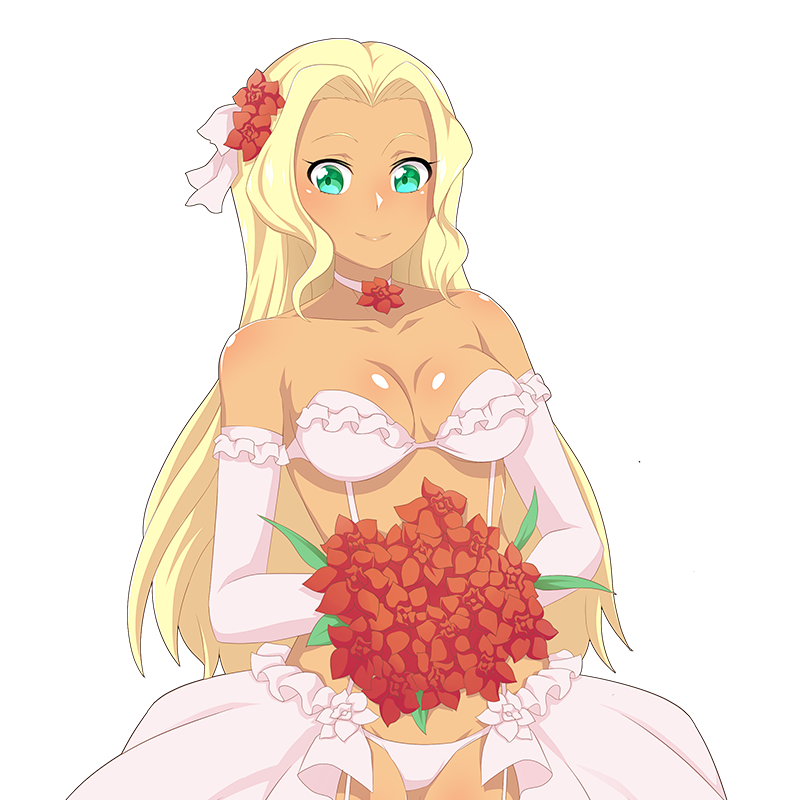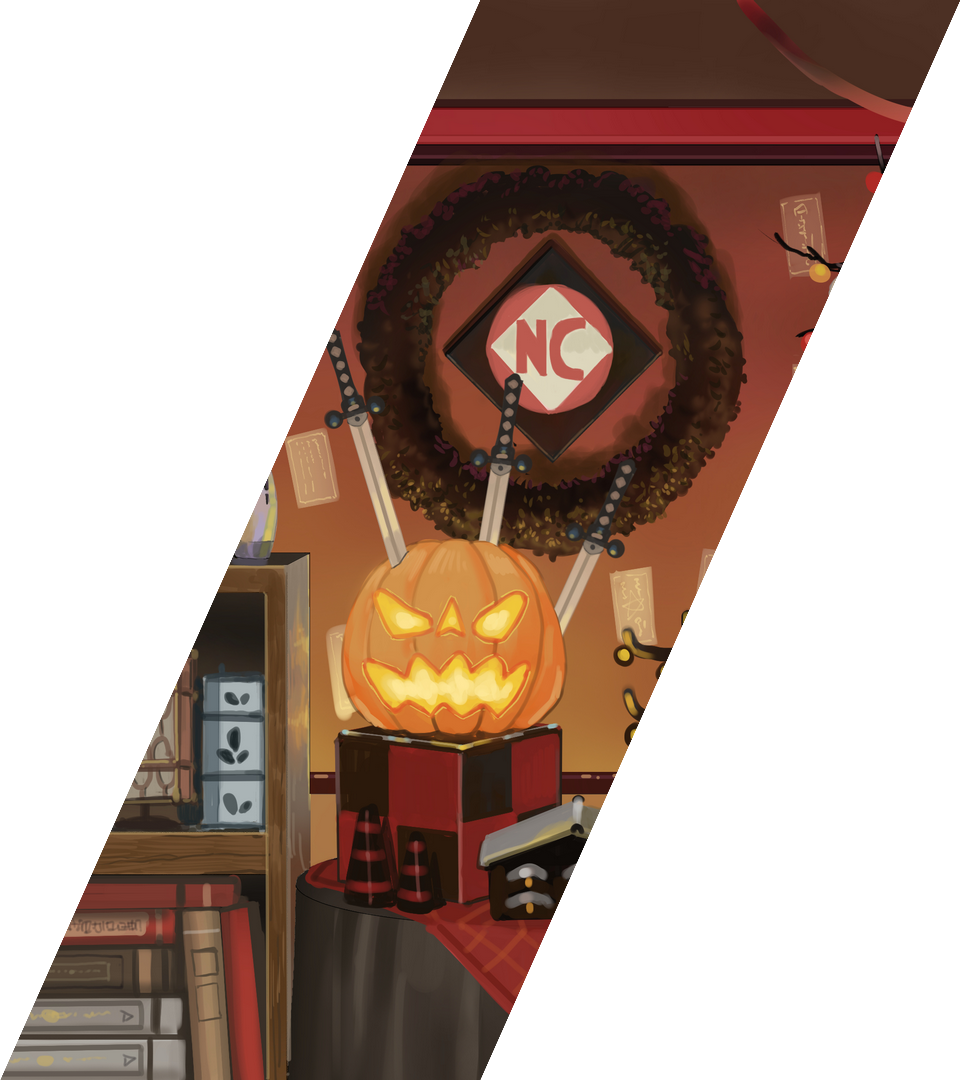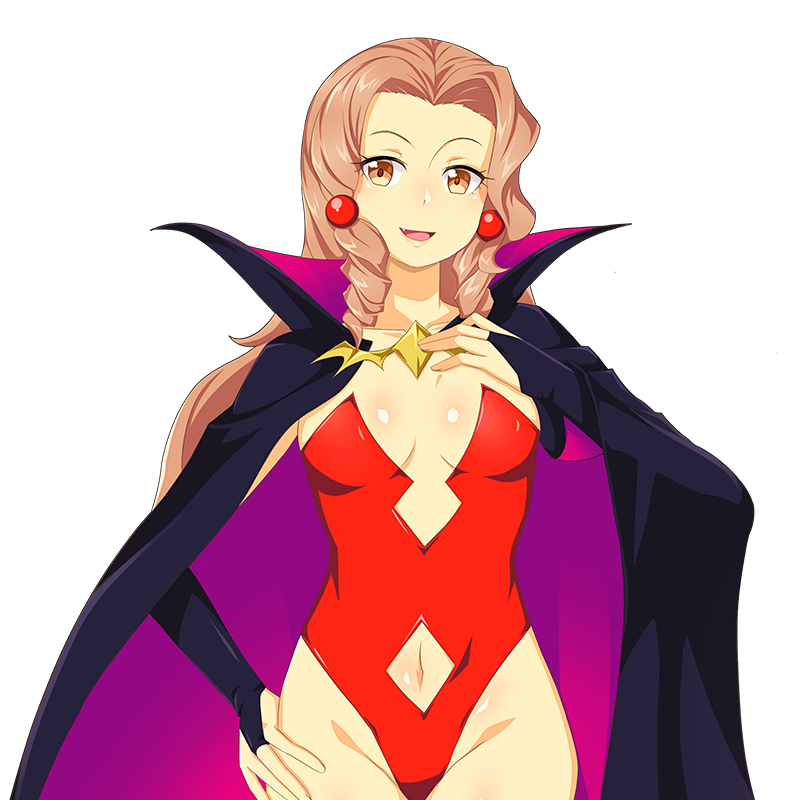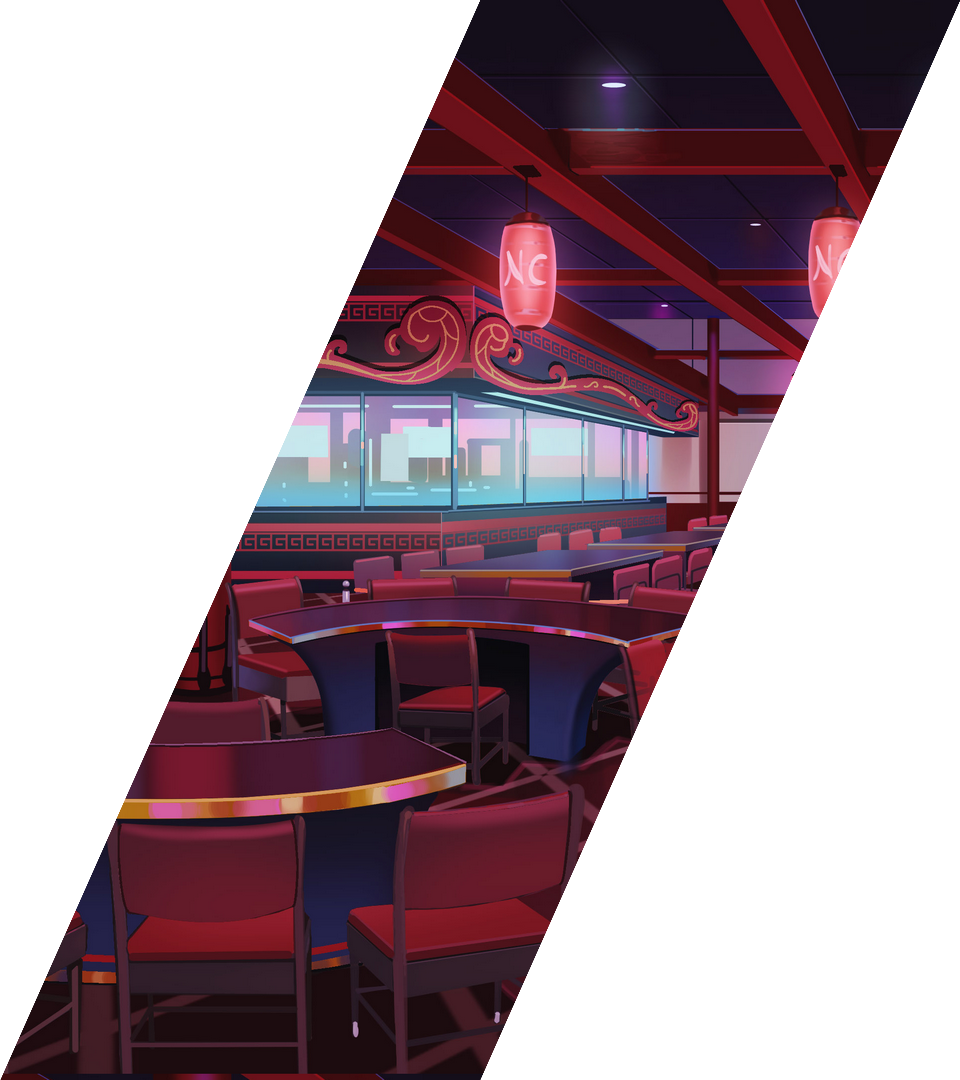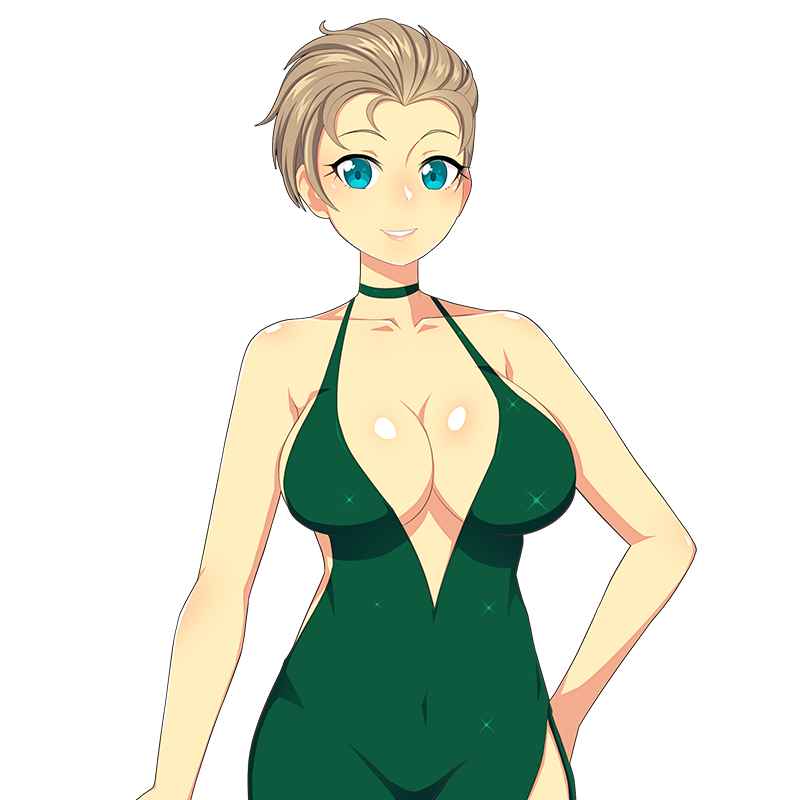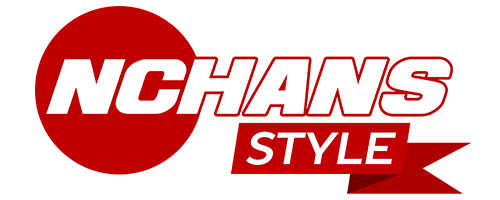 NChans Style allows you to customize your smart devices with exclusive high-definition illustrations of the NChans hostesses. Meet Honchan, Stachan, Pinchan and the other hostesses on your devices!
This app allows you to quickly and easily choose the wallpapers you want from a wide selection of characters and themes. You can even save them in a Favorites list to directly use the one you likes most.
Each month new illustrations will be added to the app to offer you more choices! New themes will display the NChans in more different styles. Halloween, Kimono, Bunny girls, New Year and more to discover!
Premium styles require an in-app purchase called Premium Pass to be used as your wallpapers. They are marked by a red star "★". The Premium Pass also removes ads and basicaly it helps to support our work.
Premium Pass is a "one purchase" Google Play* item, so as long as you're connected with your Google account you will continue to have access on Premium Styles.
* Depending on your devices it may not cross-save your settings.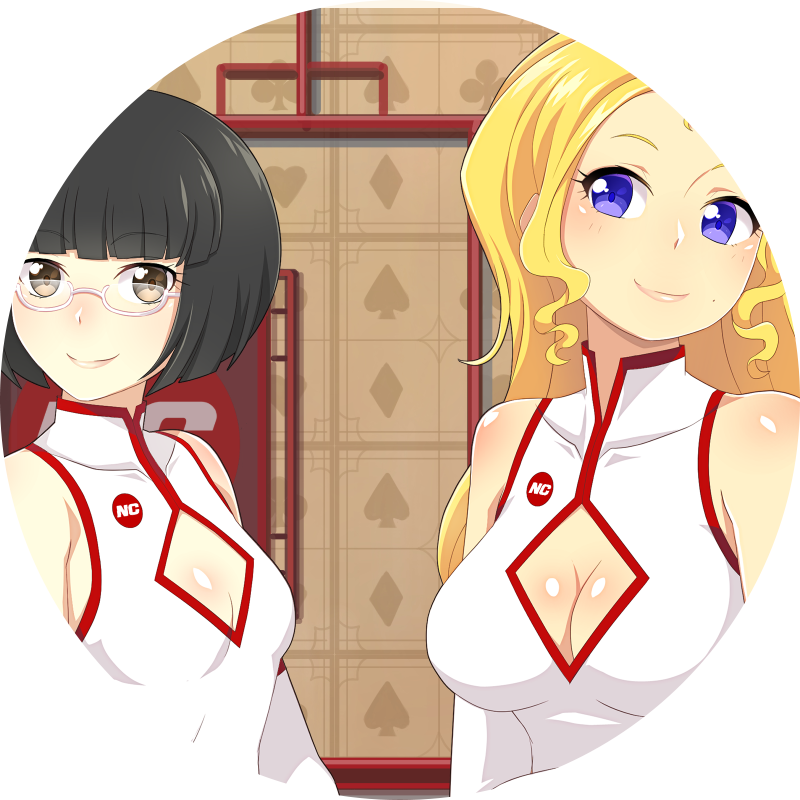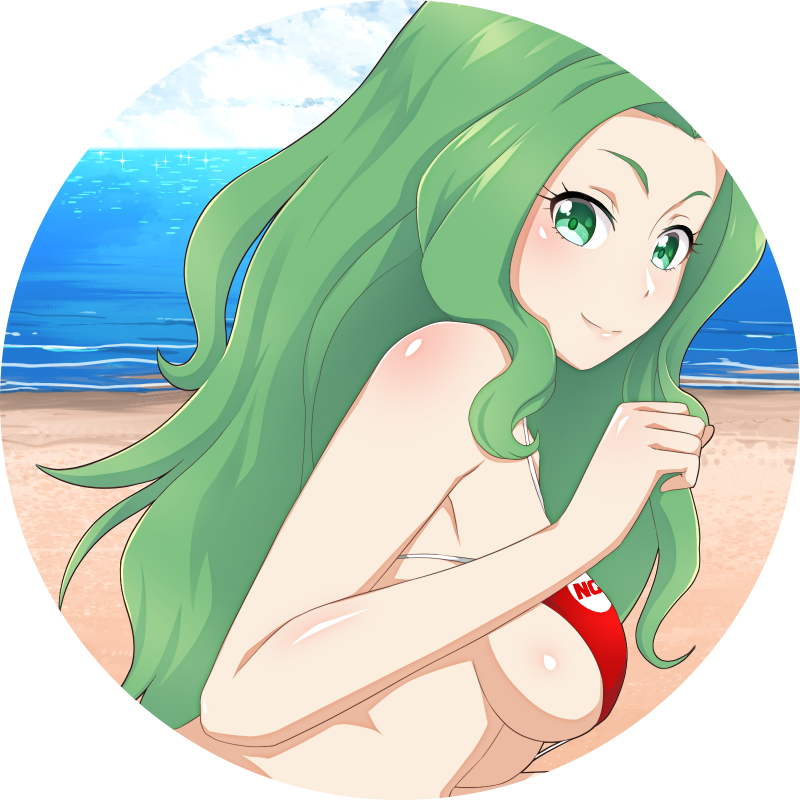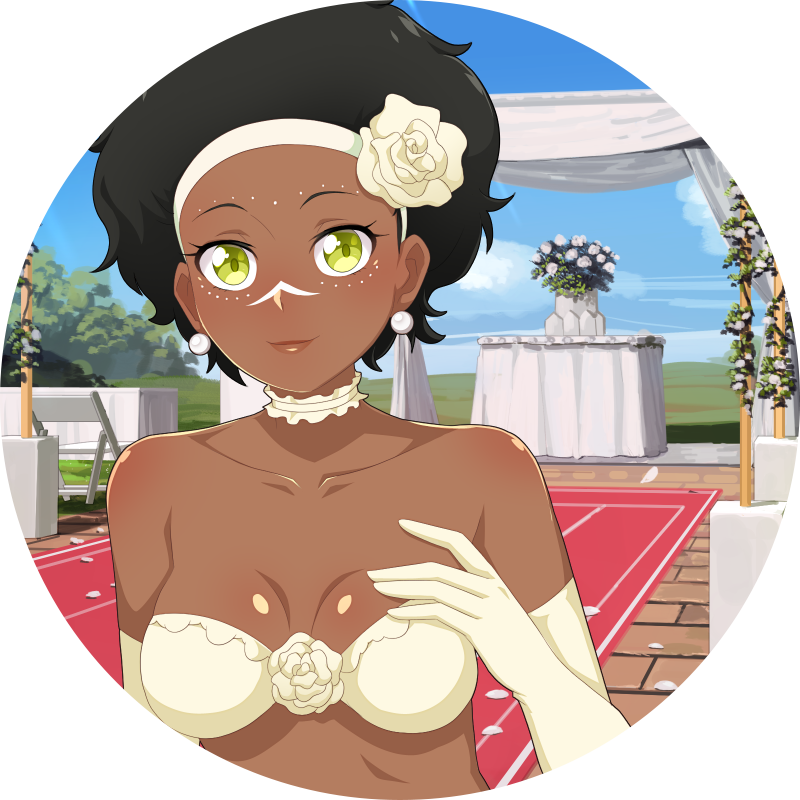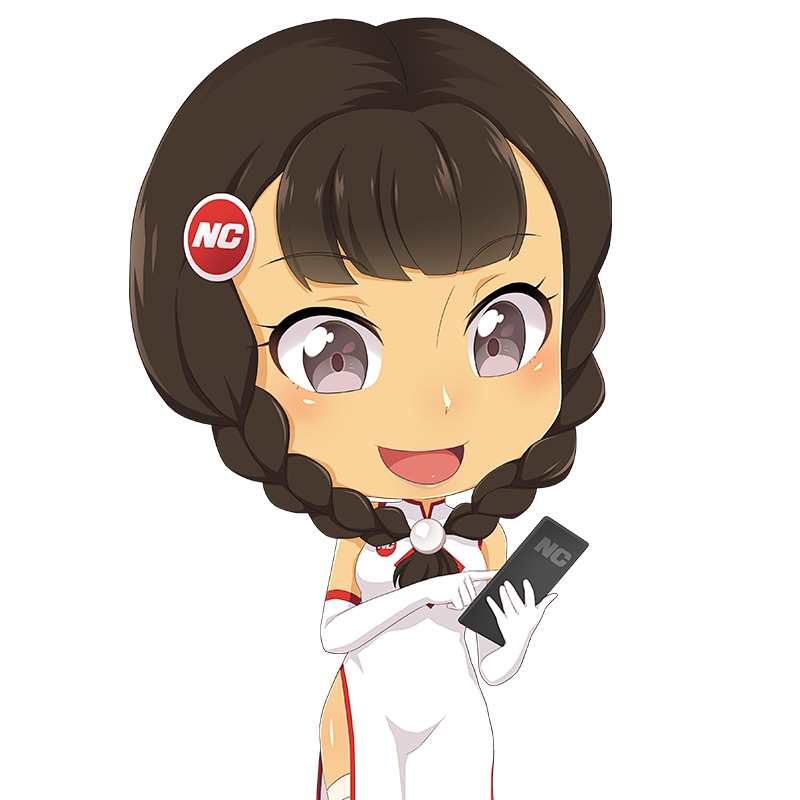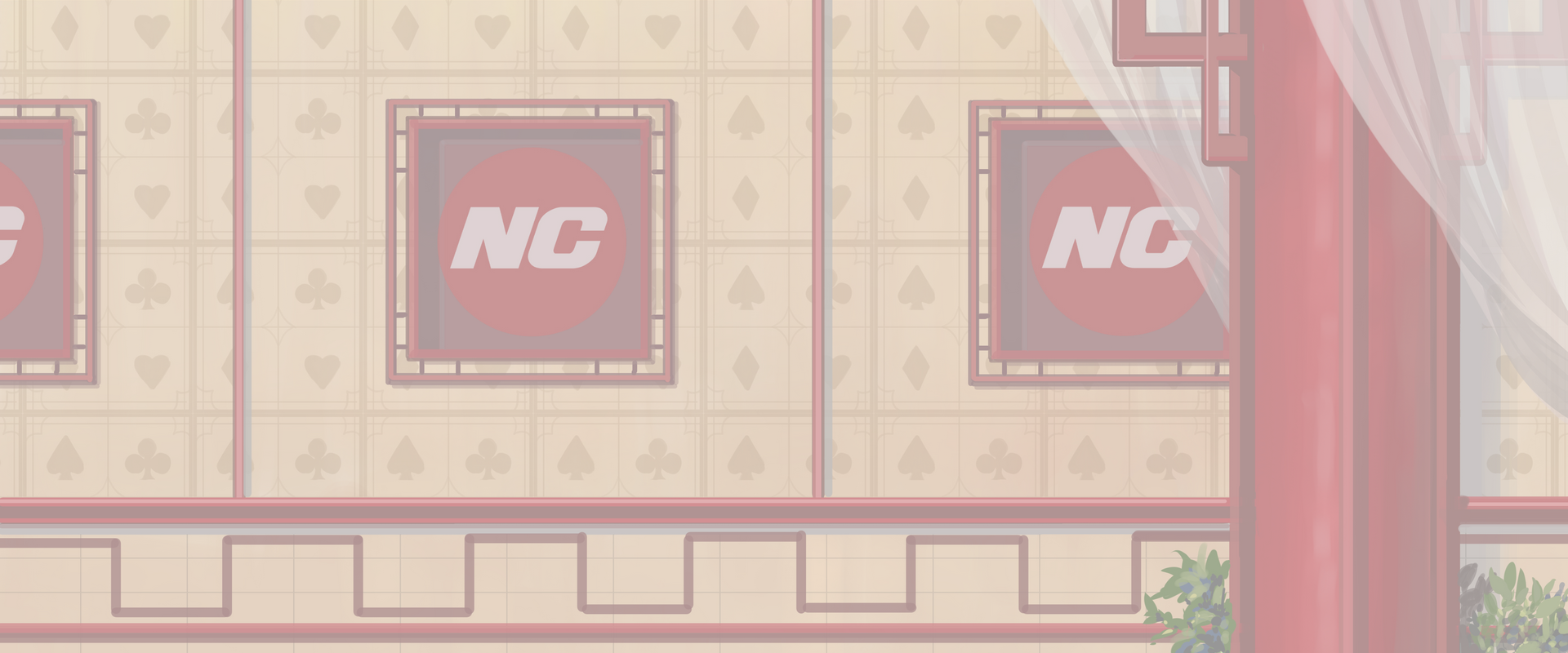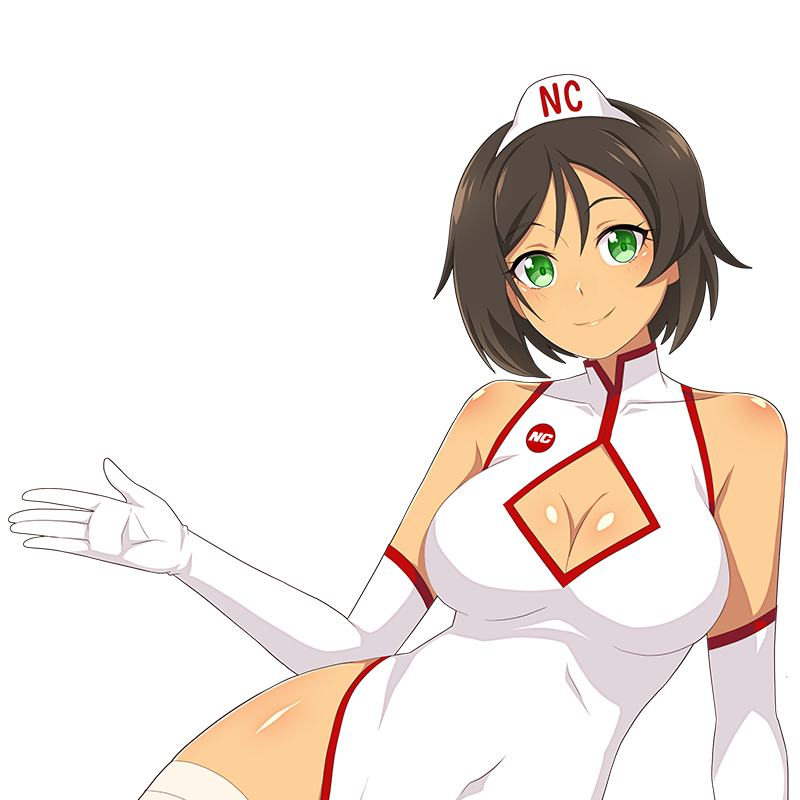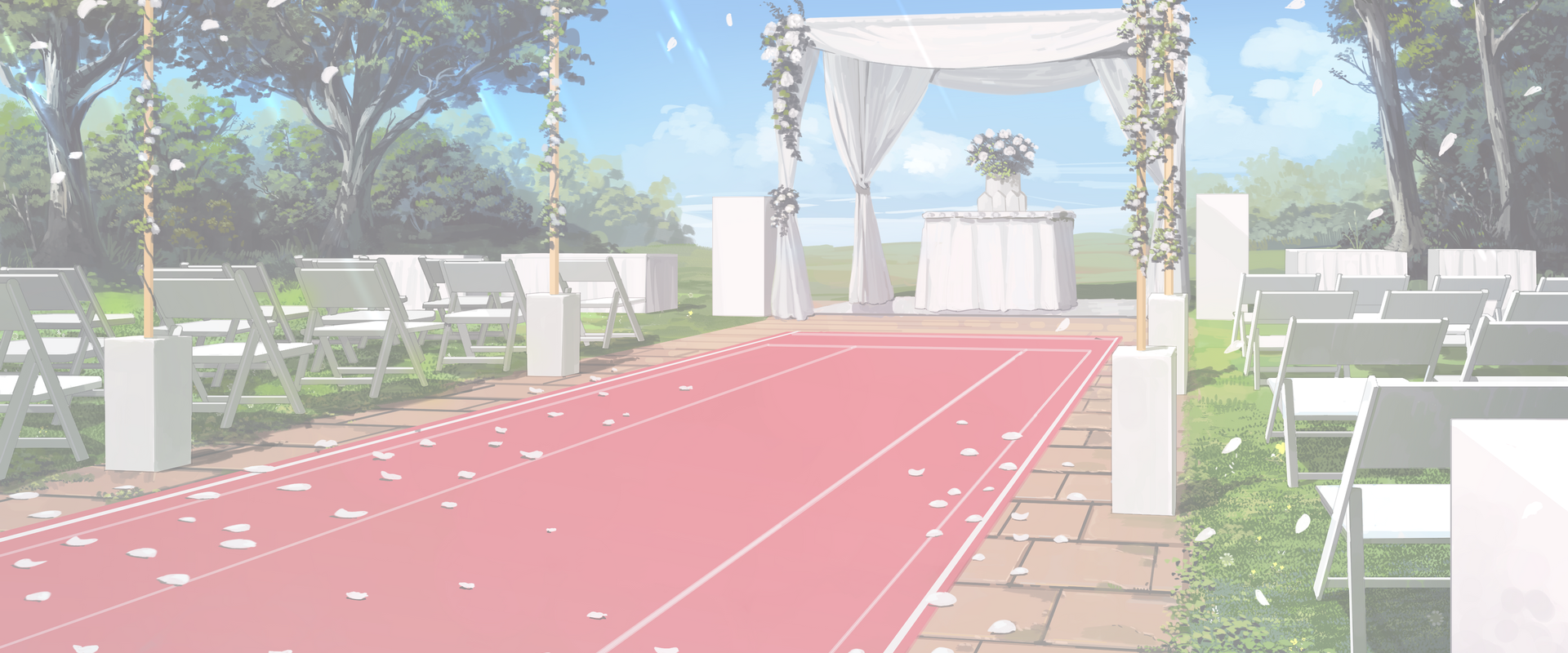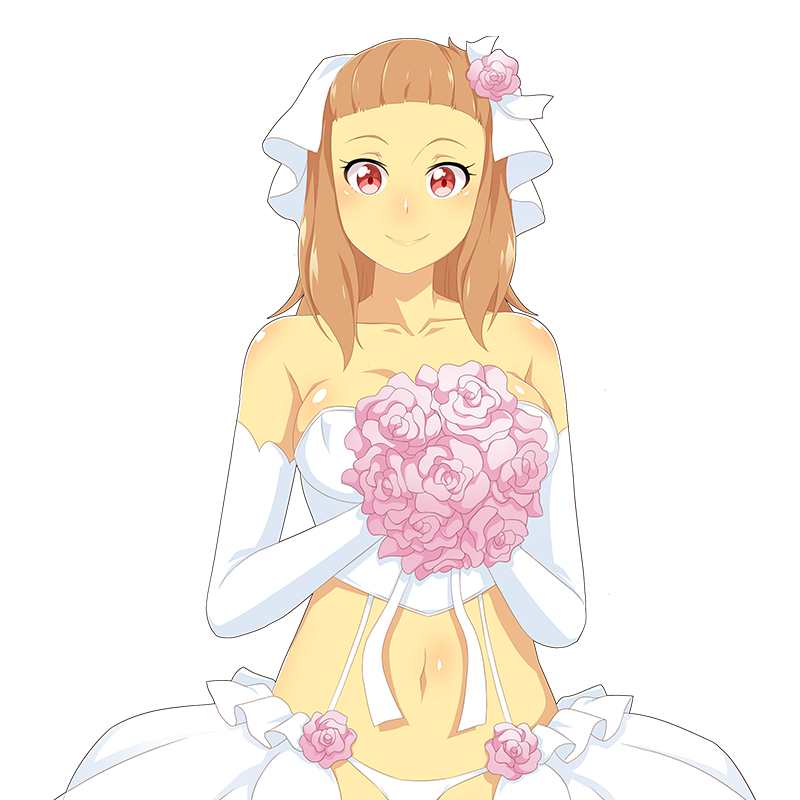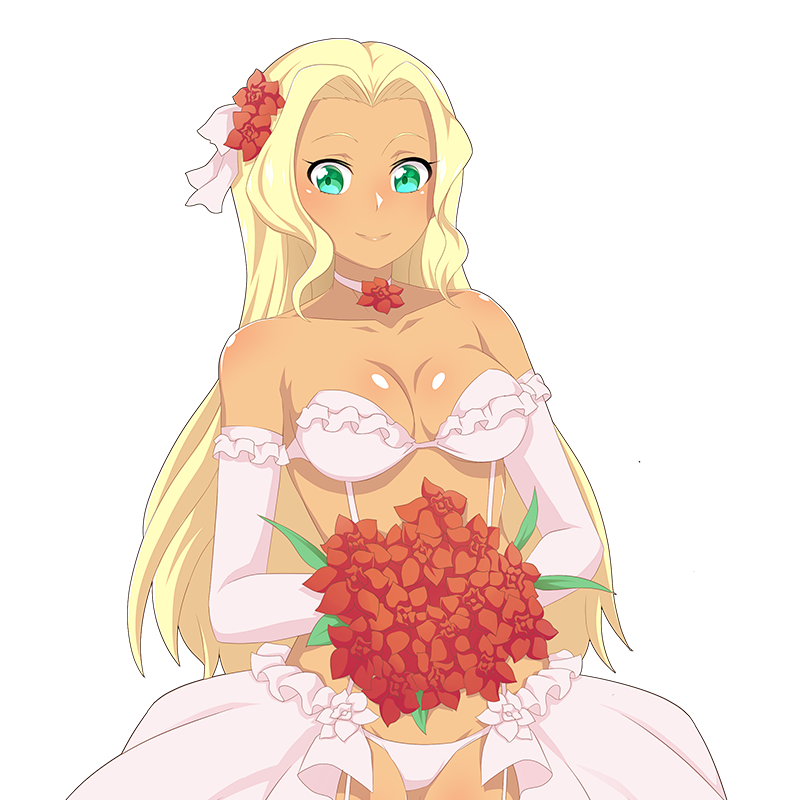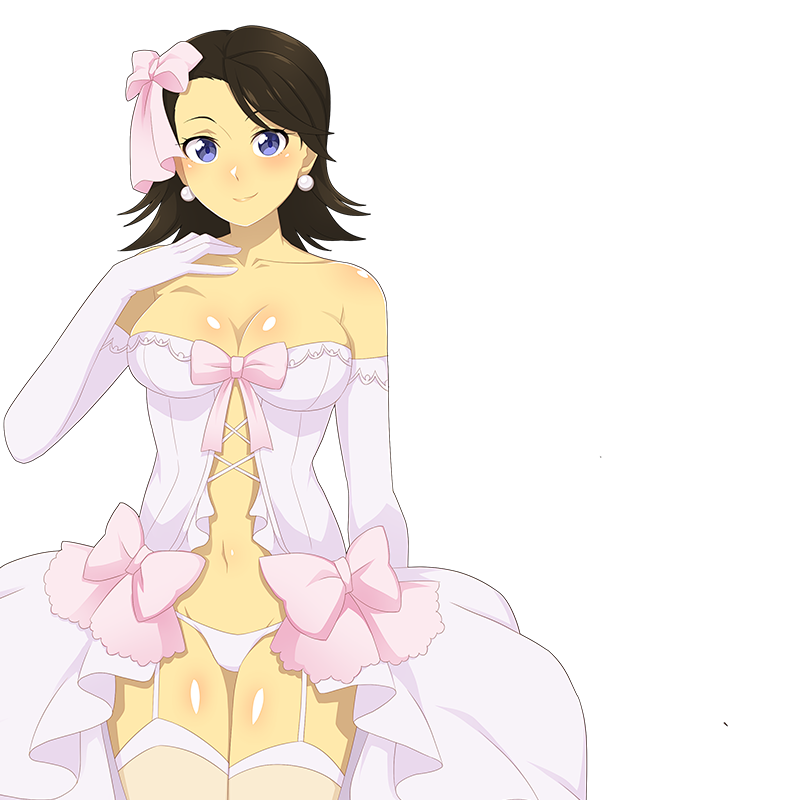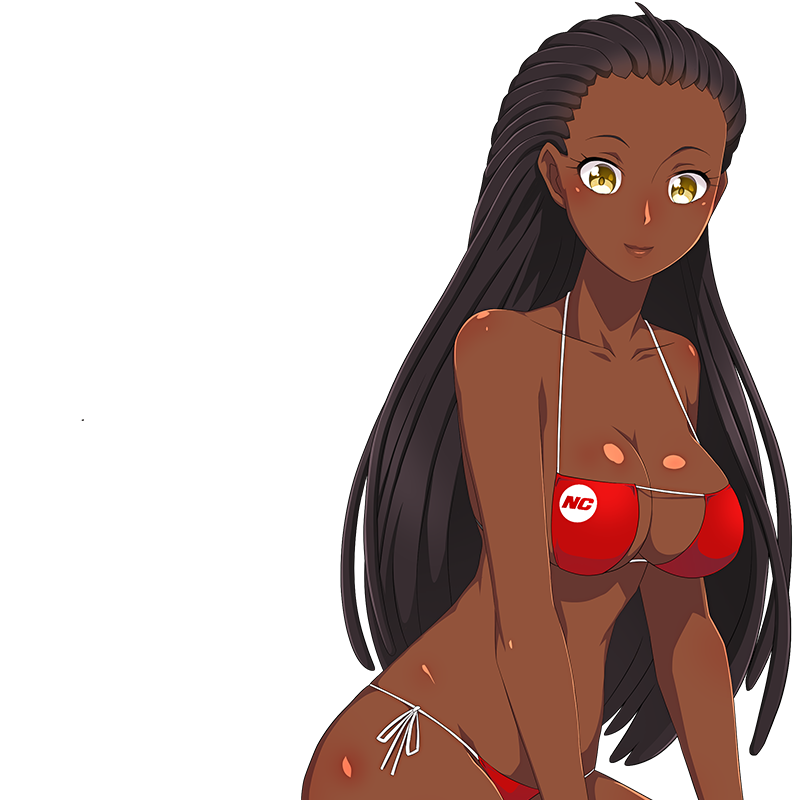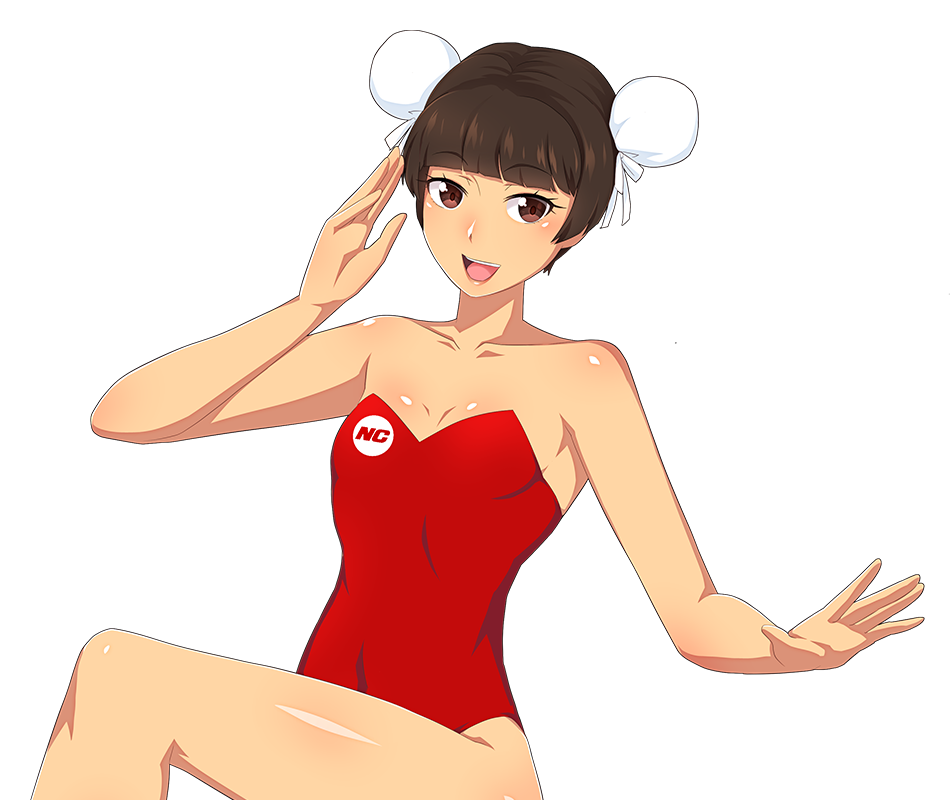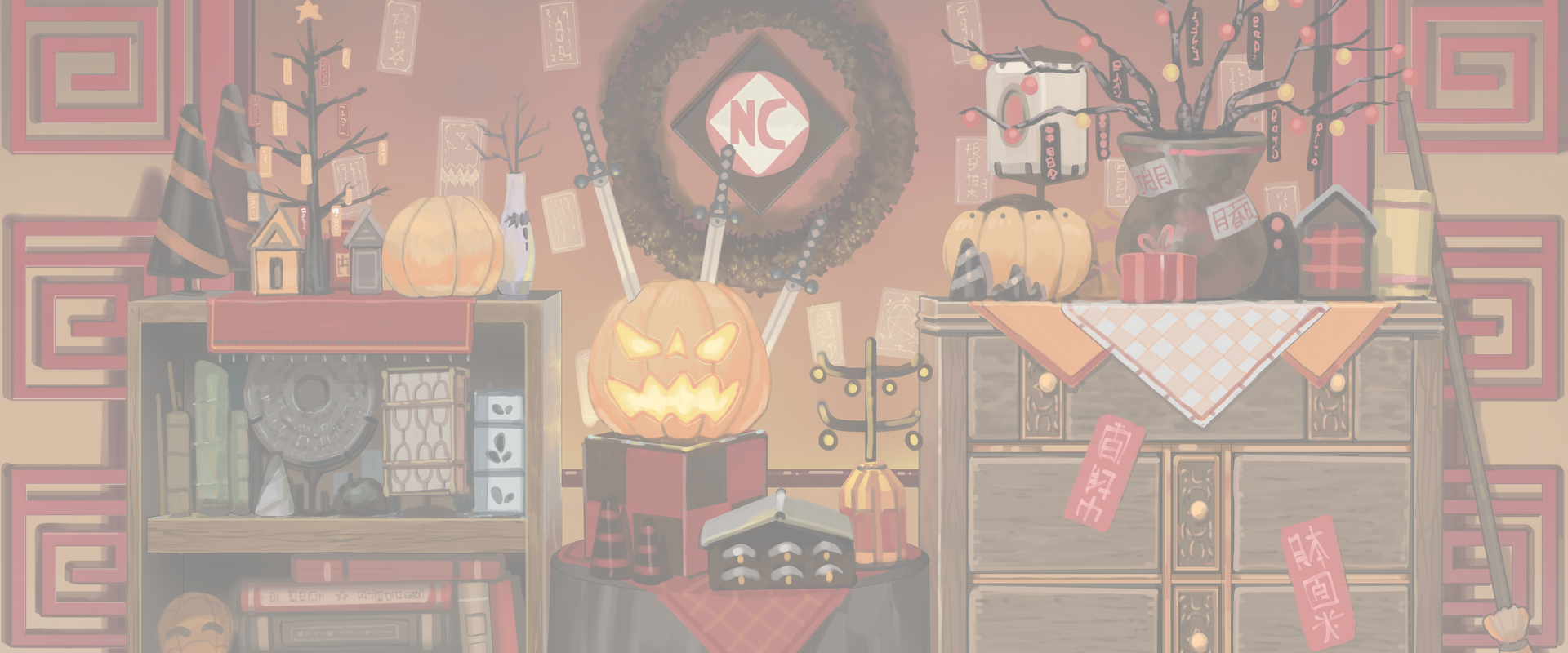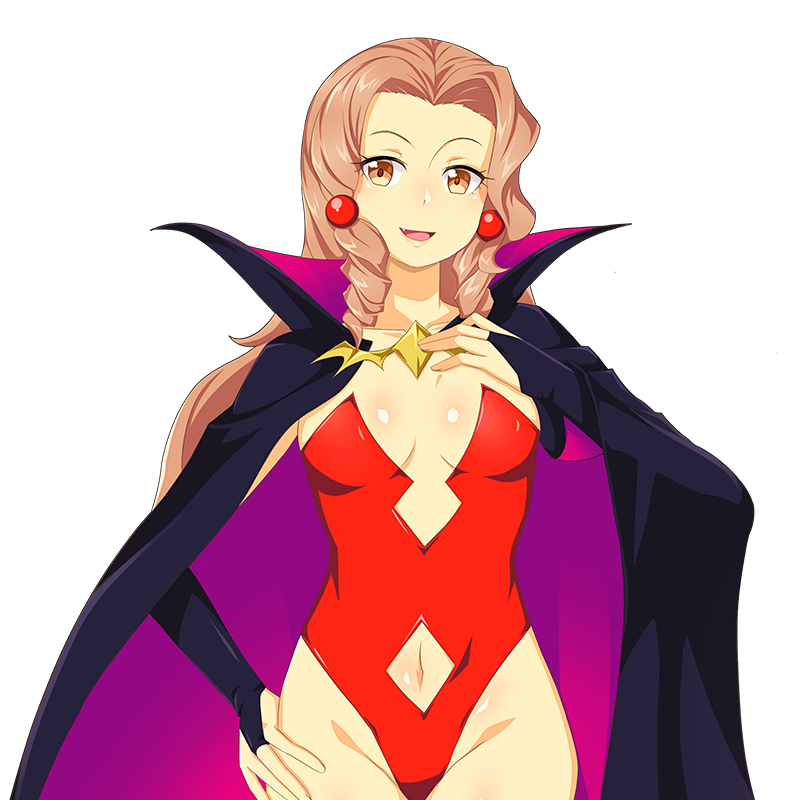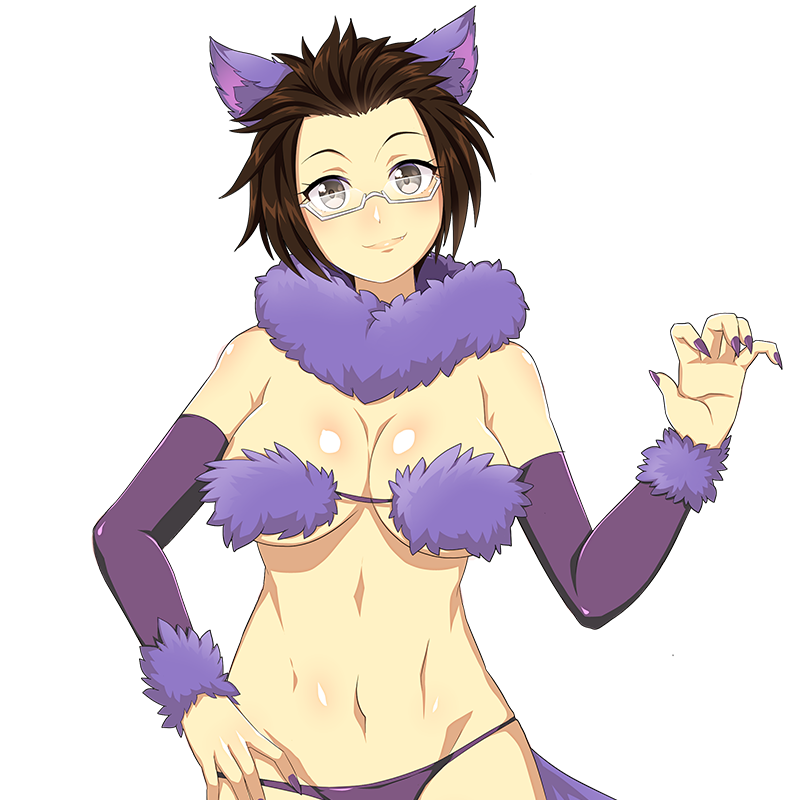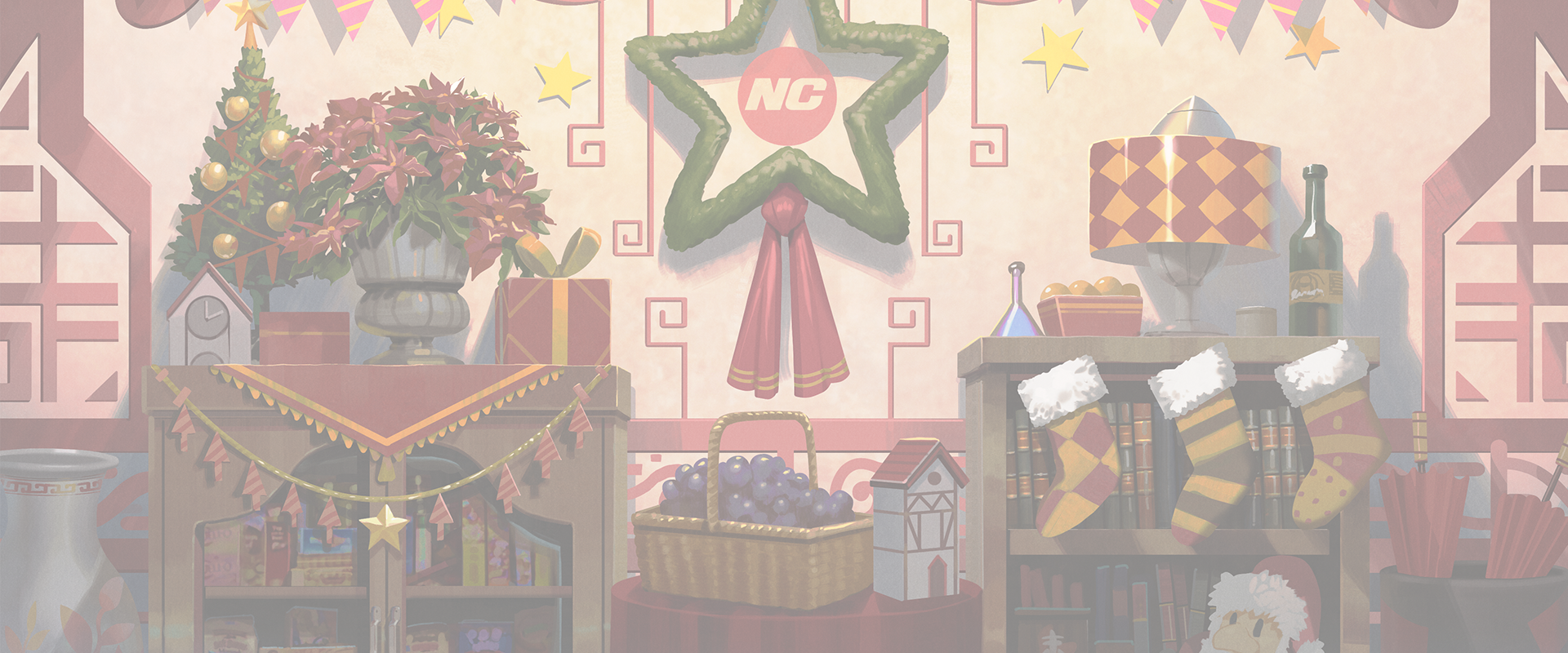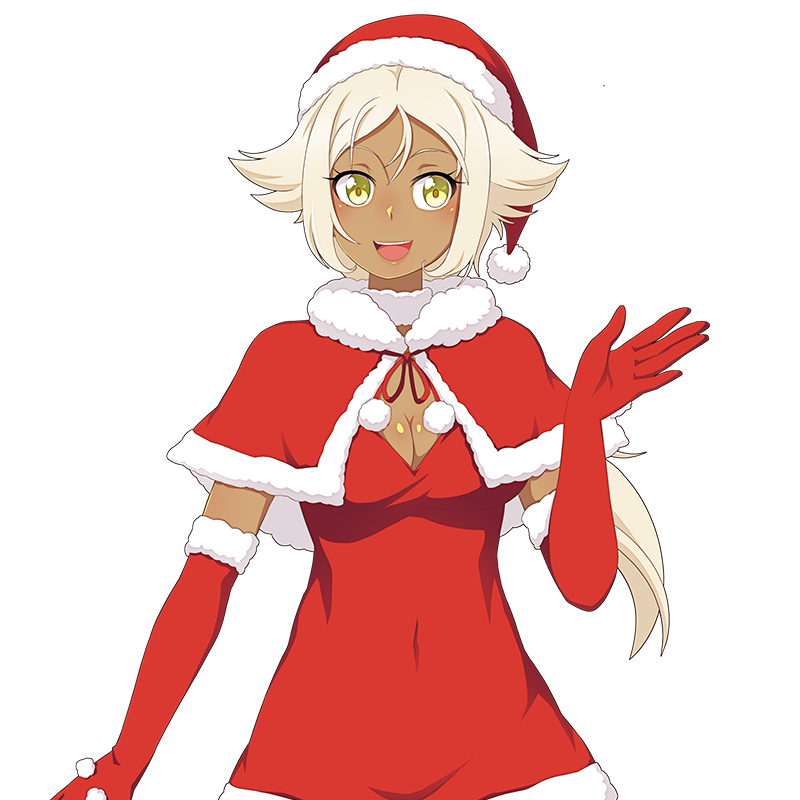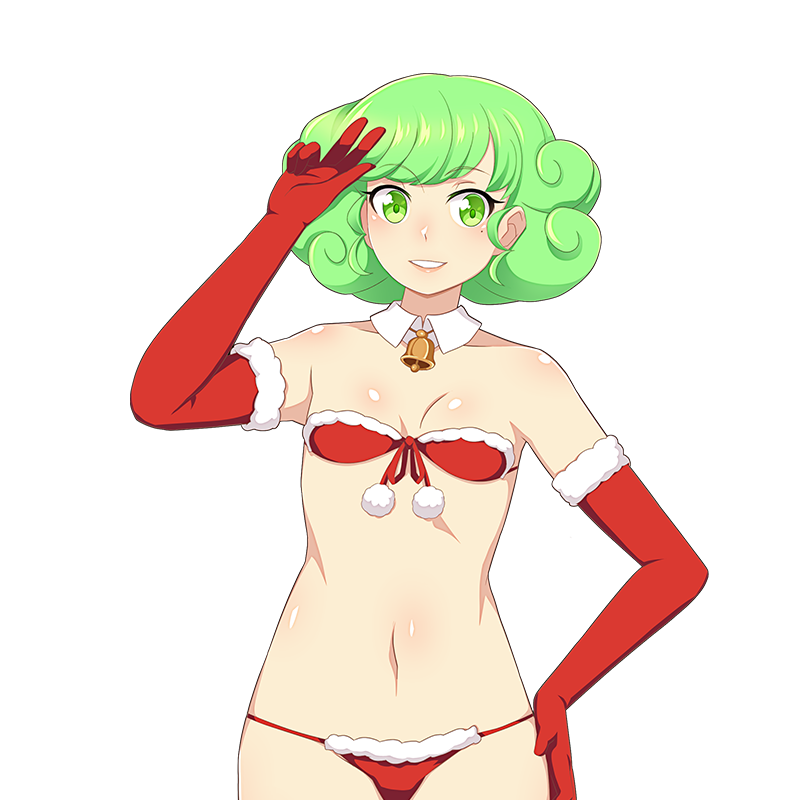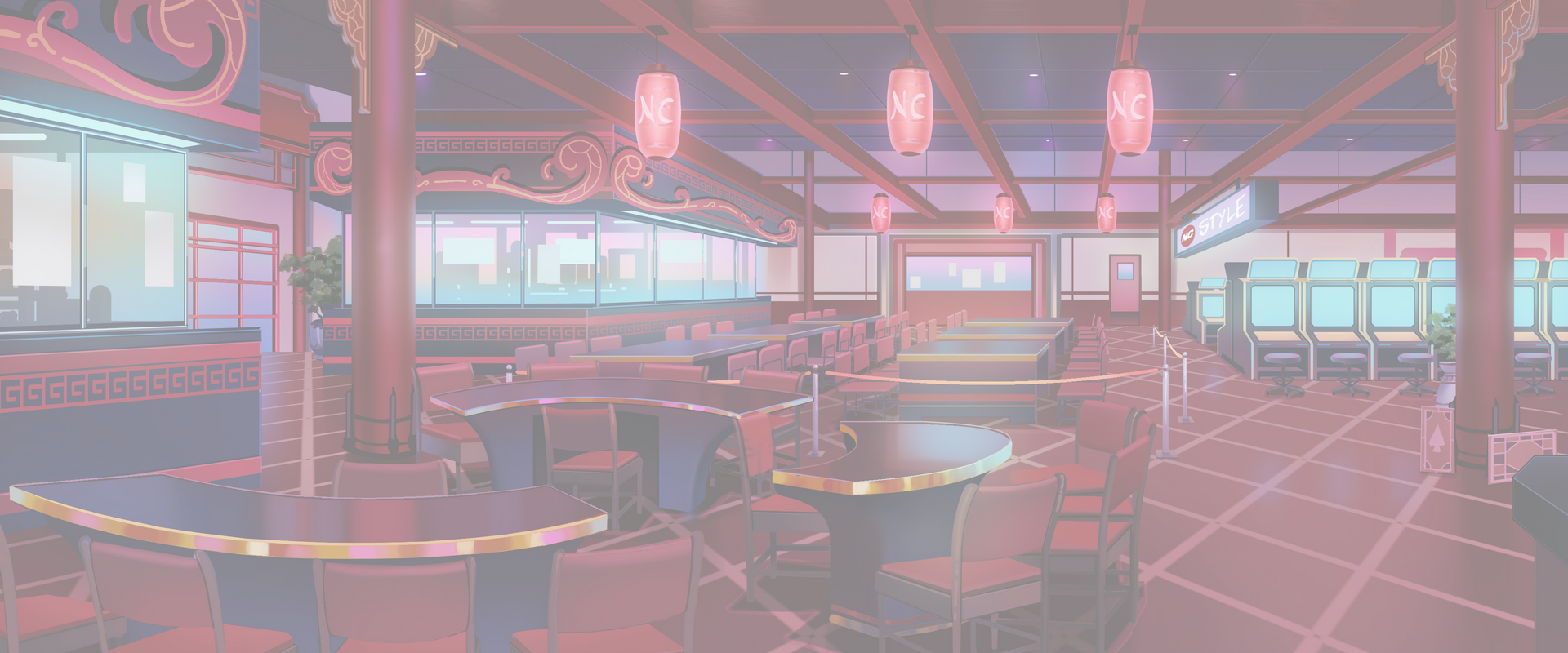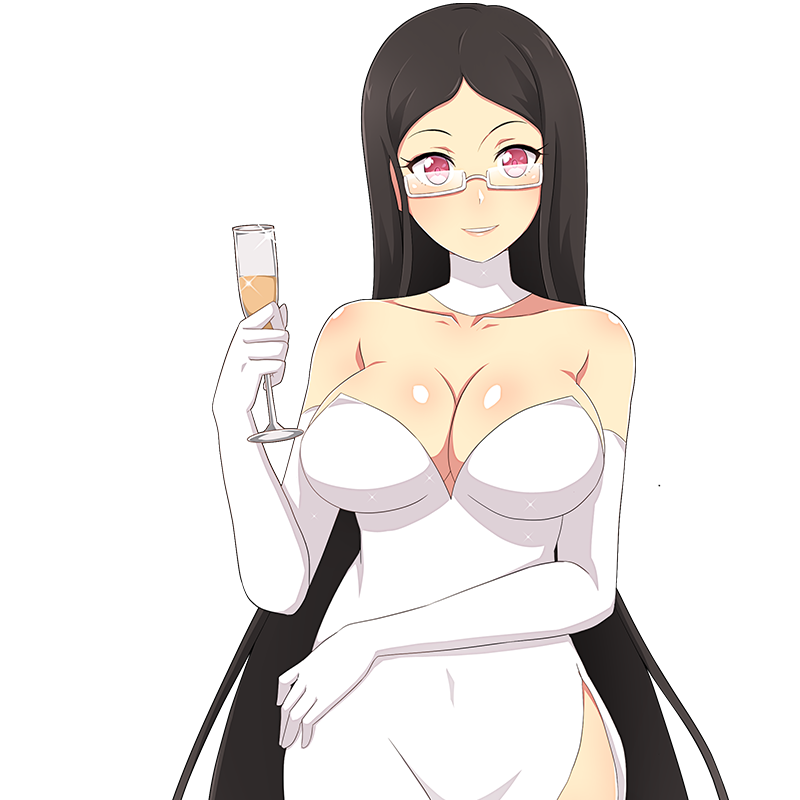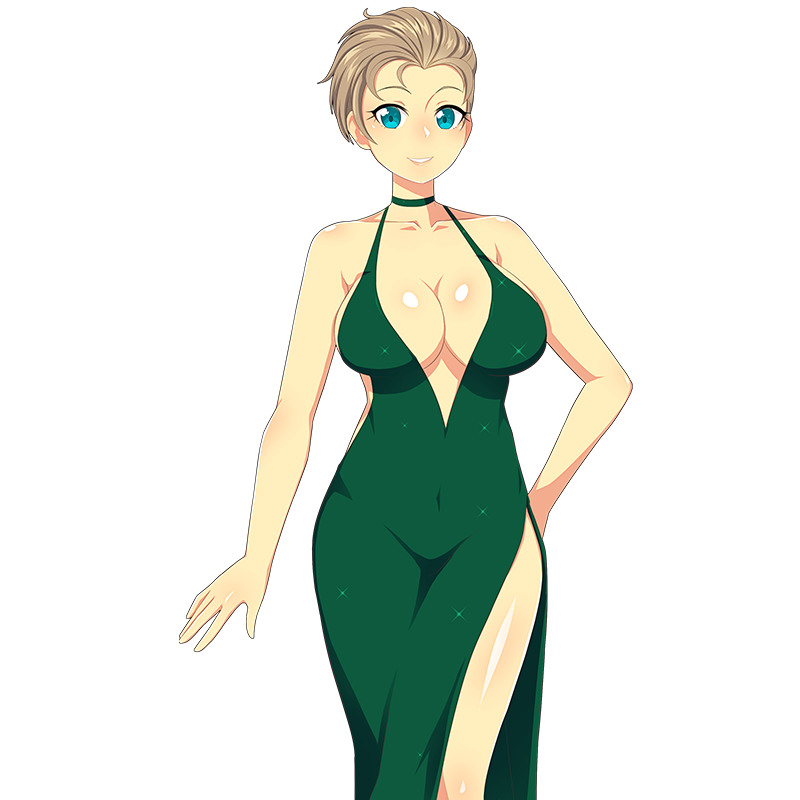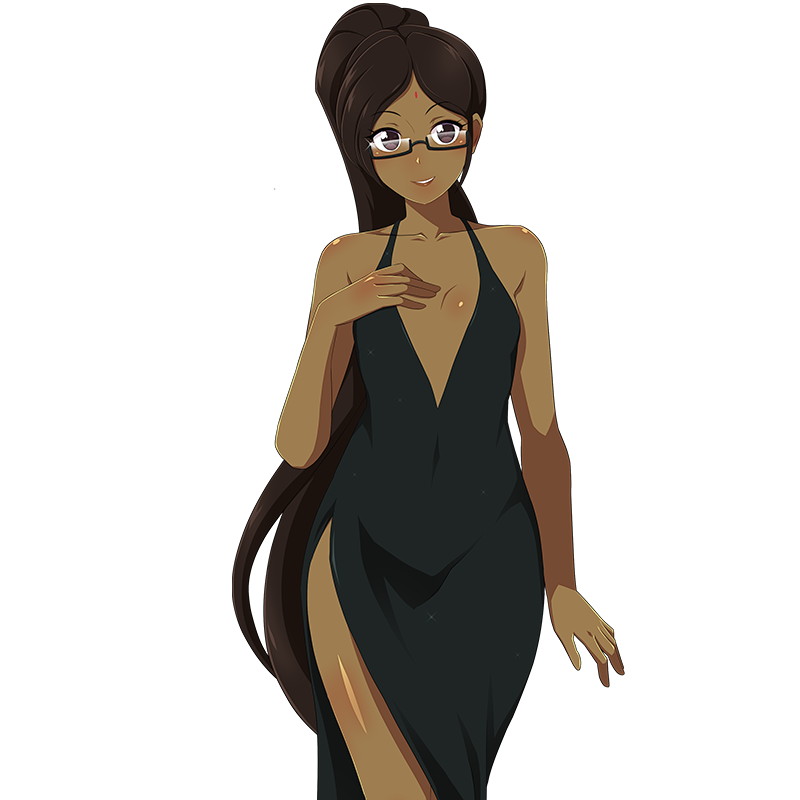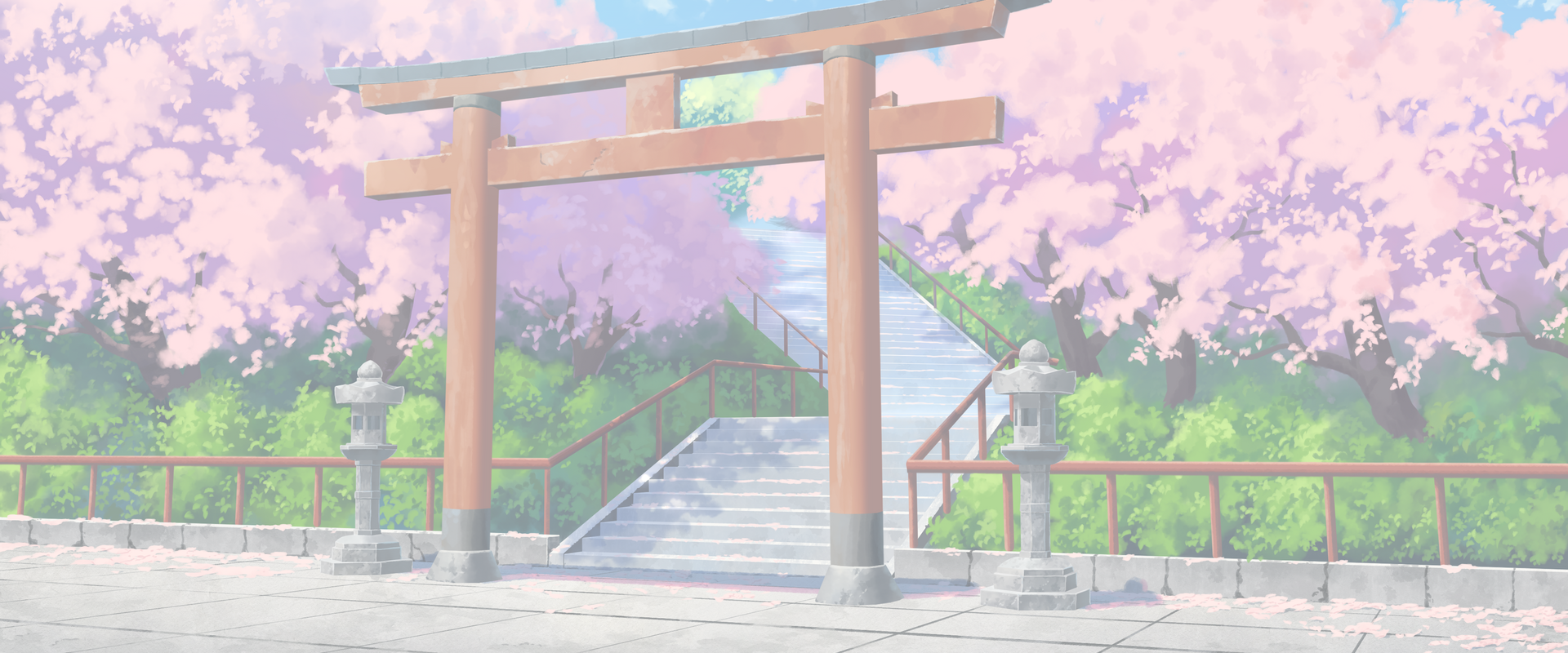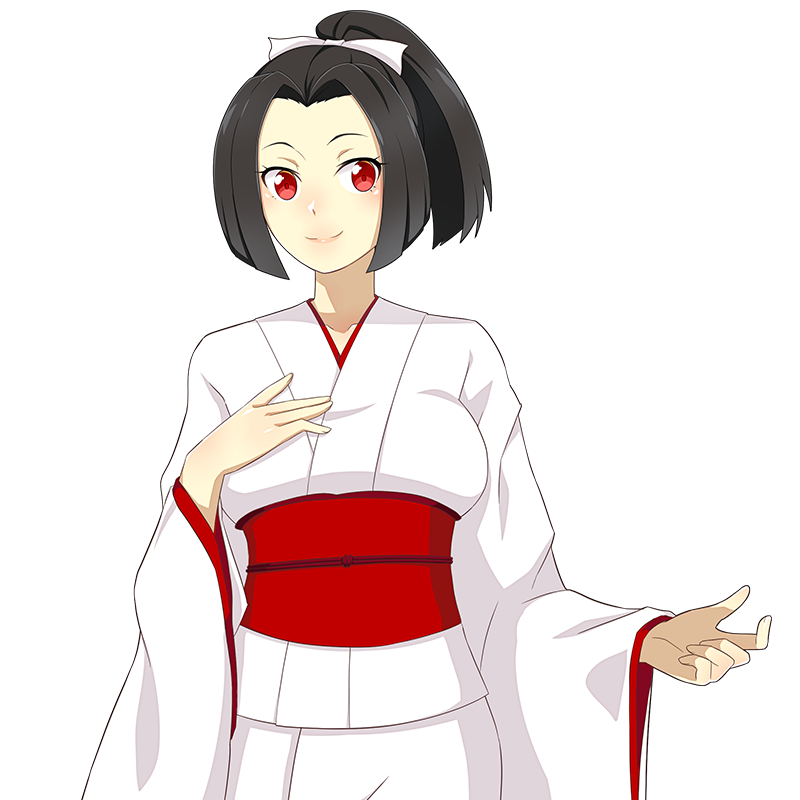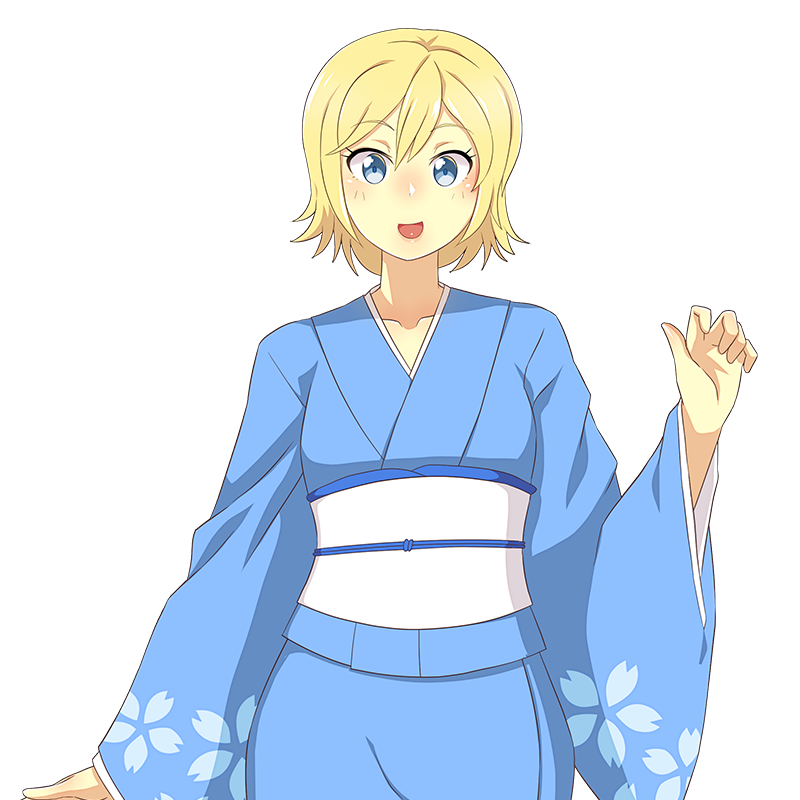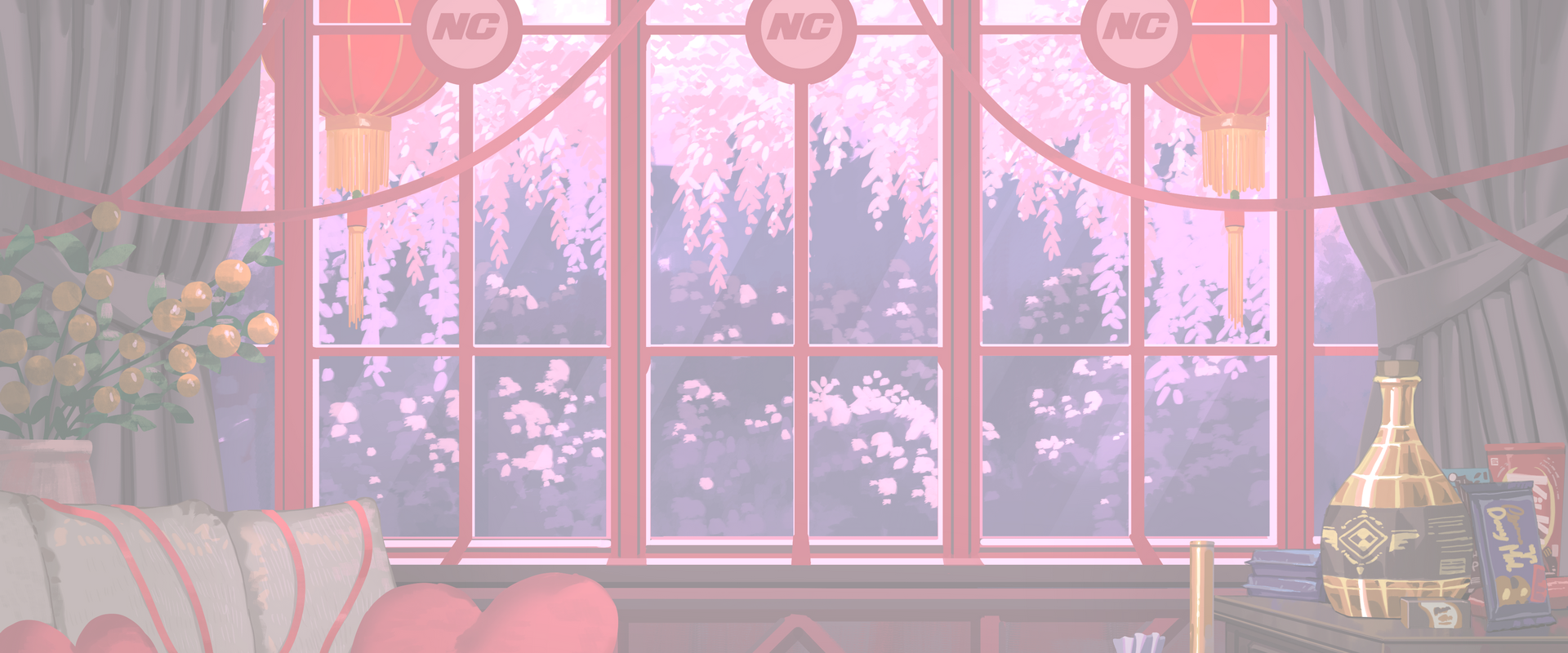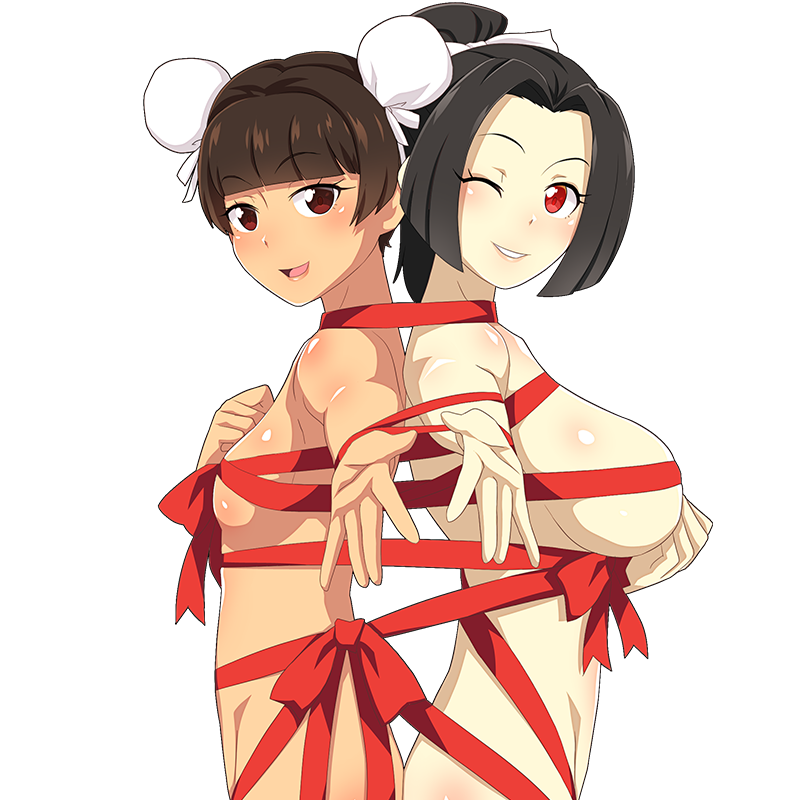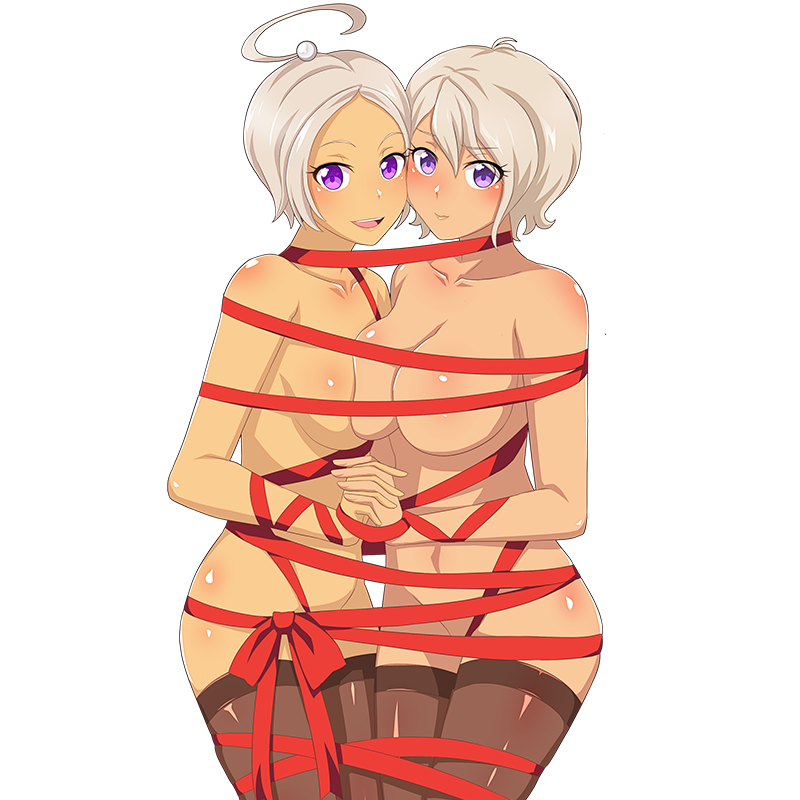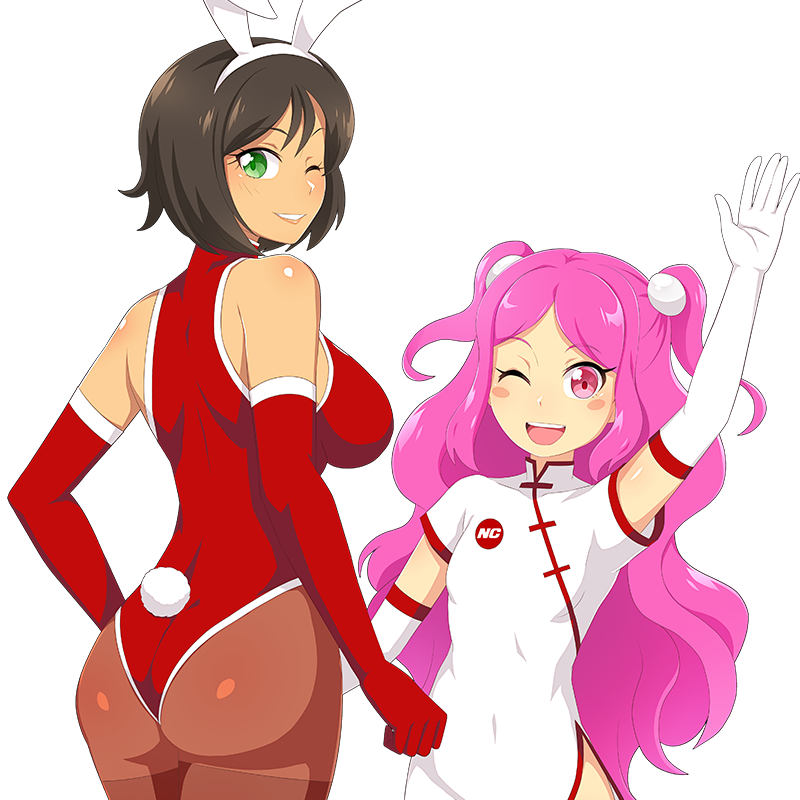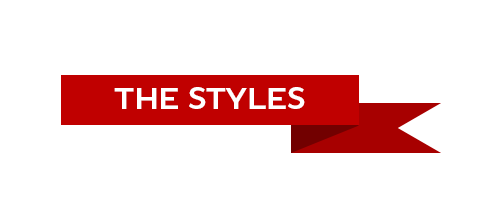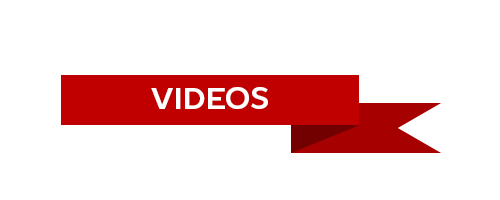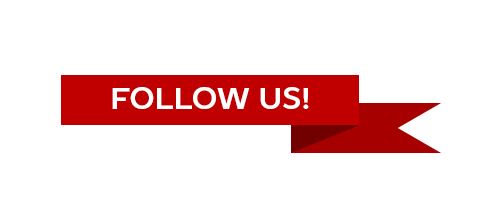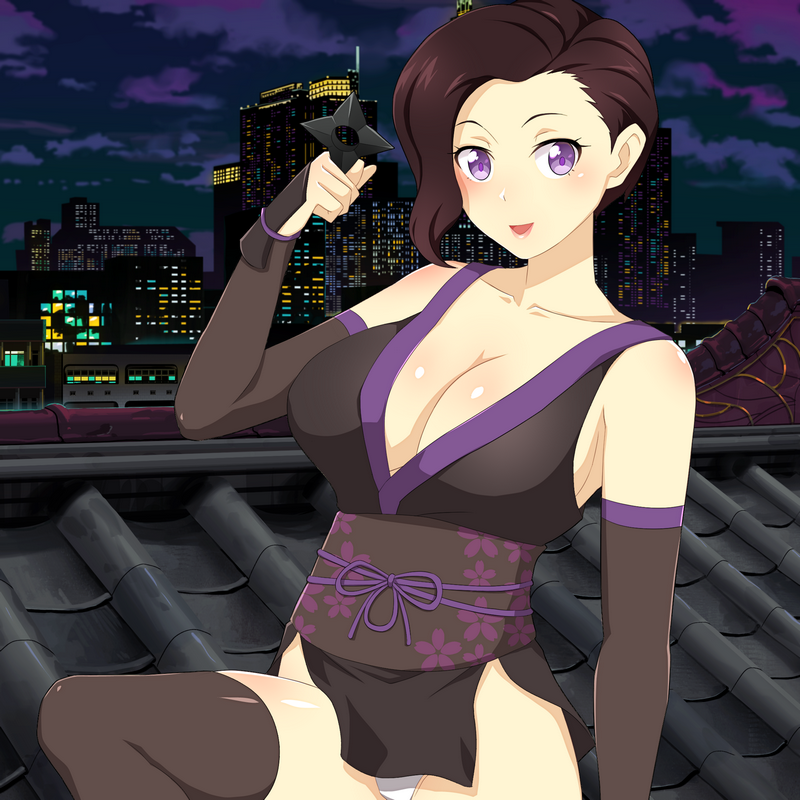 Foechan combines pinup style with kunoichi skills! ✳️ Find Foechan and the other pinups hostesses styles and stickers for you to customize your devices! NChans Style: ▶️ nchans.com/studio/style/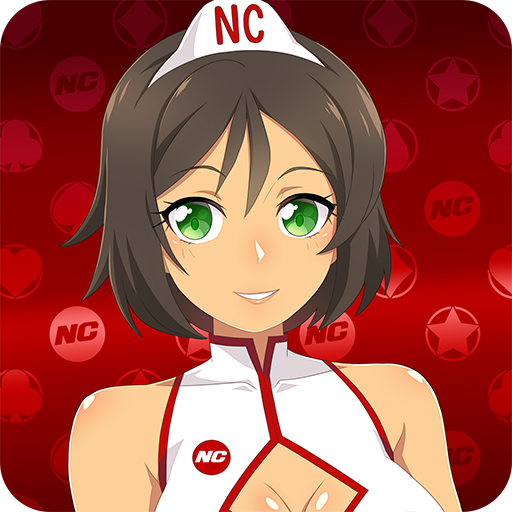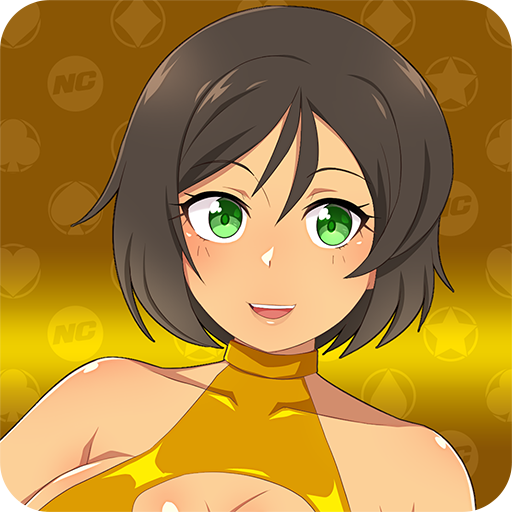 Google Play and Google Play logo are trademarks of Google Inc.
Amazon AppStore logo is a trademark of Amazon Inc.
© 2017-2019 Challengia! © 2021 Challengia! Co-developped by NeuronDigital – Privacy Policy – Check language support