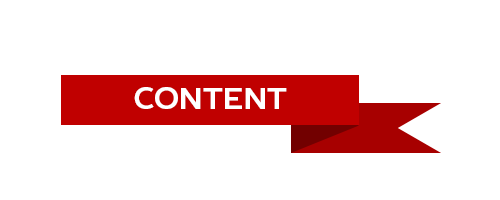 NChans Style allows you to customize your smart devices with exclusive high-definition illustrations of the NChans hostesses. Meet Honchan, Stachan, Pinchan and the other hostesses on your devices!
This app allows you to quickly and easily choose the wallpapers you want from a wide selection of characters and themes. You can even save them in a Favorites list to directly use the one you likes most.
Each month new illustrations will be added to the app to offer you more choices! New themes will display the NChans in more different styles. Halloween, Kimono, Bunny girls, New Year and more to discover!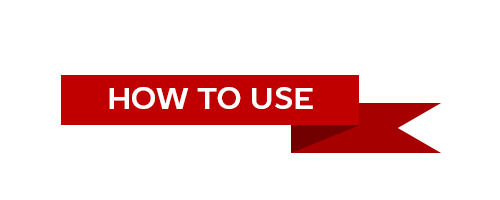 The main function of NChans Style is changing your wallpaper in only a few secondes. You can alternate new backgrounds following you desire for a specific character and theme!
To change an illustration, it is easy: select the illustration you want as new wallpaper and tap into "set as wallpaper". The illustrations are optimazed for tablet devices but it's perfectly working on phone devices!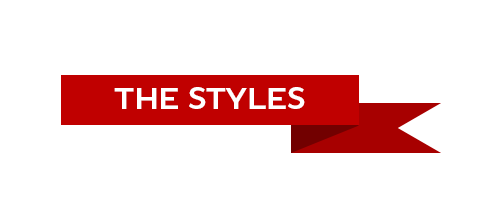 The pinups pose for various themes. At launch, 3 themes are available for users: "NChans", "Pinups Summer" and "Sweet Sweet Wedding". More styles and themes will be avaible through updates.
Premium styles require an in-app purchase called Premium Pass to be used as your wallpapers. They are marked by a red star "★". The Premium Pass also removes ads and basicaly it helps to support our work.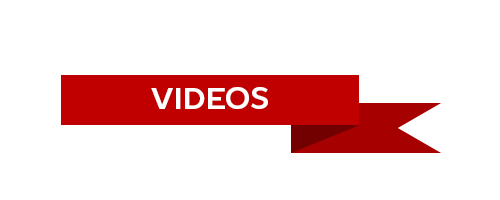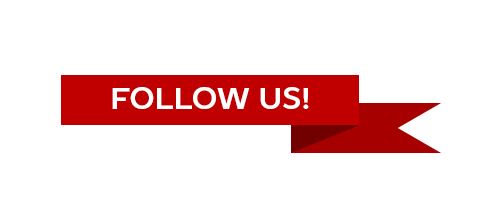 The second NChans Contest is currently in process! As some suggested us, we did update the list preview. Now artists have now a better view on the dresses worn by the NChans. Please check the update on te contest page. ➡️ nchans.co...
Google Play and Google Play logo are trademarks of Google Inc.
© 2017-2019 Challengia! – Privacy Policy