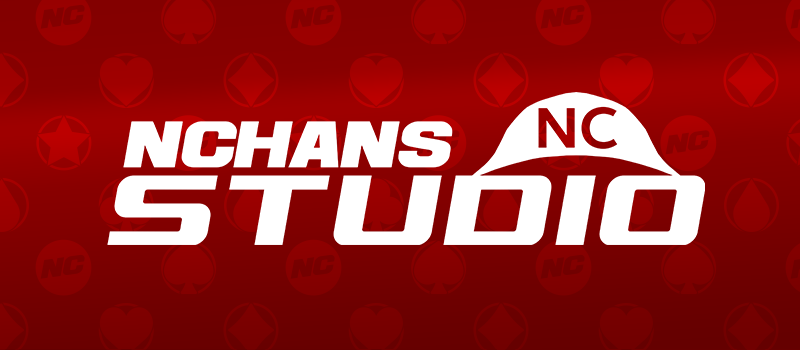 Hi, I'm Martial from Challengia. Hello and welcome to the new NChans Studio website! Long time no see! I worked very hard to make this possible. The NChans, NChans Studio and even NChans Style are back! This is a message from NChans Studio website admin. Next time various characters from the NChans series will take the lead to handle NChans Studio.
NChans Studio reopen along side the new release of NChans Style on Google Play, first time as a Challengia product (previously under its old name "NChallenge"). Unfortunataly I'm lacking time to make everything perfect so I will progressively complete the website. If you notice somethong wrong please don't hesitate to contact me on Twitter . The Story page is not accessible yet and only 4 hostesses profiles are available (I'm working on Sunchan, Keychan, Baochan, Opachan, Rinchan and Enachan's profiles). I had to rush the release if I wanted to launch NChans Style before July this year. Please understand that I'm handling the entire project alone (not counting help from freelancers) and working on several other projects that may or may not come to light.
NChans Studio is the official website of the NChans, it acts as their portfolio where every hostesses has a profile page and all their activities are displayed. The NC CEO and some specifics hostesses will publish news like it was them handling this website. Think about roleplay! I will detail the NChans story and projects with this website so please follow us on social networks to not miss any update!
NChans Style is back on Google Play! You will be able to customize your phone and table devices with a wide selection of HD pinups illustrations with several themes to choose, launching first with "Sweet Sweet Wedding!" where you can find the NChans in their Bride appearences, "Pinups Summer" where the NChans are posing at the beach with the icons NC red swimsuits and bikinis, and the classic "NChans". Please take a look on the official page!
More themes with plenty of illustrations are in the way and offered through the year for users that bought the Premium Pass* (the app has free content, but buy it will help me and the freelancers I'm working with). I'm working in a new function to be added later this year and using the chibi form of the NChans.
To celebrate the new release of NChans Style, I'm holding an art contest! Go to the contest page for more informations.
Please, I hope you will find NChans Studio and NChans Style nice. I hope you wil enjoy the contents offered. Thanks again for your attention and have a great day!