Halloween is next week. The company is preparing to turn our building into a haunted house to entertain our guests. And the NChans will participate in this event with Halloween disguises!
We added new premium styles to NChans Style: Bewitching Halloween. Find Honchan, Quachan, Itachan, Bibchan and Doychan as various creatures to celebrate Halloween.
Don't forget: Summer Honchan and Summer Stachan styles are free to use until January 23! Don't miss this limited offer!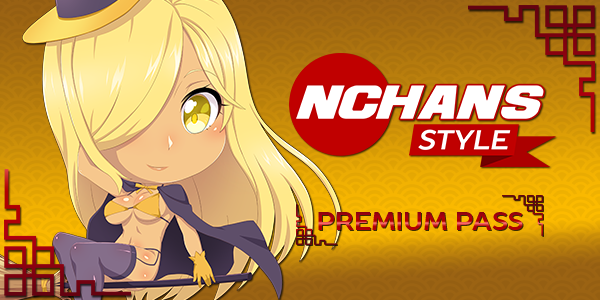 To use premium styles, you need the Premium Pass. This allow you to use all premium styles (Pinups Summer, Sweet Sweet Weddings, Bewitching Halloween and the futures premium styles) for an unlimited number of times without ads for a better user experience.