A new Halloween event finally comes to NChans Style! Please check the video above.
This update contain the new styles from the set "Bewitching Halloween" and so includes Scientist Pinchan, Fallen Bride Lawchan, Monster Vyschan ä̶̜͖̱̝͈ͅͅṉ̴̬̪̱̯̮̾̔̈́͐̍̕d̶̬̭͇͔̝̥̜̳̠̲͒̈́ ̶̛̙̠̮͇̐̈́́̂̆̀͊̾̕K̴̺͉̳̰̺̪͕̃̔͊̚a̷̖͒̊͠ả̴̹̭̺ò̸̳̤̟̙̝̰͕͍͋̽̔͋̎̆c̷͉̩̰̱͕̫͉͓̞͆͠ȟ̶̨̲̩̥̖̠̺͆͆̔̇̍̊̒̍͝ä̴͉̯͚͚͑̊͋̌̑͋̓n̷̯͉̹̱͔͙̈̑̽ͅn̴͙̤̲̤̟̦͔͊̎̆͌̕ṋ̷̡̯̪̈́́͂́̿̈́̂͘͝ḧ̸͈̹̗̳̬͇̙̩̝̪͑å̸̩̪̱̭̝̃̉͋̾͗h̶͙̜̖̯̏ͅa̷̪͉͊h̶͎͊̉̎͊͜a̶̛̛̛̮̩̫̠̫͇̖̥͗́̽̓ͅ.
A new legendary pinup, Ninchan, is also available on this update. She is the first pinup of Nindo Company during the 1880s. Please see the dedicated entry for more information. Legendary Styles are availables on NChans Style+ one week before NChans Style.
To use the latest stickers, you will need to update NChans Style+ to version 2.2.7p.

Special Backgrounds:
Special – NChans Icons D
Special – NChans Icons E
Bewitching Halloween:
Scientist Pinchan
Fallen Bride Pinchan
Monster Vyschan
Scientis and Monster
Kaochan
Stickers (NChans Style+ only, version 2.2.7p):
Legendary Ninchan (x2)
Witch Quachan (x2)
Vampire Itachan
Werewolf Doychan (x2)
Mummy Bibchan
Spider Rulchan (x2)
Devil Vimchan
Scientist Pinchan
Fallen Bride Lawchan (x2)
Monster Vyschan (x2)
Kaochan (x2)
We will keep updating the app with more styles to come, both free and premium. Thanks and have fun using our NChans Style service!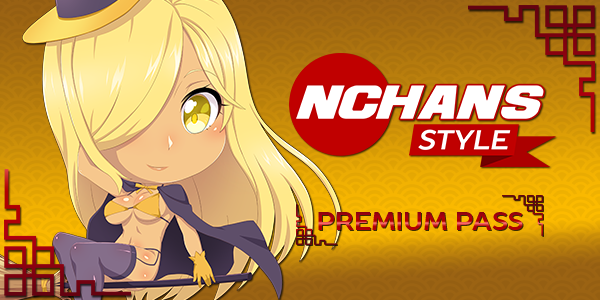 To use premium styles, you need the Premium Pass. This allow you to use all premium styles (Pinups Summer, Sweet Sweet Weddings, Bewitching Halloween and the futures premium styles) for an unlimited number of times without ads for a better user experience.
You can also purchase NChans Style+ and have the exclusive stickers feature to further customize your homescreens!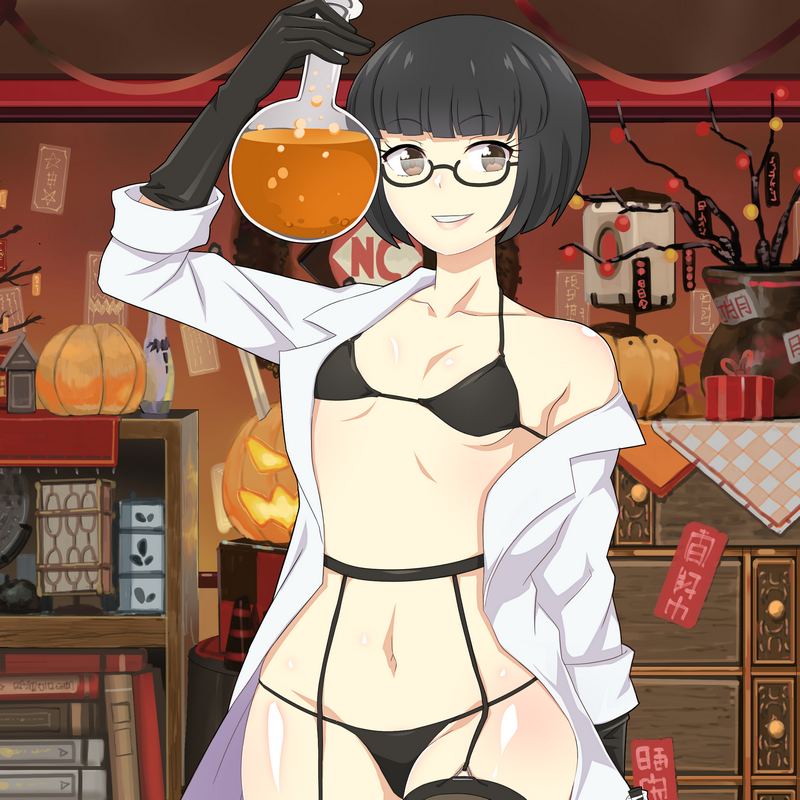 Scientist Pinchan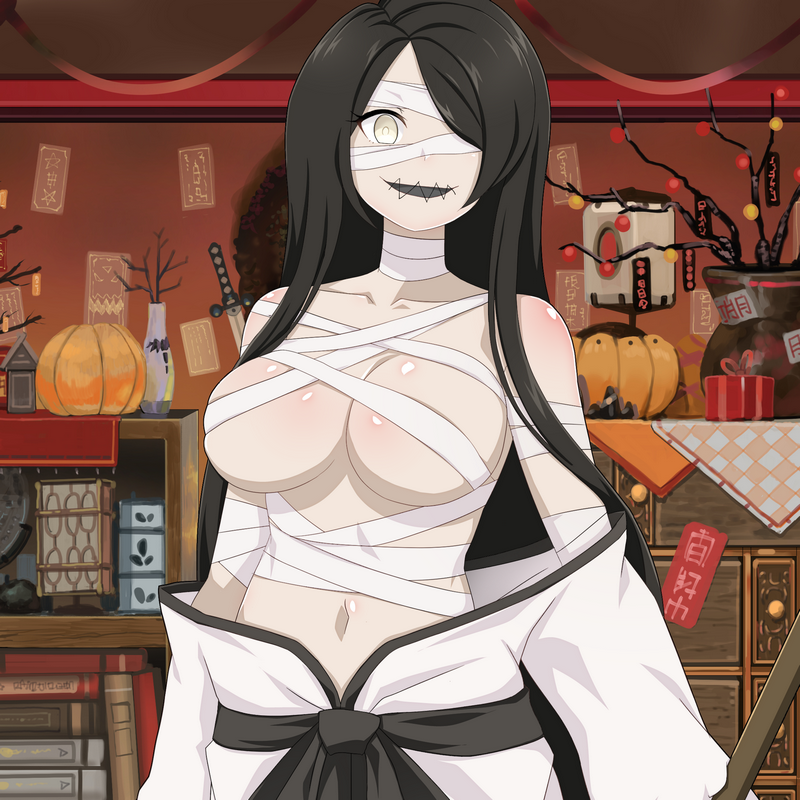 Ǩ̷̡̧͖͇̗̣̯̰͔͖̌̊̕a̶̻͐̔͋̒̏̊̆̆ȍ̷̩͆̎̈̈́c̸̛͜h̶͕̰̯̖͐a̵̡̡͍̋͗̈́̾̍̆͒̽ͅń̵̡̫̳̺̟̹̤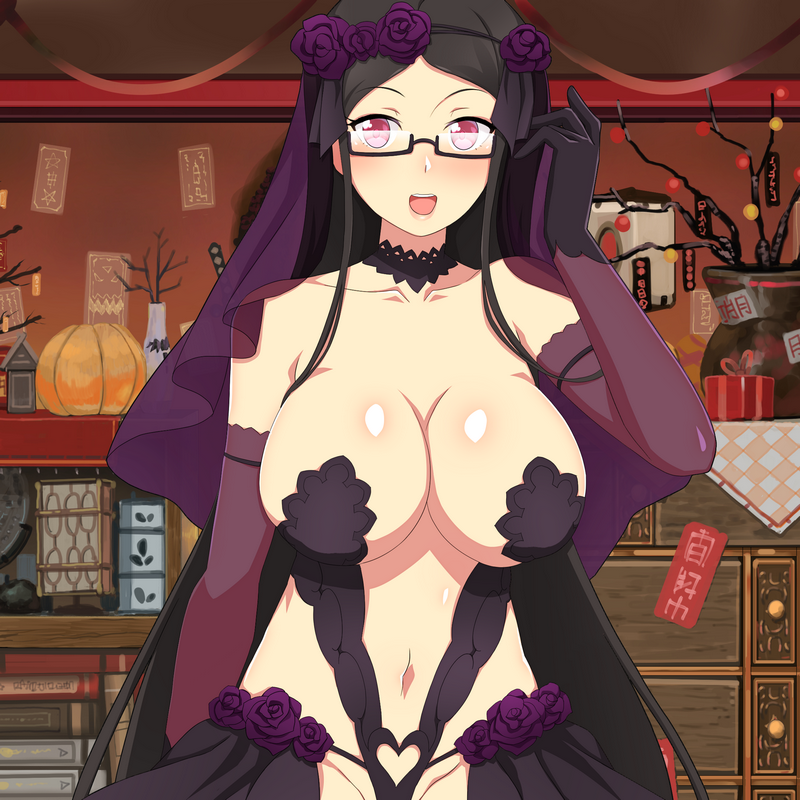 Fallen Bride Lawchan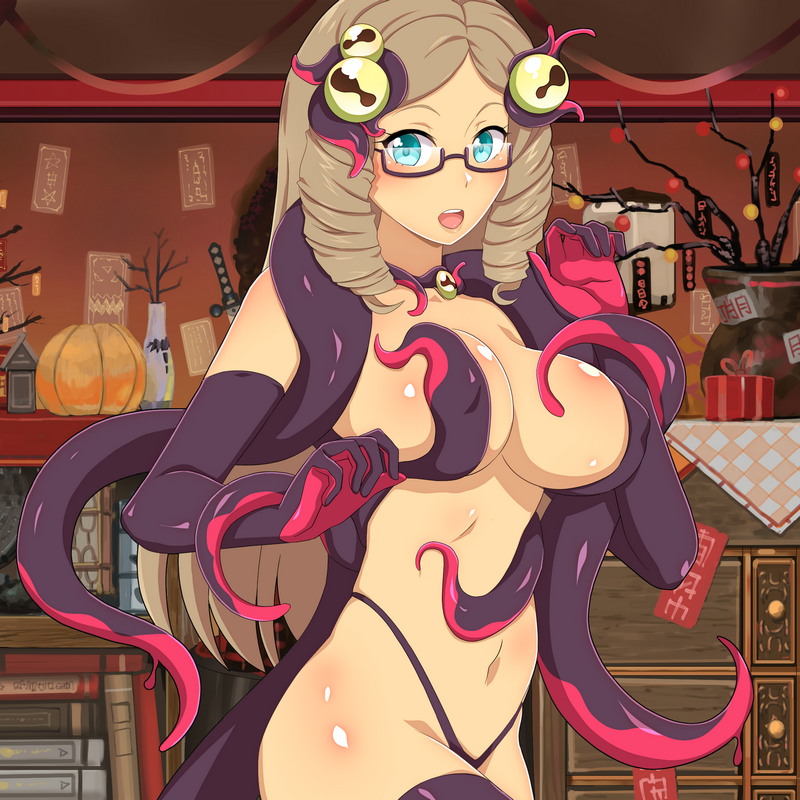 Monster Vyschan