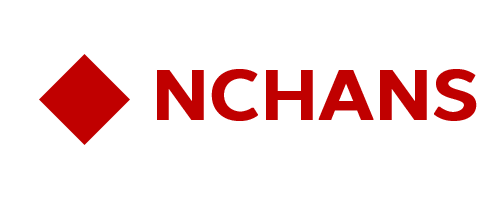 Name: Okimi
Gender: Female
Country: Japan
Age: 22
Birthday: November 25th

Size: Small
Skin Color: Light white
Hair Color: Black
Hair Length: Short
Eyes Color: Black
Biography: Pinchan is one of Honchan's partners. She is not very talented as hostess but she do her best, being encouraged by her best friends Honchand and Stachan. Pinchan is more talented for computer stuff and video games, a real plus for a company focused on electronics entertainment. Pinchan grew up in Tokyo, a very smart girl playing with her Game Boy games a lot.