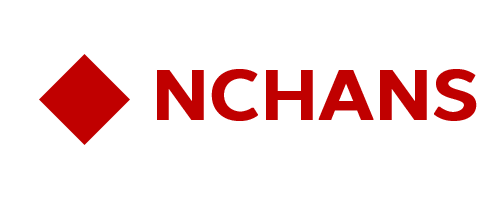 Name: Dana
Gender: Female
Country: Irland
Age: 22
Birthday: February 3

Size: Medium
Skin Color: White
Hair Color: Orange
Hair Length: Half long
Eyes Color: Green
Biography: Jamchan is one of Honchan's partners. She is nice and playful girl, Jamchan will try anything to have you smile. She wants to become the best waitress of the world.