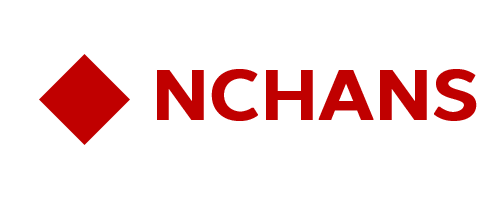 Name: Lyn
Gender: Female
Country: United States
Age: 23
Birthday: January 31

Size: Medium
Skin Color: White
Hair Color: Purple
Hair Length: Long
Eyes Color: Purple
Biography: Joychan is one of Honchan's partners. She loves the world of pinups and hopes to one day be recognized. She also loves extreme sports and in particular car racing.