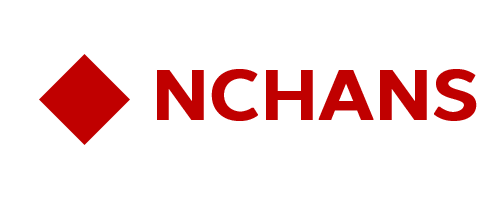 Name: Lee
Gender: Female
Country: China
Age: 22
Birthday: February 3

Size: Medium
Skin Color: Light tanned
Hair Color: Brown
Hair Length: Short
Eyes Color: Brown
Biography: Wamchan is one of Honchan's partners. She is a very dynamic woman who does not lack charm. She practices sports and likes to boast that she masters kung fu.