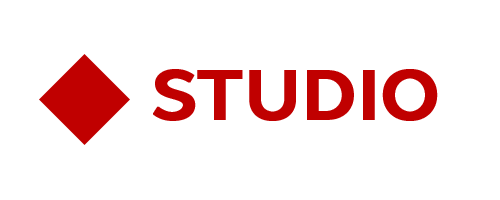 NChans Contest #03 - The Way of the Pinup Ninja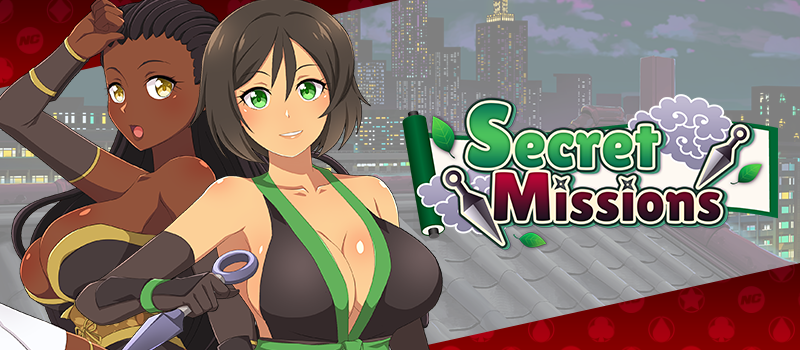 To promote NChans Style's latest set "Secret Missions", NChans Studio and Challengia make a new art contest on DeviantArt! Draw your favorites pinups hostesses disguise as kunoichi! You're restricted the NChans characters available for the ninja event (see bellow). 3 winners will be selected!
"Secret Missions" set includes Kunoichi Honchan, Kunoichi Baochan, Kunoichi Maichan, Kunoichi Itachan, Kunoichi Foechan and Kunoichi Knichan, all wearing black kimono and holding ninja weapon (kunai and shuriken), as well as the scene "Nindo Company – Roof" happening at night.
CONTEST SUBJECT – Secret Missions
The NChans are disguised as kunoichi and operating in the shadow of Nindo Company's customers, ready to strike! Make a dynamic scene were the pinups are fighting!
PRIZES
#1 – $100 USD OR 8000 DeviantArt Points
#2 – $50 USD OR 4000 DeviantArt Points
#3 – $25 USD OR 2000 DeviantArt Points
*You need a PayPal account in order to receive the prize.
CONTEST DURATION – May 19 to June 23 (35 days)
HOW TO ENTER THE CONTEST
We would appreciate if you share your entries on your social networks (Facebook and Twitter) using #NChans or/and #NChansStyle hasthags.
By entering the contest, you accept your creations to be used as promotional materials by NChans Studio and Challengia.
If you have any questions don't hesitate to post a comment on the DeviantArt contest page.
One single entry (= 1 drawing) per person
Only the selected characters
Using the NChans's kunoichi outfits (no change/alter outfits)
Including 1 to 3 characters maximum
Using anime style, normal ratio or chibi form ("Super Deformed")
Including original characters / characters from other series
Using defamation (racism, homophobia, etc), pornography, violence, gore
Using realistic art style, 3D model, cosplay
Using someone else's content
No sketch / lineart allowed (the drawing must be colored)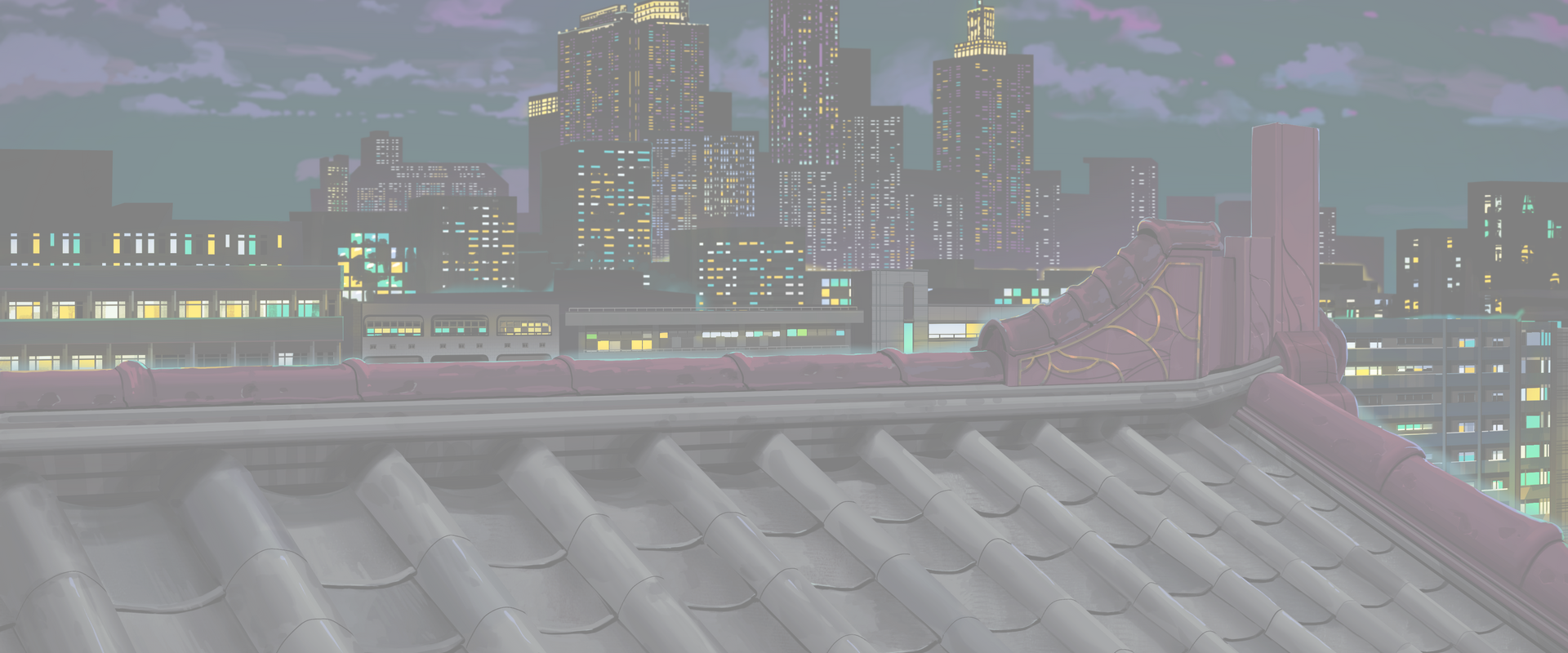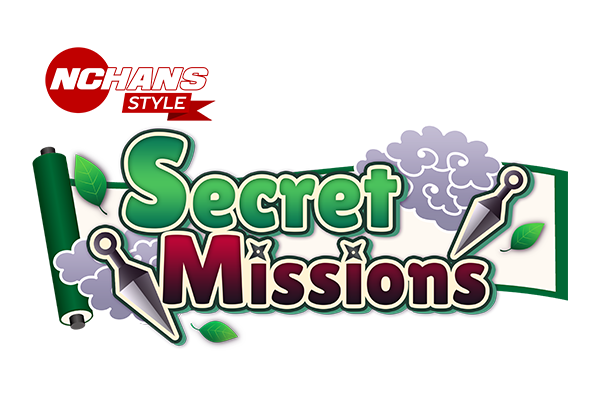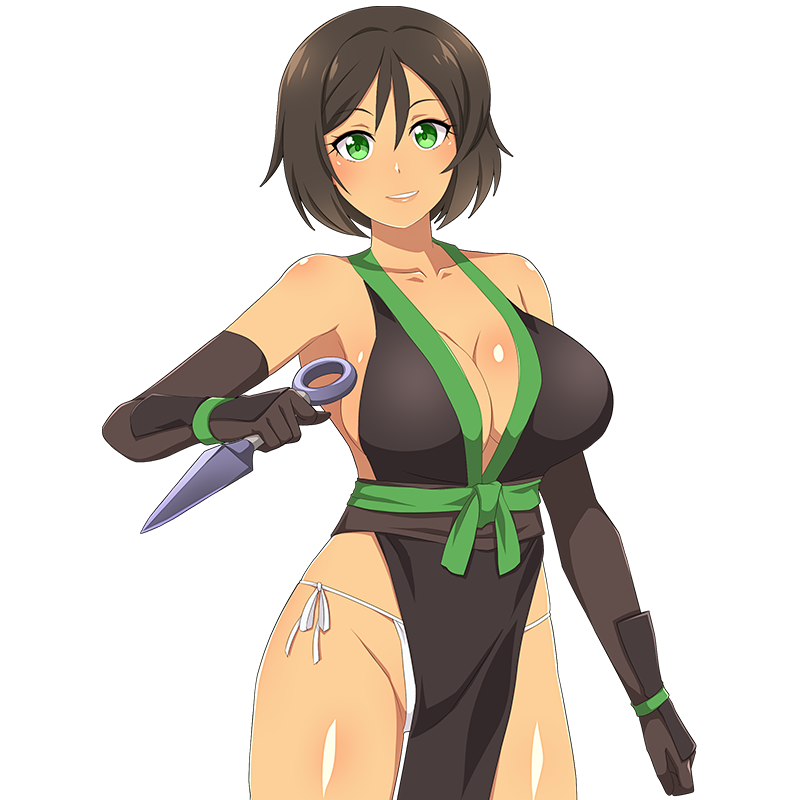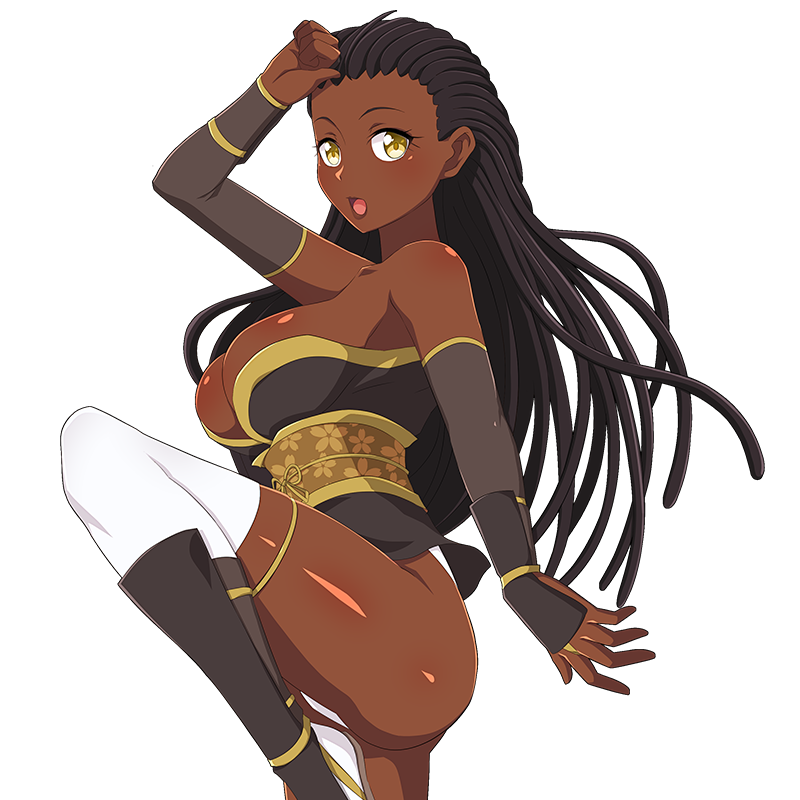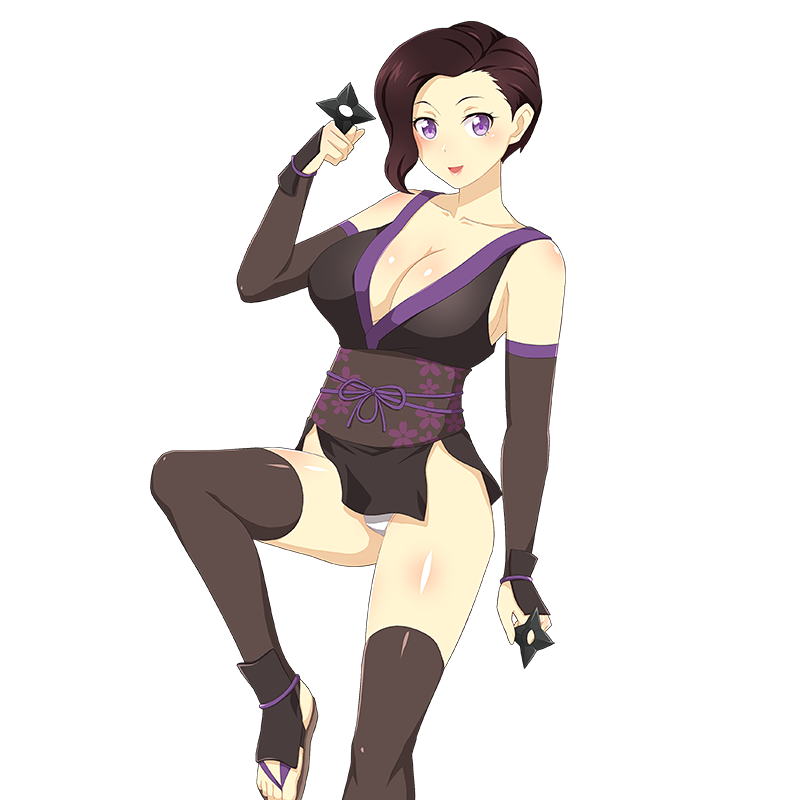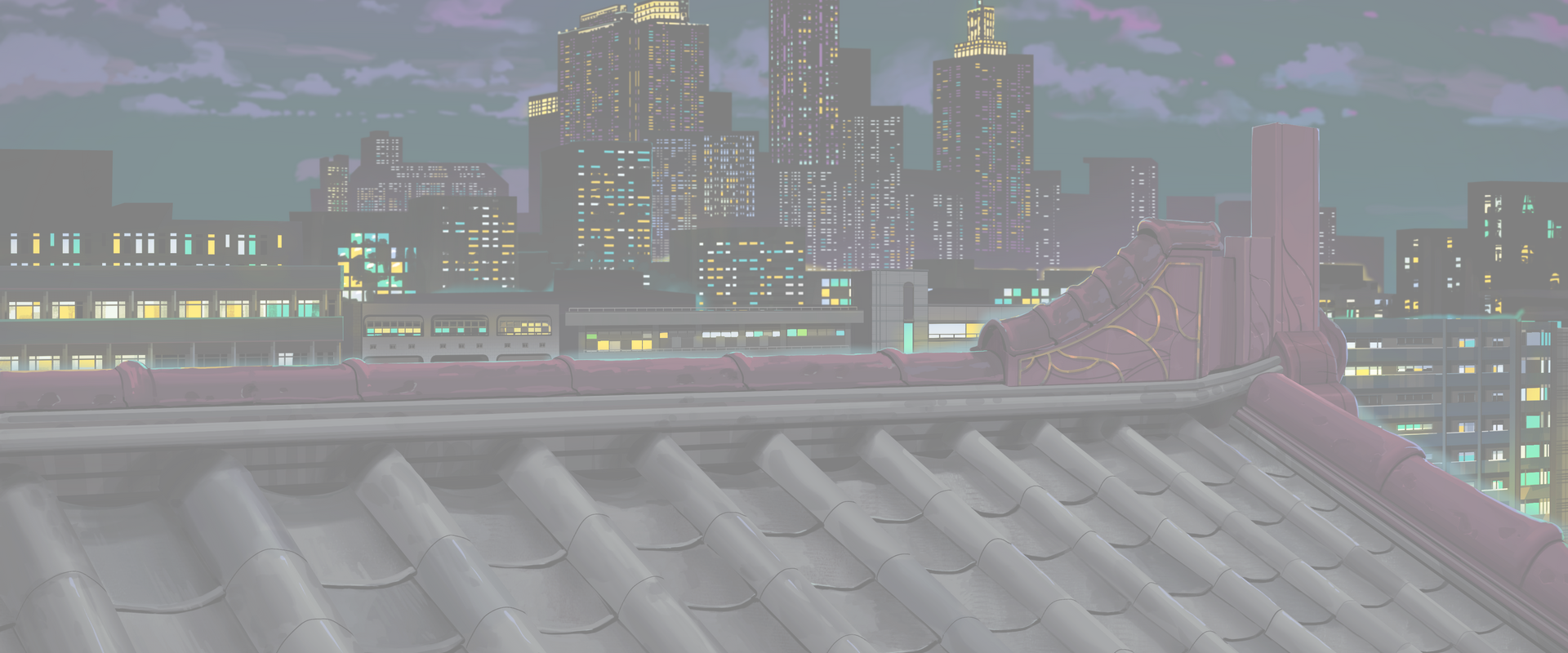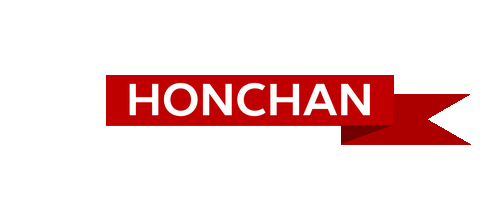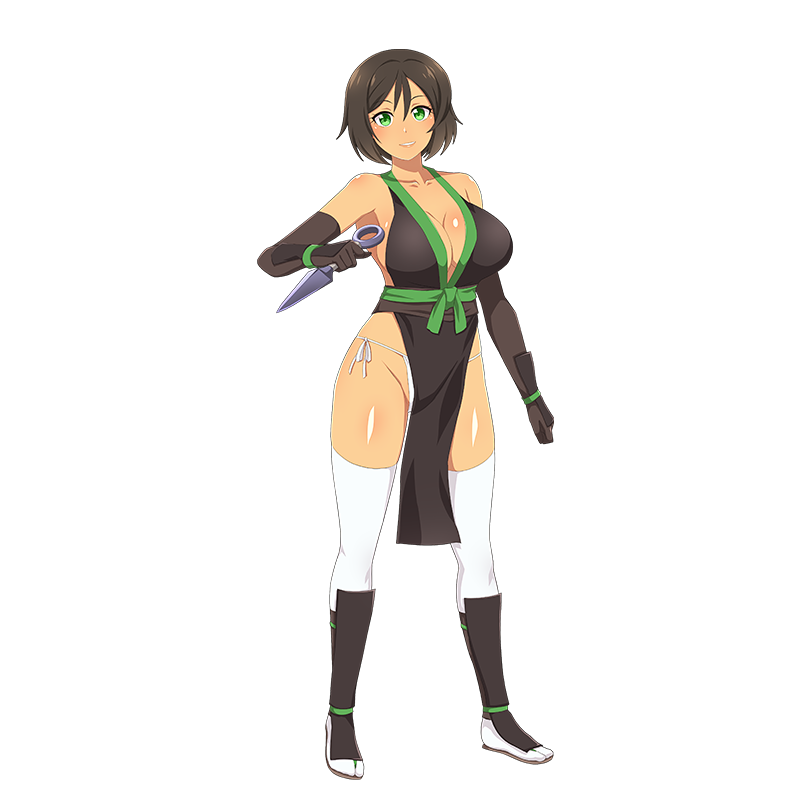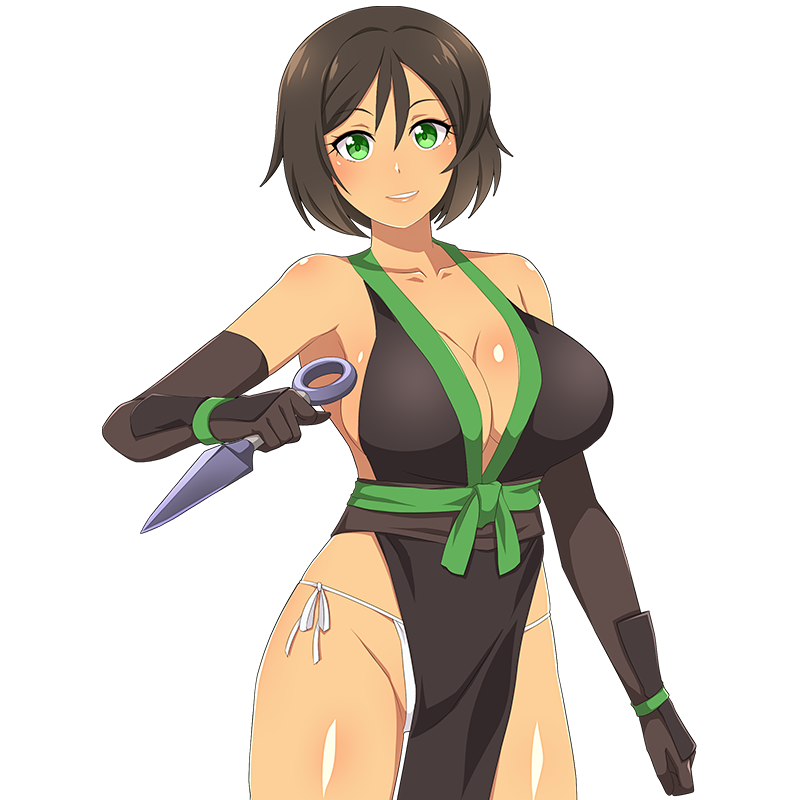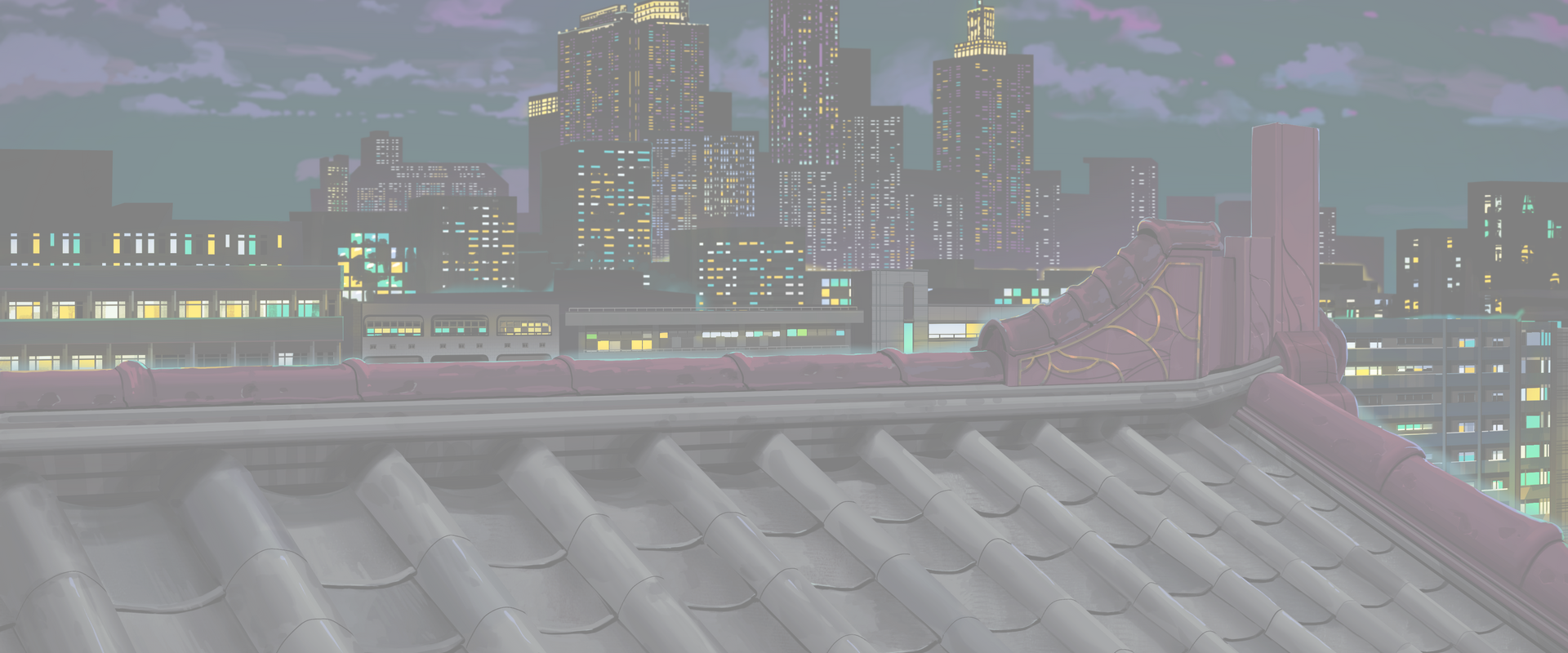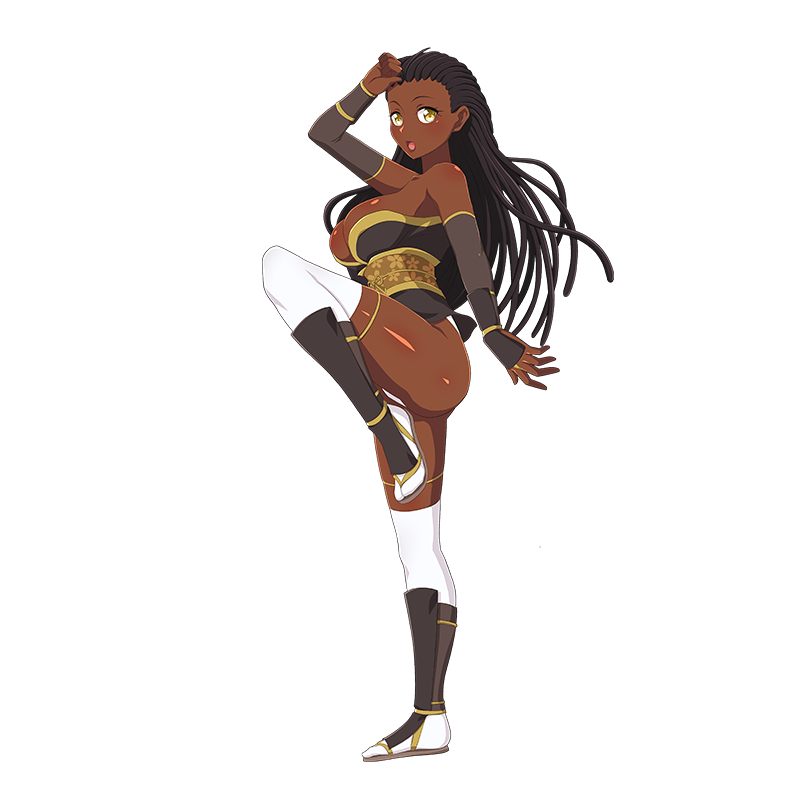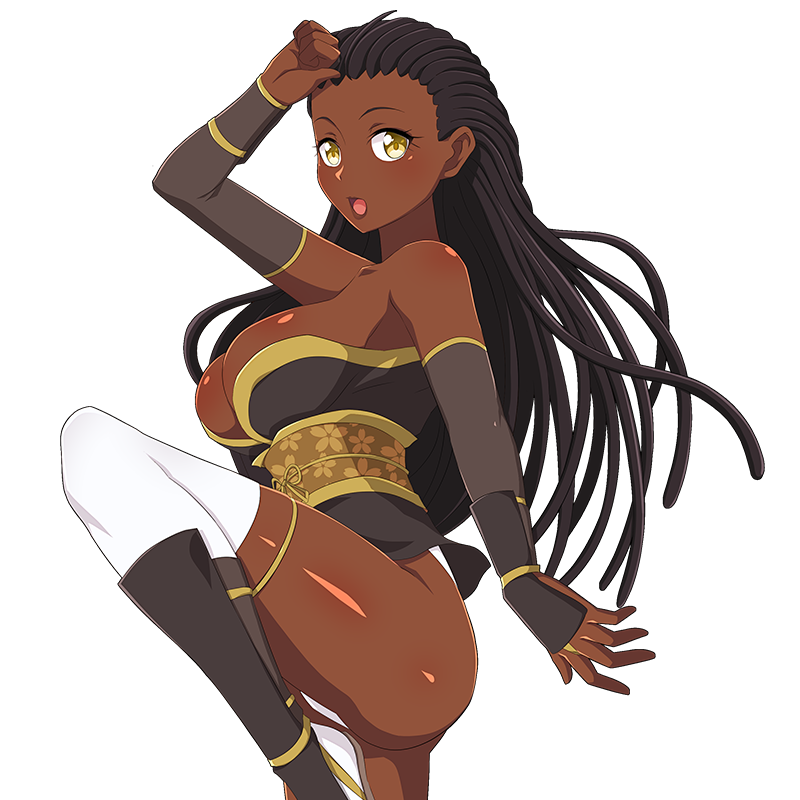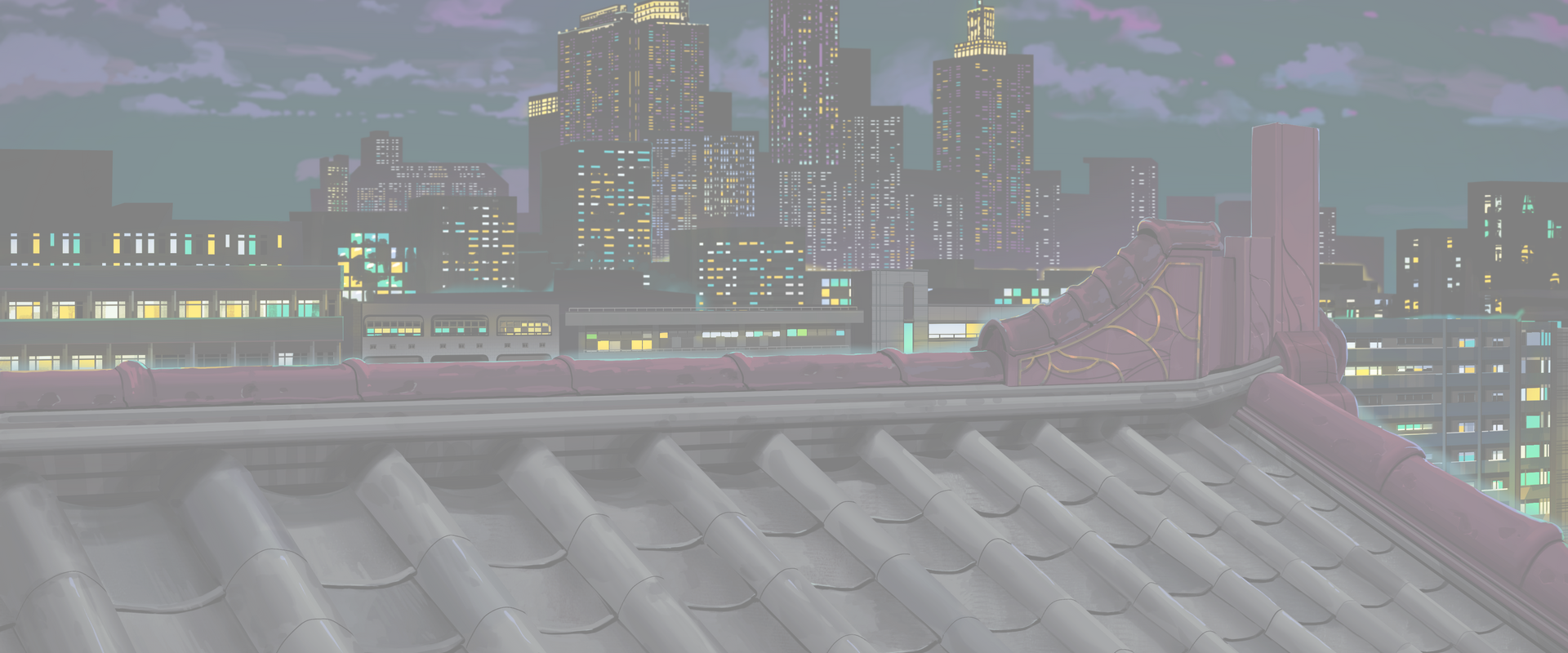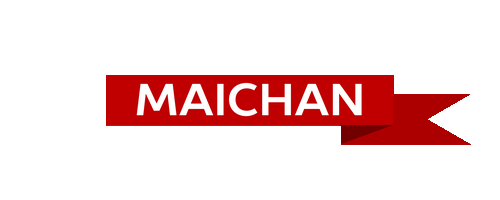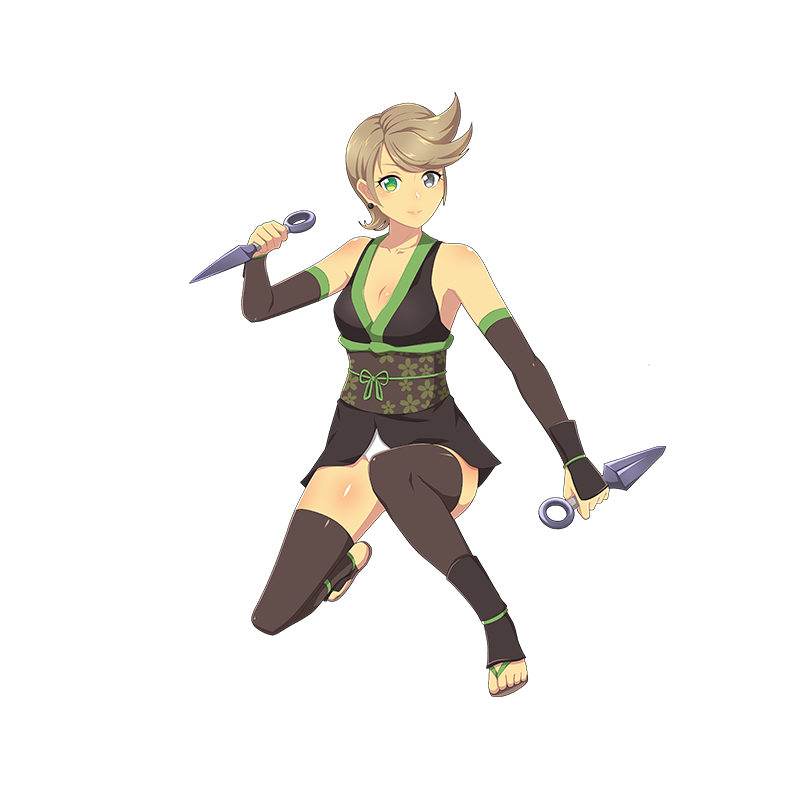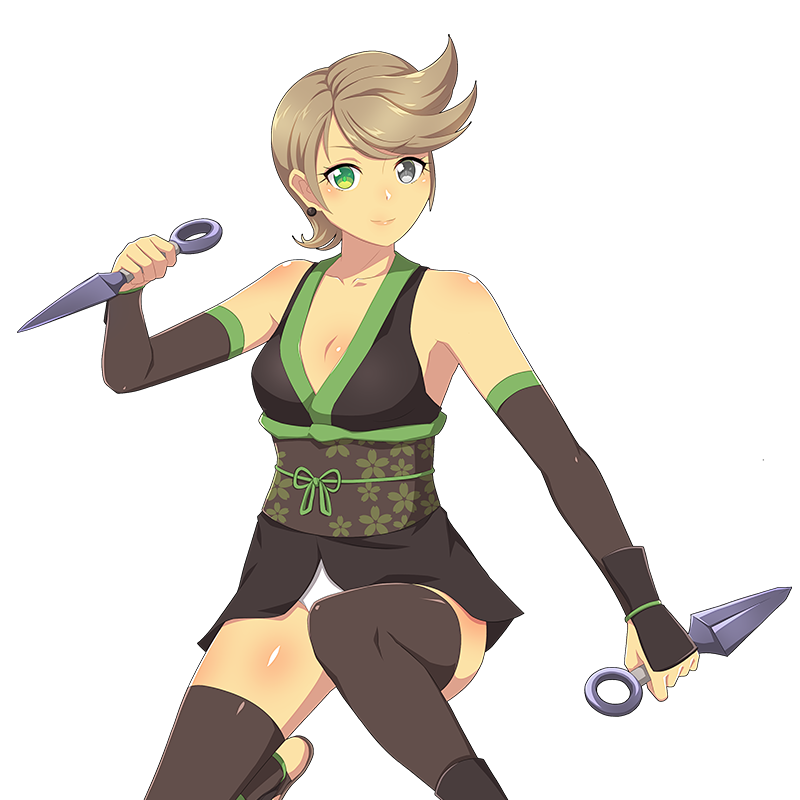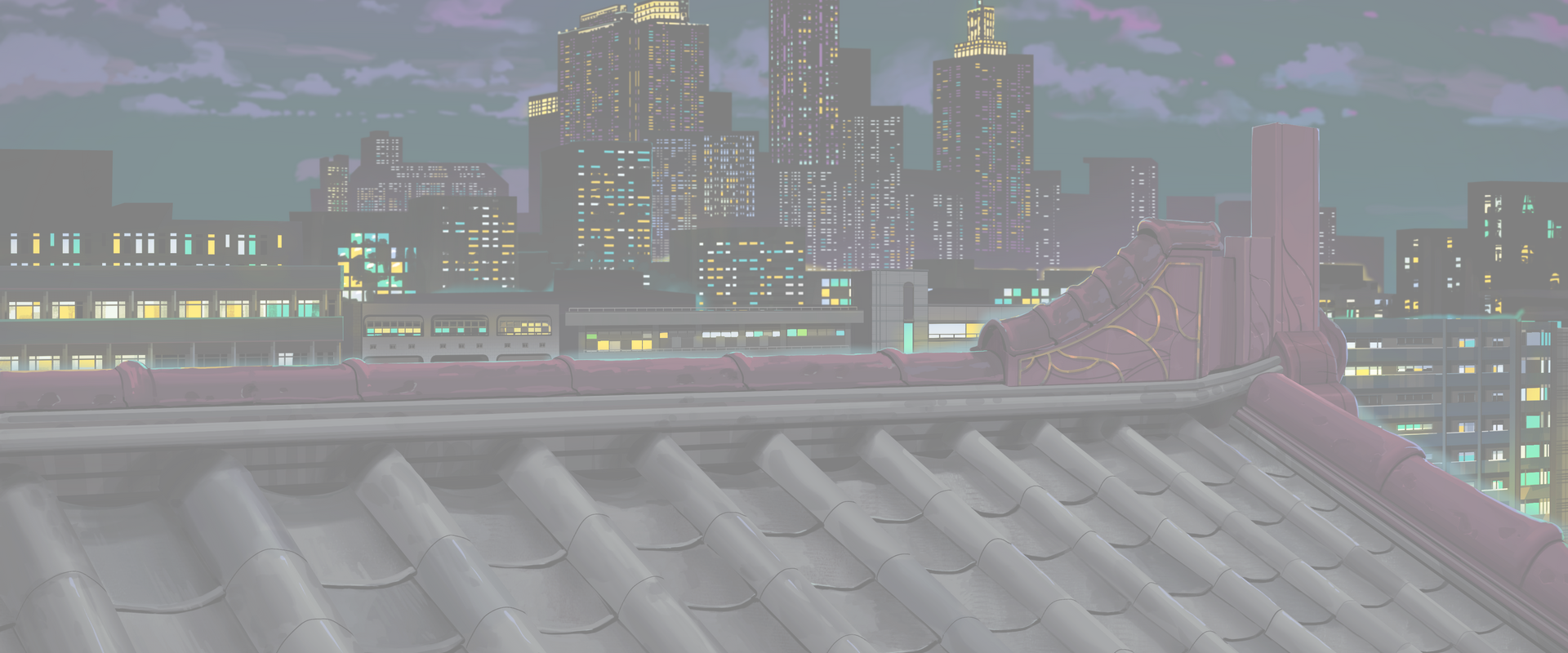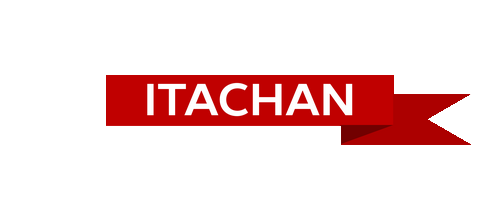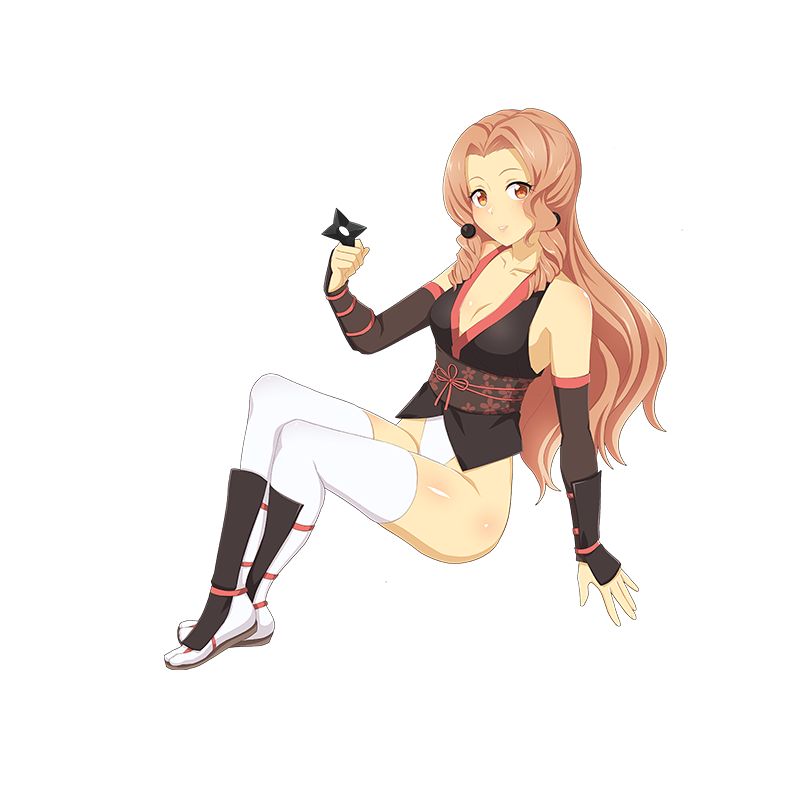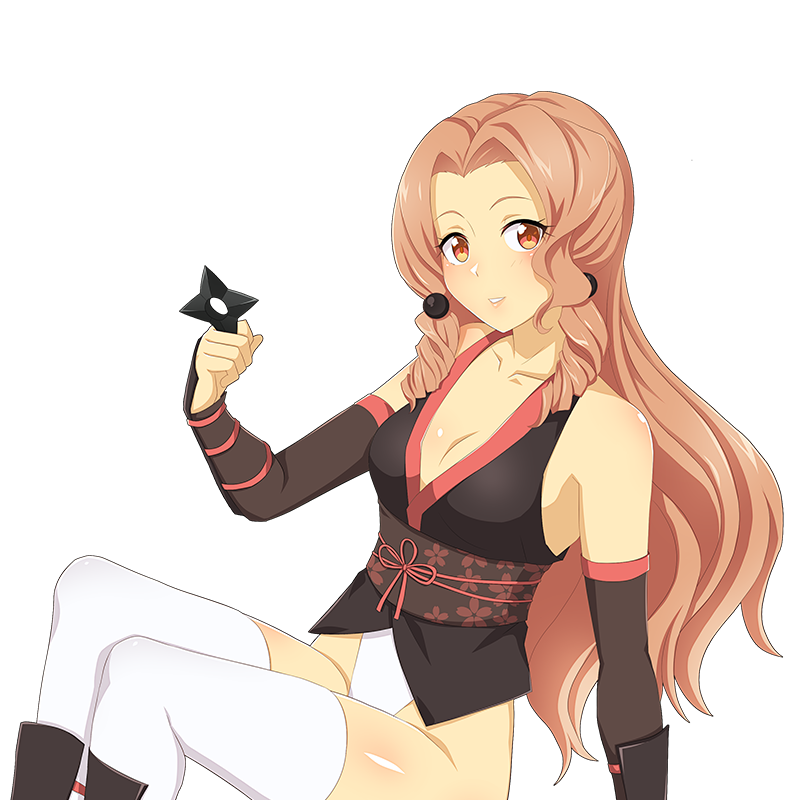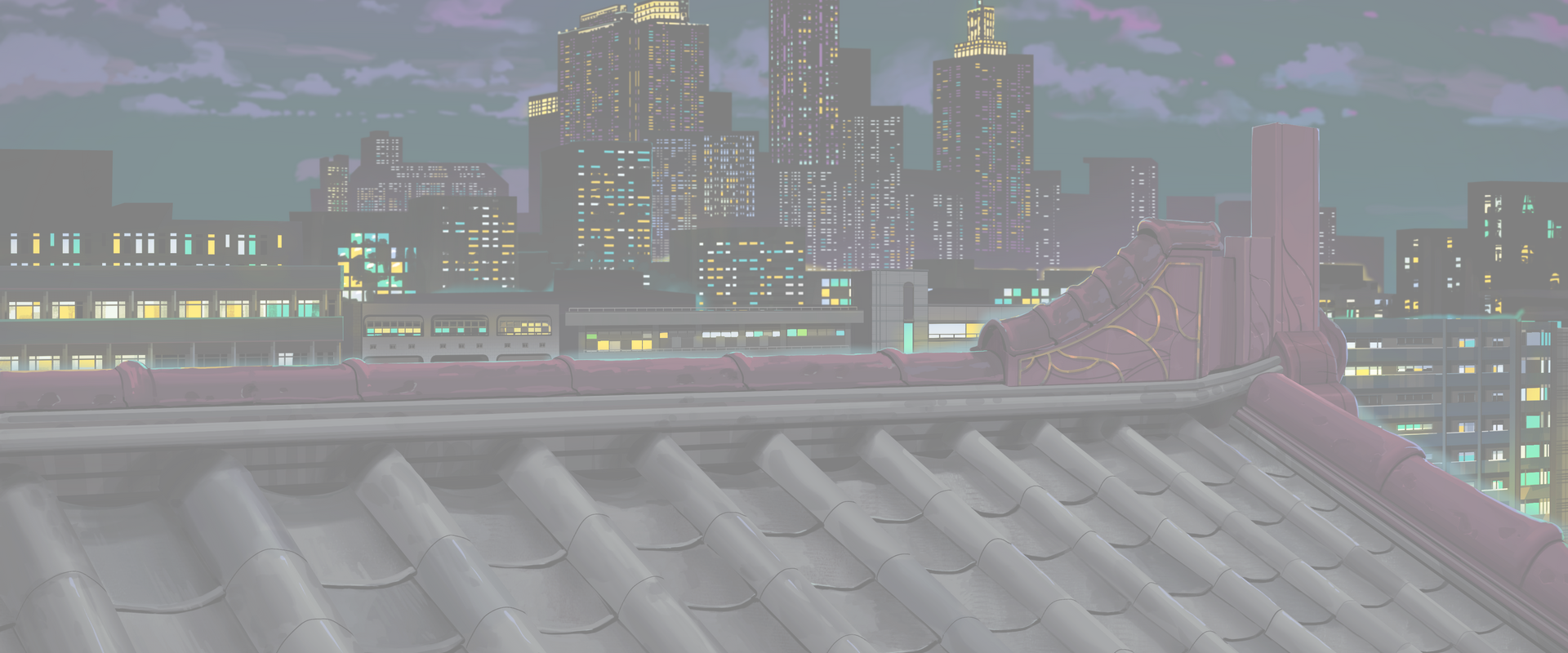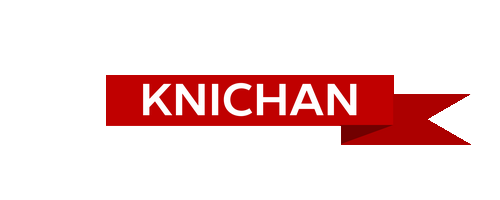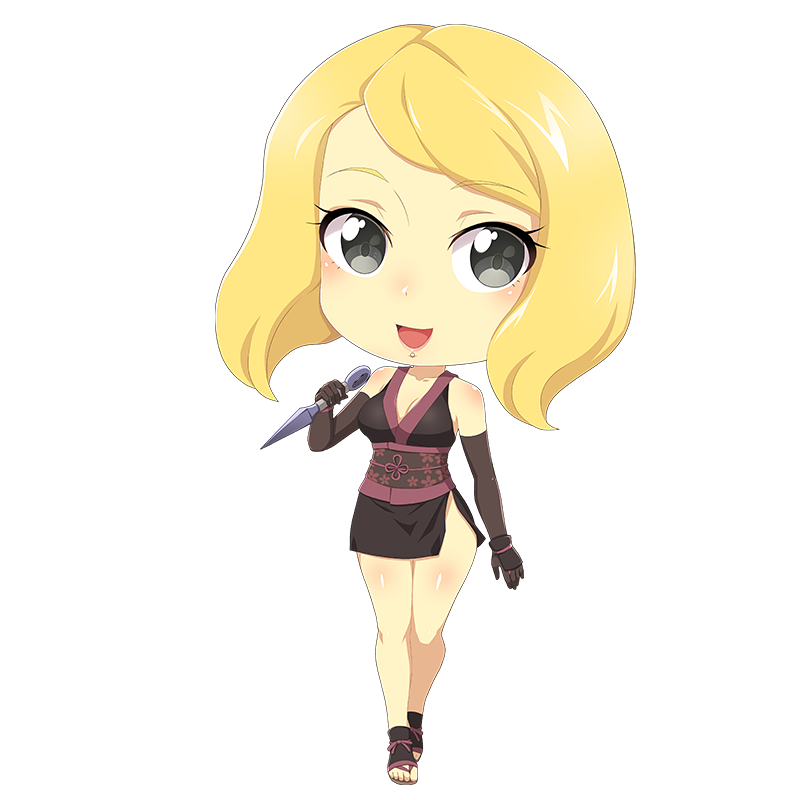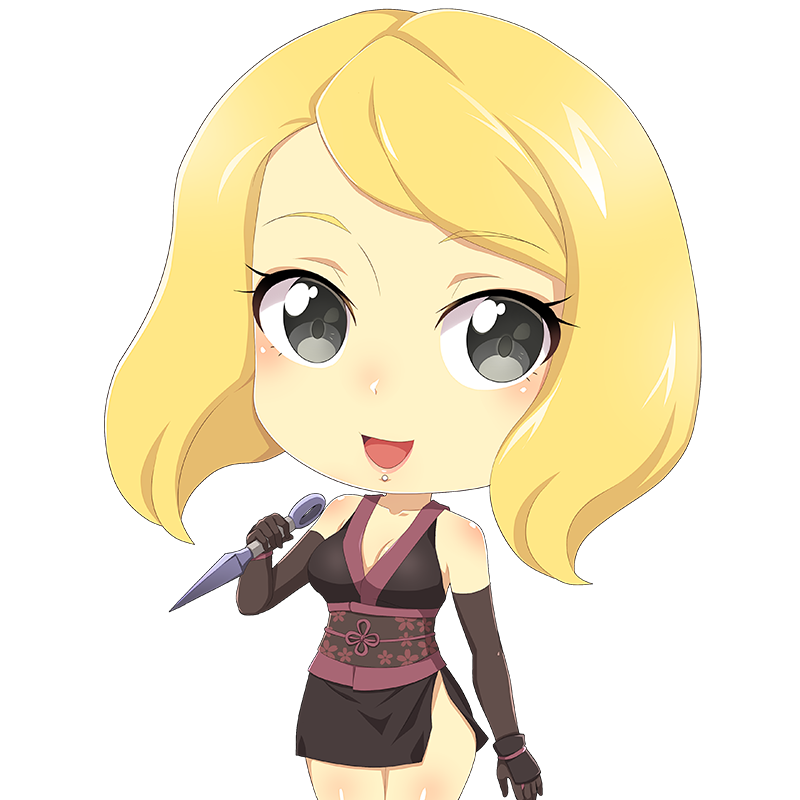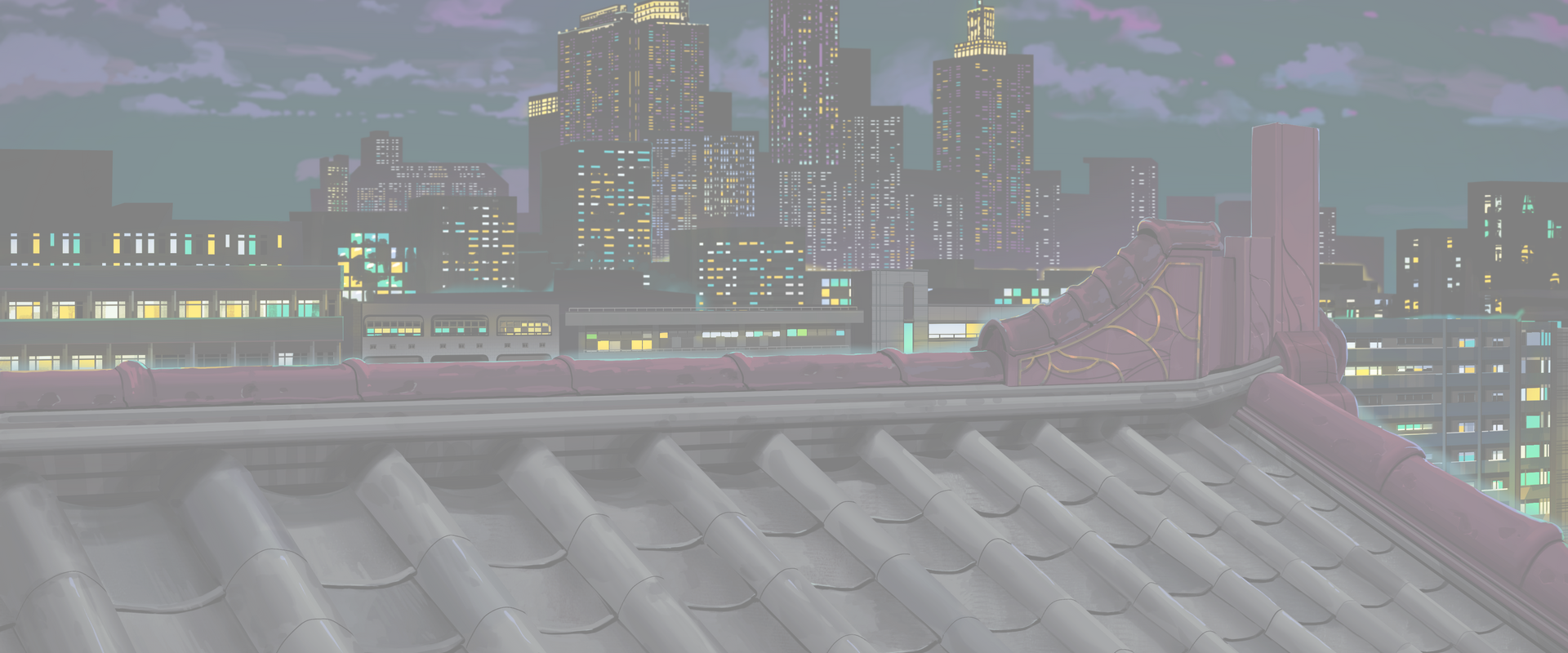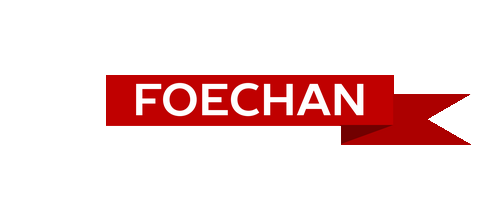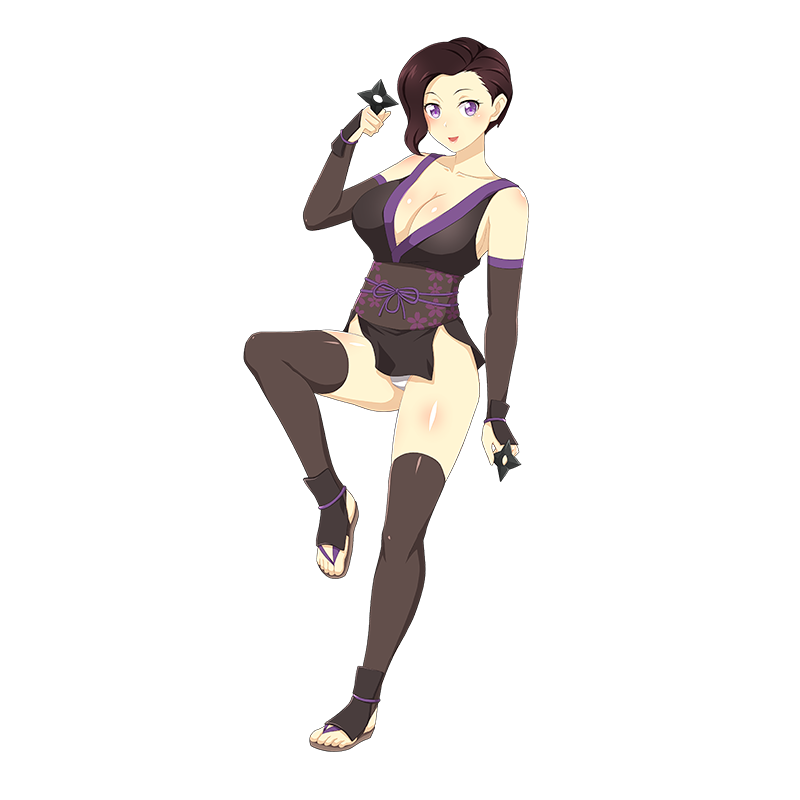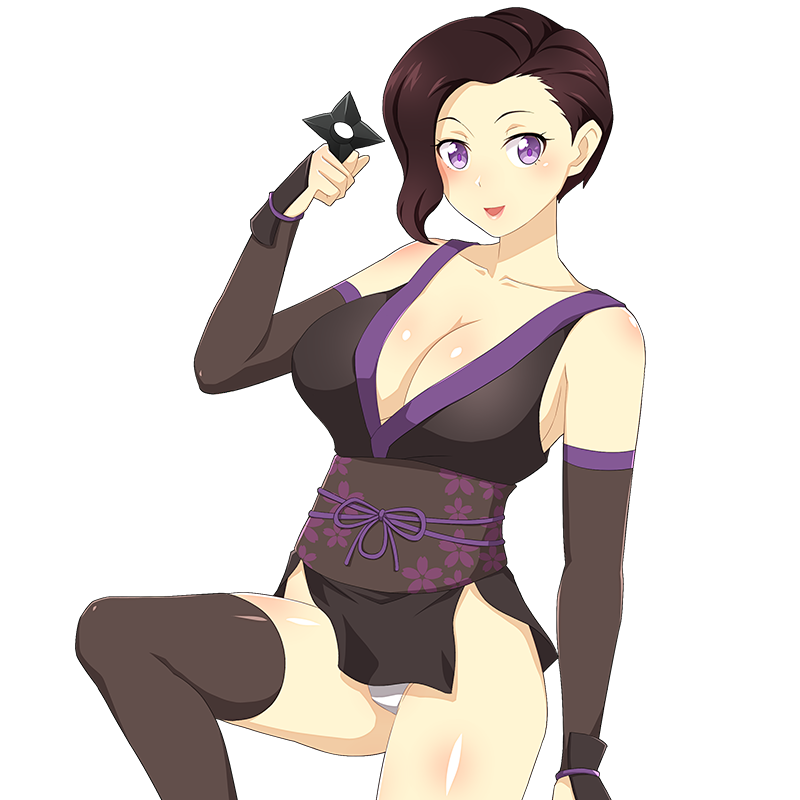 After this, submissions will be closed.