Wh-what are you doing here guys?! These are new styles featuring the pinups at the hot spring!
This update contains the latest premium set of styles "Steamy Relaxation" featuring onsen versions of Honchan, Stachan, Pinchan, both Lawchan mother and daughter, Keychan and Baochan. A steamy update as you can see!
This update should have revealed a next legendary pinups but her introduction is reported to the next update later in november / early december due to the number of new styles introduced here.
New tags have been added to the home menu: "Daytime" and "Nightime" to see outdoor styles; "Duo" to see duo styles (pinups posed exclusively in couple); and "Selection" which is a list of 9 styles of the most popular pinups highlighted by the NChans Studio team and may change over the months.
Stickers from this set will be added to NChans Style+ later in the upcoming version 2.2.9p. 20 new stickers for a total of 170 stickers for your homescreens will be available after that update!

Special Backgrounds:
Special – NChans Icons F
Special – NChans Icons G
All in One #2
Steamy Relaxation:
Nindo Company – Onsen
Onsen Honchan
Onsen Stachan
Onsen Pinchan
Onsen Lawchan and Lawchan
Onsen Keychan
Onsen Baochan
Onsen Duo
Onsen Familly
Onsen Girls
Onsen Baochan and Keychan
Onsen Honchan (near onsen)
Onsen Stachan (near onsen)
Onsen Pinchan (near onsen)
Onsen Lawchan and Lawchan (near onsen)
Onsen Keychan (near onsen)
Onsen Baochan (near onsen)
Let's be Steamy
Onsen Baochan and Keychan
Stickers (NChans Style+ only, version 2.2.9p):
Baochan (chibi)
Onsen Honchan
Onsen Stachan
Onsen Duo
Onsen Pinchan x2
Onsen Familly
Onsen Keychan x2
Onsen Baochan x2
Ghostly Honchan
Give me Candies!
The Hunt Begings!
Let's Drink Sake
This is my Dakimakura!
Gracious Picnic
Lolita Fashion
Pinups at the Onsen
Let's be Steamy!
We will keep updating the app with more styles to come, both free and premium. Thanks and have fun using our NChans Style service!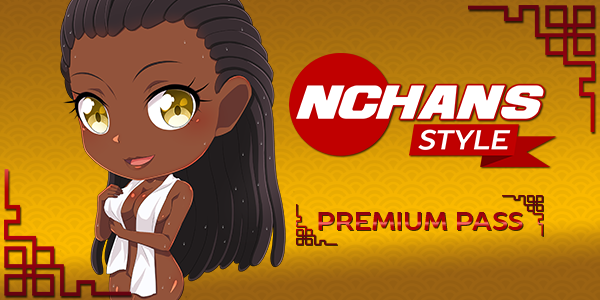 To use premium styles, you need the Premium Pass. This allow you to use all premium styles (Pinups Summer, Sweet Sweet Weddings, Bewitching Halloween and the futures premium styles) for an unlimited number of times without ads for a better user experience.
You can also purchase NChans Style+ and have the exclusive stickers feature to further customize your homescreens!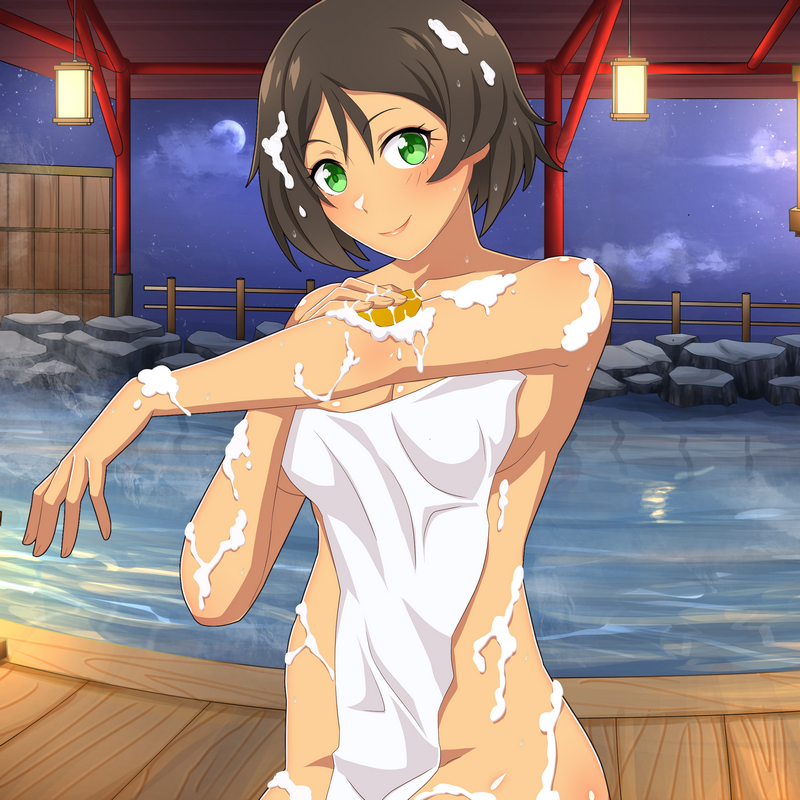 Onsen Honchan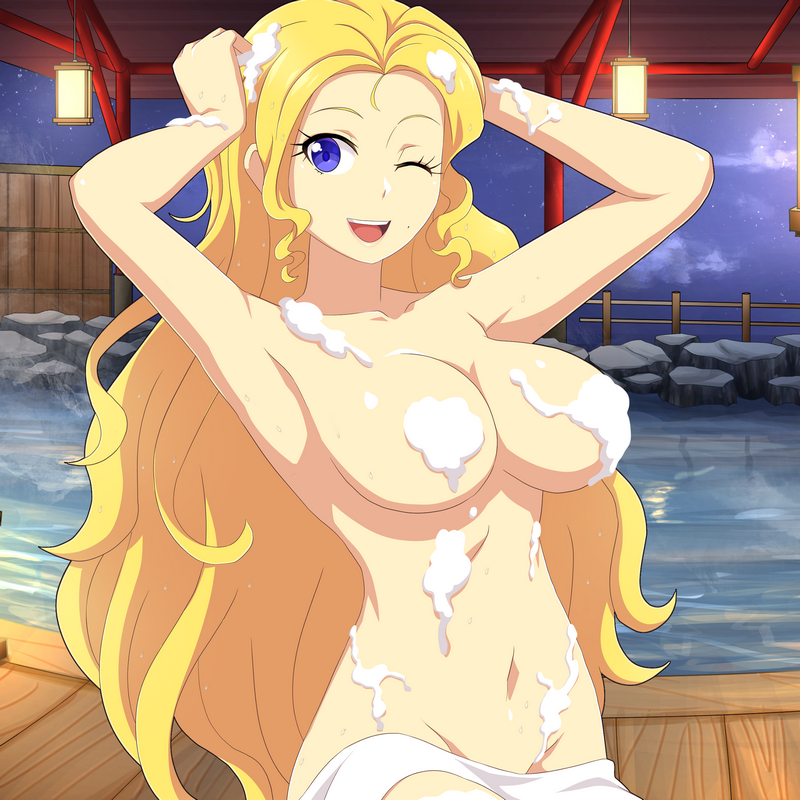 Onsen Stachan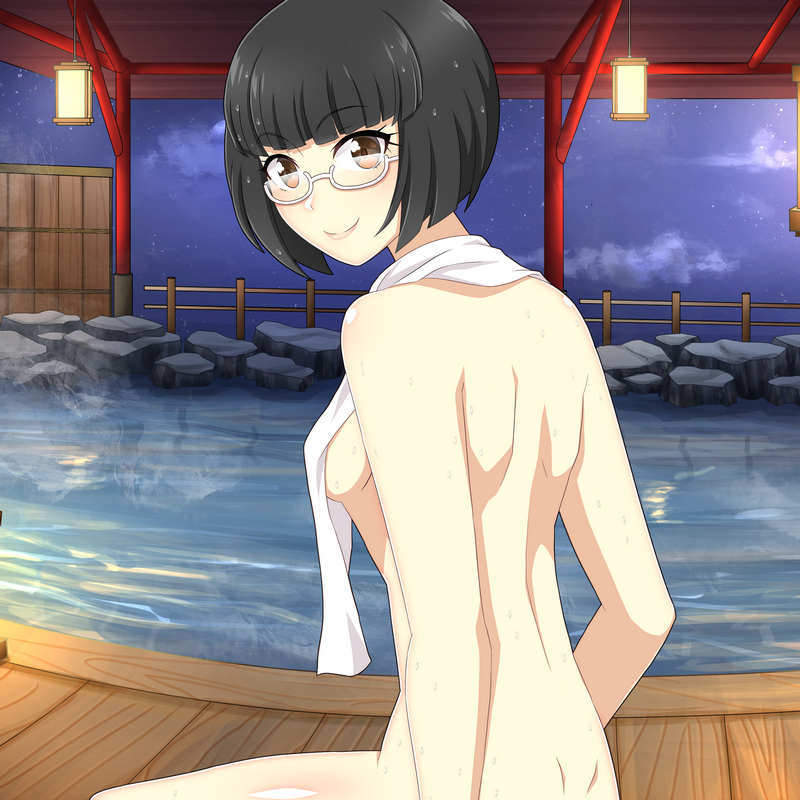 Onsen Pinchan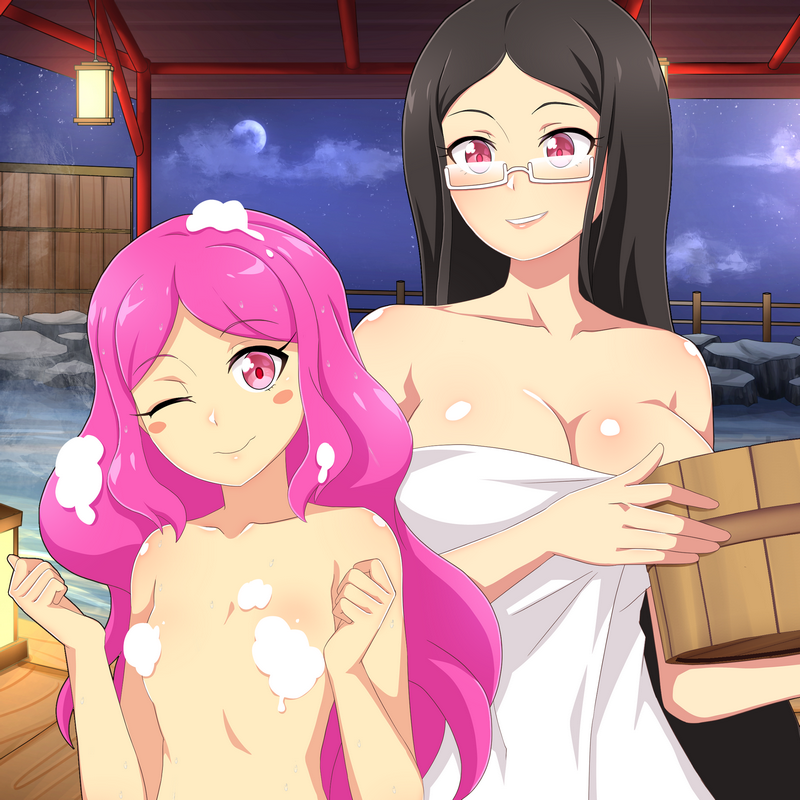 Onsen Lawchan and Lawchan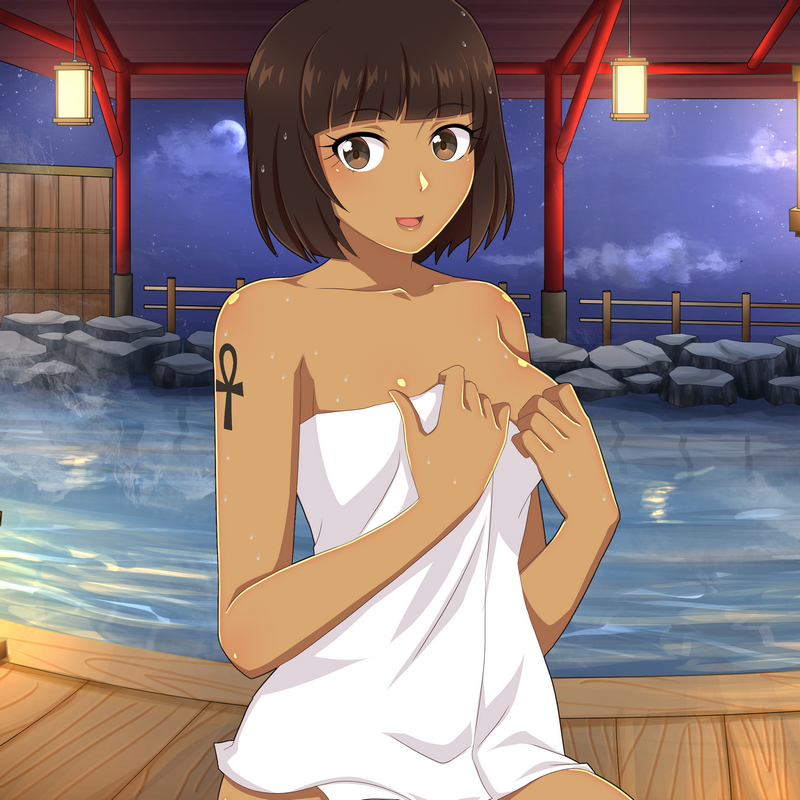 Onsen Keynchan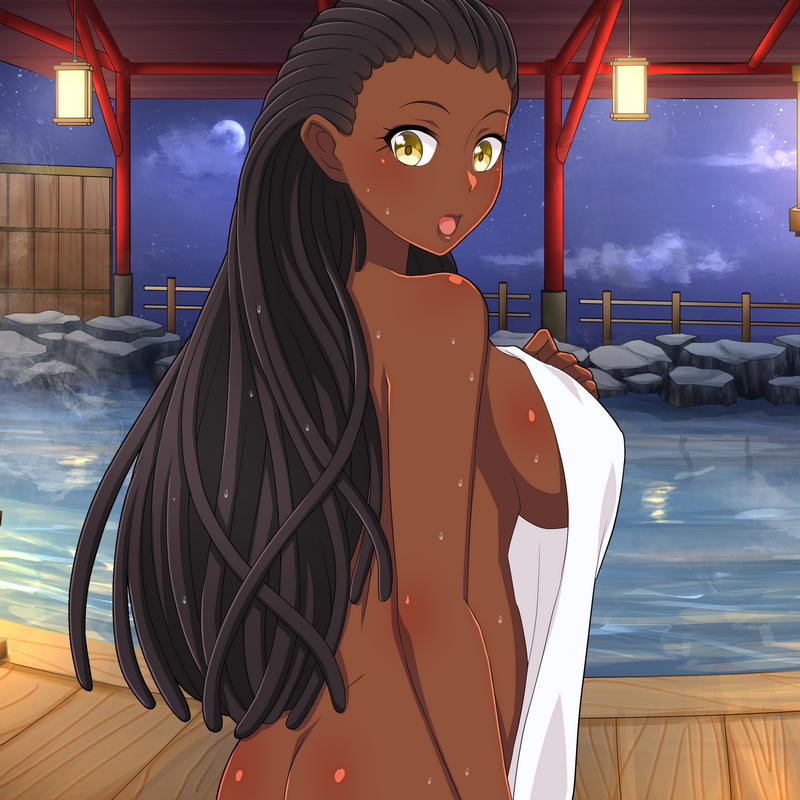 Onsen Baochan