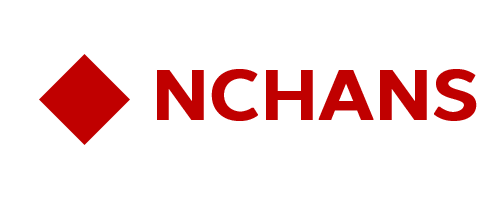 Here you can find the list by class of every pinups hostesses of Nindo Company since the 1880s.
There are 5 classes that define a pinup: Prime (), Ace (), Great (), Nova () and Base (). A class basically shows a pinup potential, from beginner to experimented, and based on several criterias such as efficiency, beauty, popularity and more.
More profiles are coming soon.